8th October 2019
08-October-2019
08-October-2019 16:52
in General
by Admin
This morning we worked Johnbb, Sebastopol, Floating Rock, Dorking Boy, Vado Forte, Quick Draw, Gold Clermont, Neville's Cross, You Name Him, Lamanver Storm, Saint Arvans, Le Grand Fromage, Red Nika, Christopher Robin, Snapdragon Fire, Coningsby and Kimberlite Candy. Polydora and Kateson schooled on the schooling strip, Lossiemouth and Glory and Fortune Jumped ten hurdles on the grass. The others all but in hard yards around the sand and up the hill.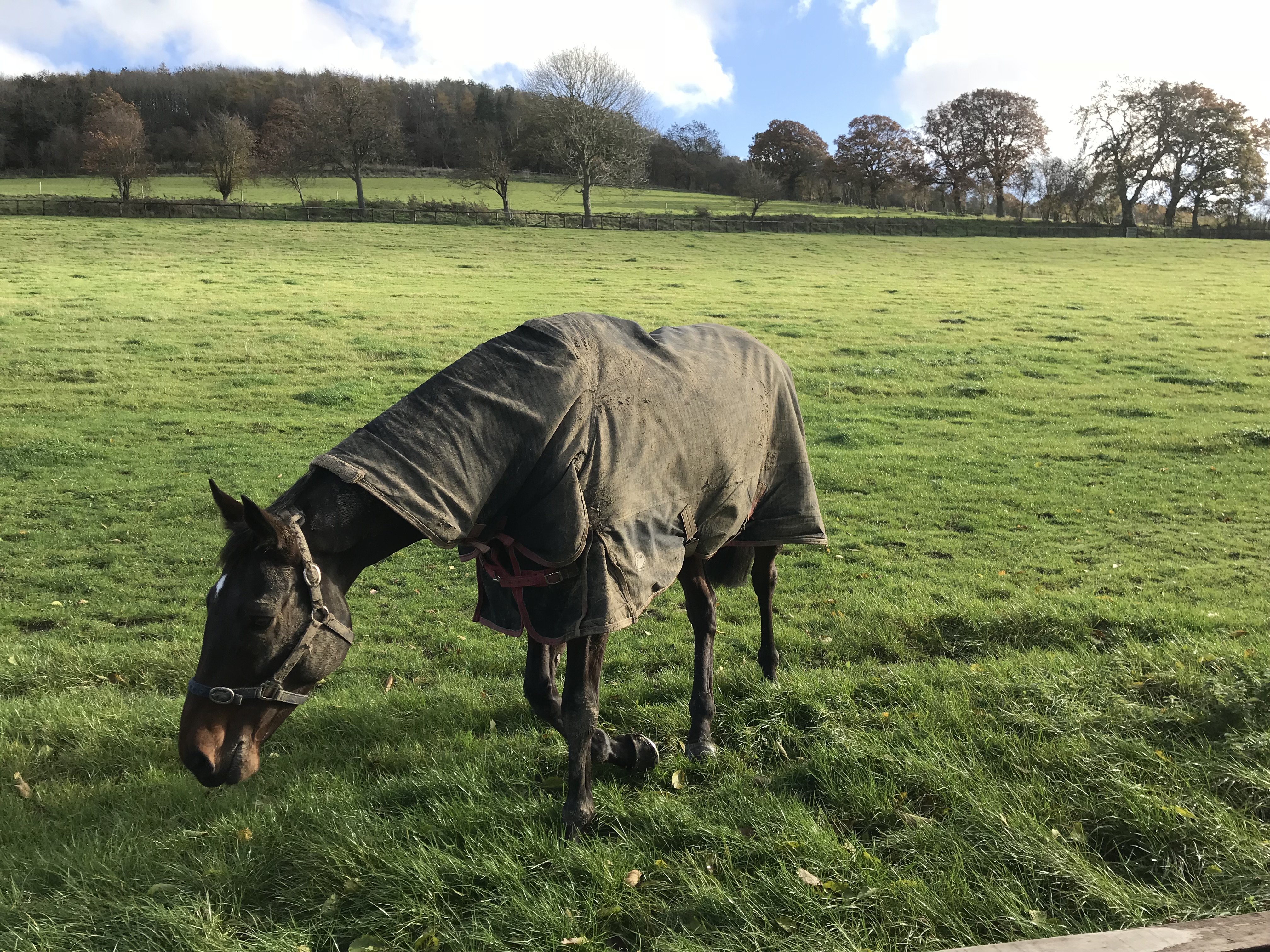 This afternoon, I went to Leominster to sort out one or two things and met my old mate Andrew Elliott for a cup of tea. I always feel better having seen Andrew, believe it or not his nose is even bigger than mine.
Hunting Percival heads to Wincanton tomorrow to read my thoughts click here.