8th October 2018
08-October-2018
08-October-2018 16:44
in General
by Admin
Dorking Cock is fine after his run at Fontwell and will possibly head to Aintree in 3 weeks time.
Typical Monday morning canters soon came around again. Plenty of horses have entries this week and at the weekend. Rain fall will dictate who runs and who doesn't. As you would expect the races are starting to attract decent numbers and the quality of horse being entered is clear to see.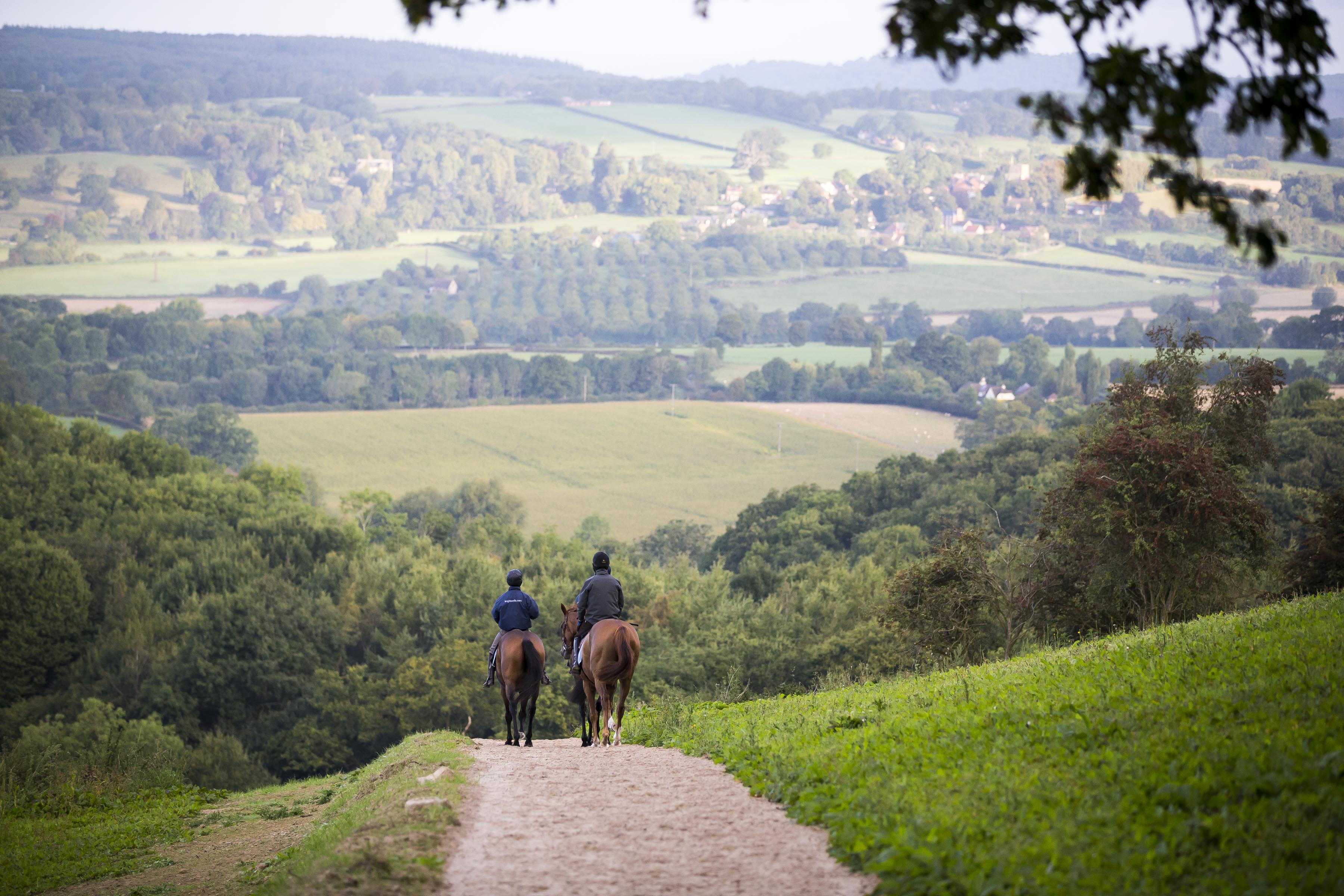 I can't delay as I've to get the fences ready for the morning and saw up some fallen branches around the headlands of a few paddocks that the ponies go in.