8th October 2016
08-October-2016
08-October-2016 17:23
in General
by Admin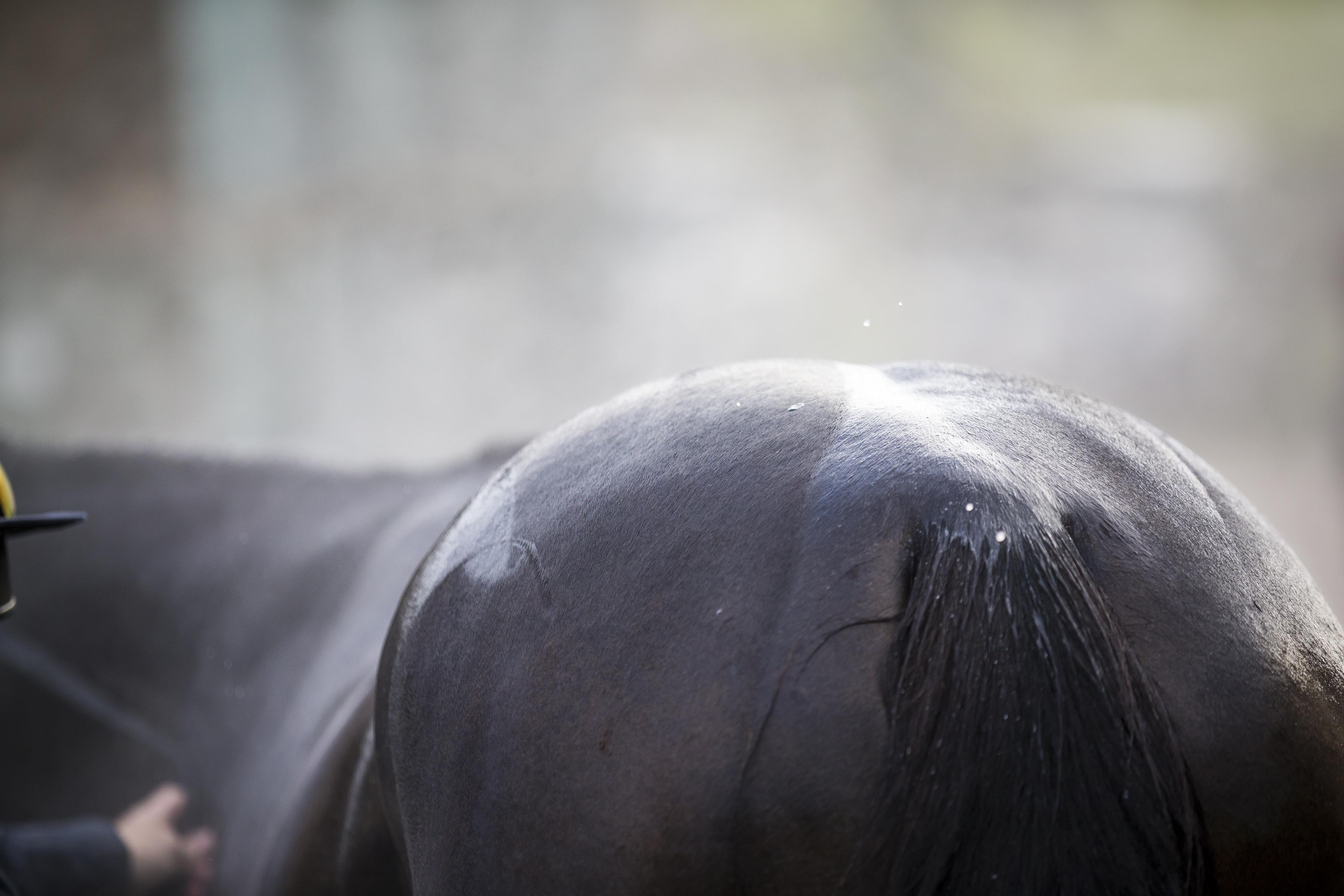 Bells on Sunday ran a very creditable race finishing 4th at Chepstow. We knew she would need the run and certainly did not disgrace herself in a competitive novice hurdle. Given her conditions this winter we will have some fun with her. Excluding the 1st hurdle her jumping was foot perfect, we were all delighted with her run today and can build from here.
The older horses swung through on the woodchip a couple of times this morning and the 3 year olds all put in hard yards around the sand.
Tomorrow we head back to Chepstow with Russian Service in the 1st division of the bumper. It is great to see some English p2p winners in these types of races, it is a competitive little race on paper and I am very much looking forward to it.