8th September 2018
08-September-2018
08-September-2018 18:17
in General
by Admin
We choose not to run Flashing Glance; I was in conversation with the clerk all morning in the hope the forecast rain would arrive in time. We made a decision to take him and walk the course. By the time I reached the fence past the stands I knew I wasn't going to run him. It was quick and the take off and landing areas were hard. Stratford is one of those courses where the fences have been in situ for many many years and the ground is made up in front and behind them. Clerks of course have a thankless task and are wide open to criticism. Had Sword of Fate been entered I would have been delighted, I accept that ground isn't being produced solely for our horses and today it wasn't what we wanted yet I'm sure it was what many others wanted.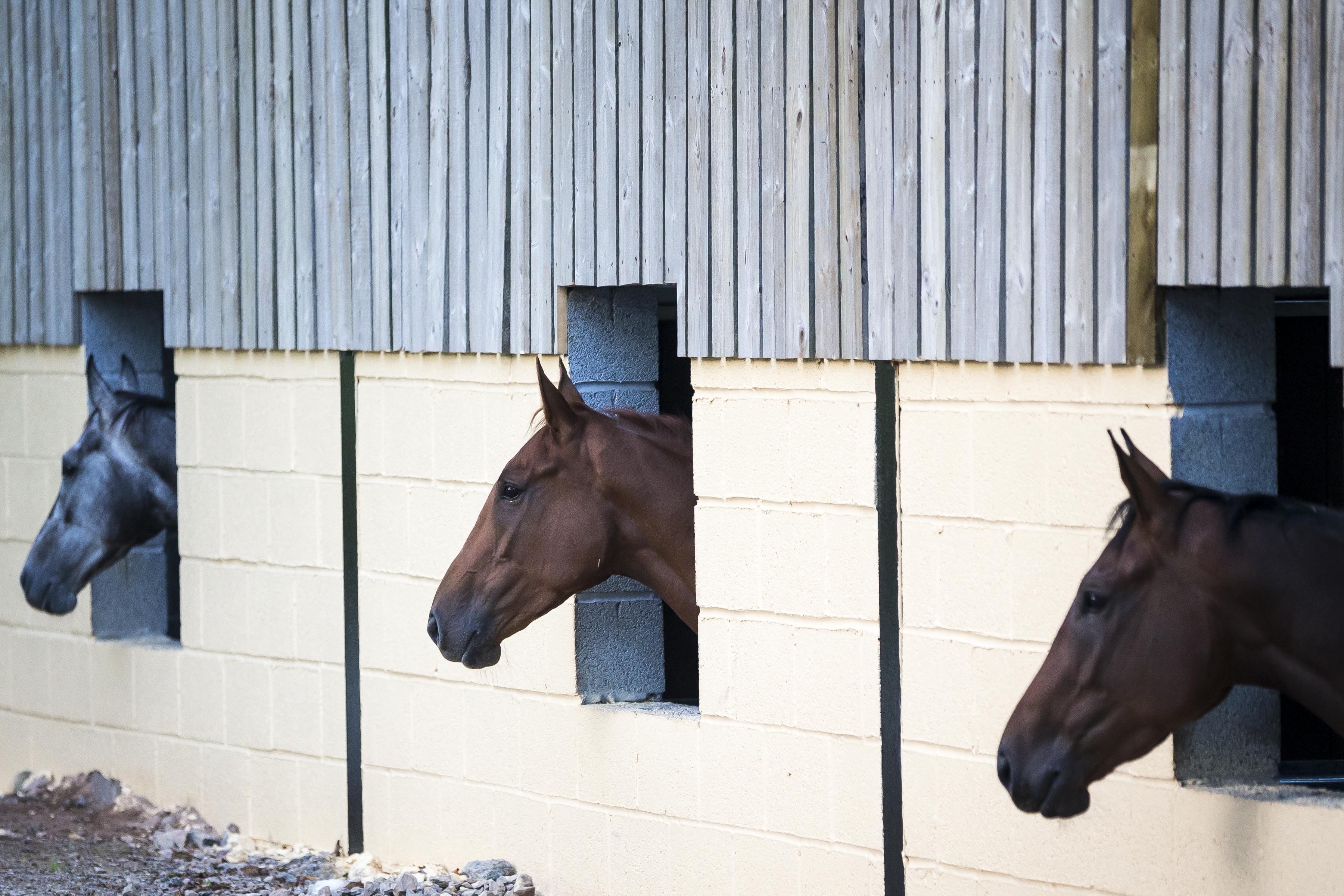 Tilly is washing her pony, it was a dirty grey colour but having used nearly 5 liters of fairy liquid it is now green, her mother is going to be very happy.
Vivant goes south to Fontwell tomorrow, we are fitting her with blinkers in the hope she travels through the race in a more mannerly fashion.