8th August 2017
08-August-2017
08-August-2017 19:31
in General
by Admin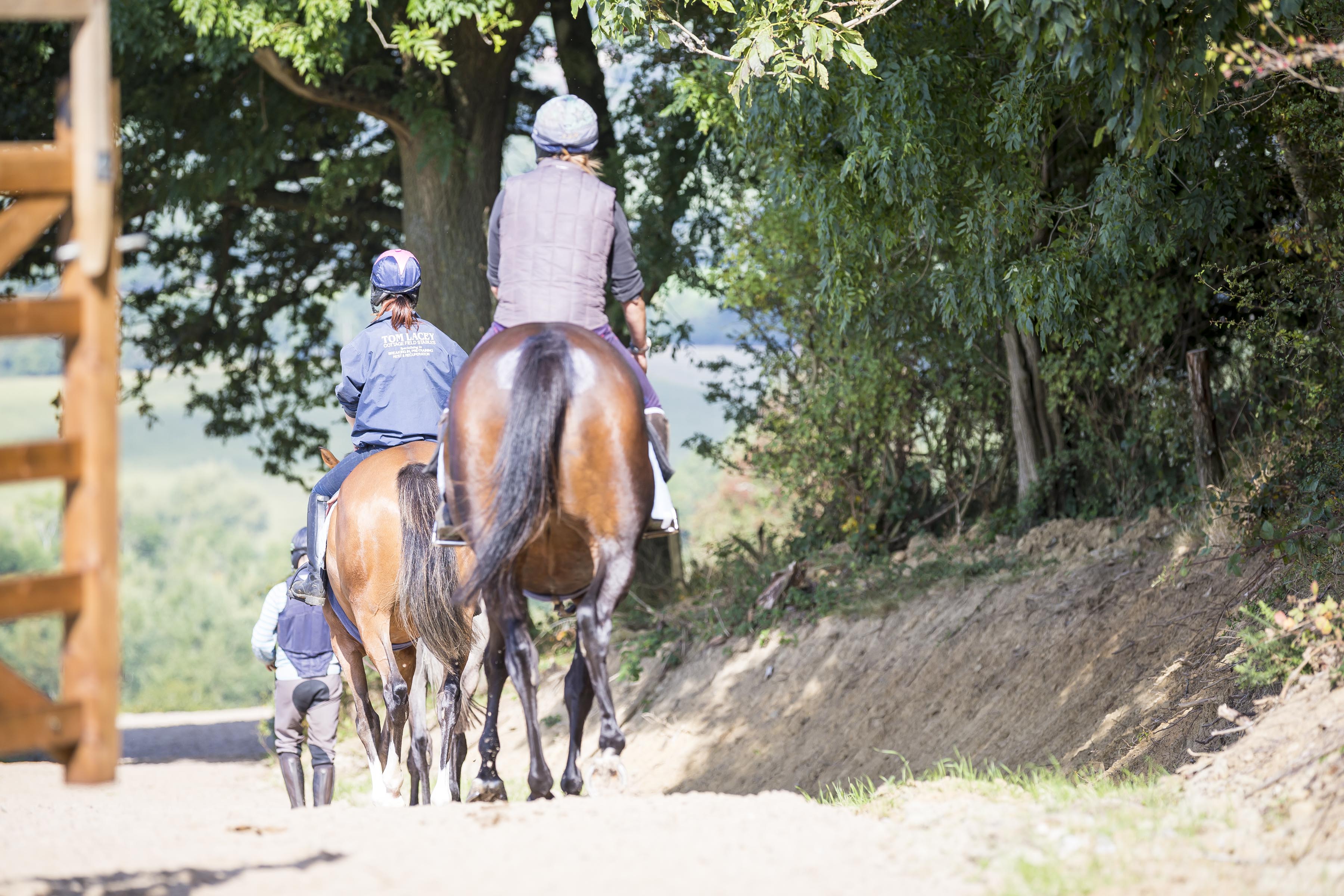 The highlight of our day was certainly the drive home form Doncaster August sale, we left here in pouring rain early this morning, it poured all day at Doncaster sales where trade was very poor. I can't recall attending a sale when trade has been so poor. The results suggest that the quality of bloodstock was below par, however, I was surprised by the lack of potential customers in attendance. We sold 5 horses, only Midnight Monty made what he is worth £22,000.00, the others sold for disgustingly low figures. £800.00, £1500.00, £2000.00 and £3,500. By the time owners have paid staff, travel and a sales entry they may as well have gifted them to good homes.
There is little to report form here, more horses are back in. The 3 year olds are all going along quietly and those in training are putting in the hard yards prior to stepping up their work load in the near future.
A few changes have been made in the novice chase program all of which seem geared towards the better horses. We need more races for novices in the 110 – 130 division, changes in that department may have helped the sale of 2 of our horses and many others today.
I had a sporty weekend knocking up a quick 47 runs when others including our captain failed miserably at the crease. His bat apparently was to blame; I'm not quite sure what was to blame for his atrocious bowling. Sholto, Tilly and I played 9 holes of golf on Sunday evening.