8th July 2016
08-July-2016
08-July-2016 18:59
in General
by Admin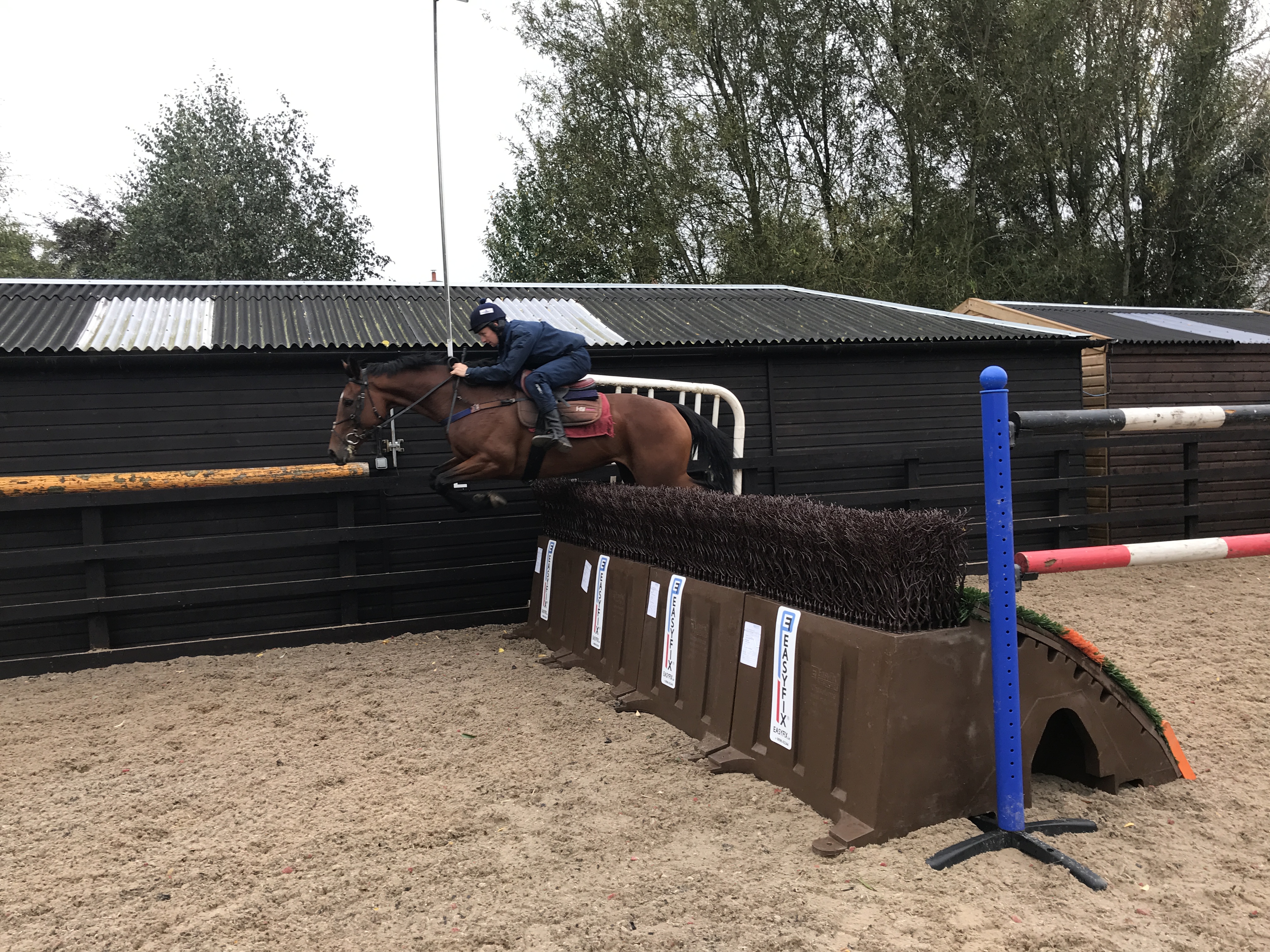 Typical morning stables, after which I went to collect Pinnacle Peter who's come back in for the coming season. He's a horse I think that got away, he finally won at Woodford having had 3 goes at it previously. I hope he can become the horse we once thought he would be. He did an amazing piece of work with North Hill Harvey as a 4-year-old and we thought we had something special. We then turned him away as we felt he needed time. When we bought him back in last year he whistled so we hobdayed him. He's been a late developer and hopefully, his best days are ahead of him for his new owners. He's a horse I believe in but lost his way as a sales horse. I saw Triopas whilst collecting Pinnacle Peter and he appears to be having a good summer. He was very late going out so we will give him another couple of weeks. If these horses don't get started in early July you can almost certainly write off October. The season gathers speed very quickly and getting out of the blocks is key.
The 2 year old filly by Sulamani behaved beautifully this morning, I'm sure she will be straight forward.
Roger Federer my favourite tennis player of all times is out of Wimbeldon, the tournament is no longer the same and I now feel indifferent about it. Andy Murray just doesn't do it for me. Not only is Federer a brilliant tennis player he is very normal, as is his wife – she appears to have no botox and carries a small bit of condition!