8th May 2019
08-May-2019
08-May-2019 17:33
in General
by Admin
There is little excitement to report, this morning Silk Run and an unnamed 4-year-old by Midnight Legend jumped 8 hurdles, Vivant jumped 8 fences and Lake Washington 8 hurdles.
The builders are back; a section of a paddock has been stolen to create a car park, it is something we have been toying with for a period of time now and it has certainly cleared the yard of boxes, trailers etc. Miraculously, every visitor to far has managed to locate it. The builders are now below the bottom barn concreting a large area for more stables.
This is all going on whilst the horses enjoy their summer holiday.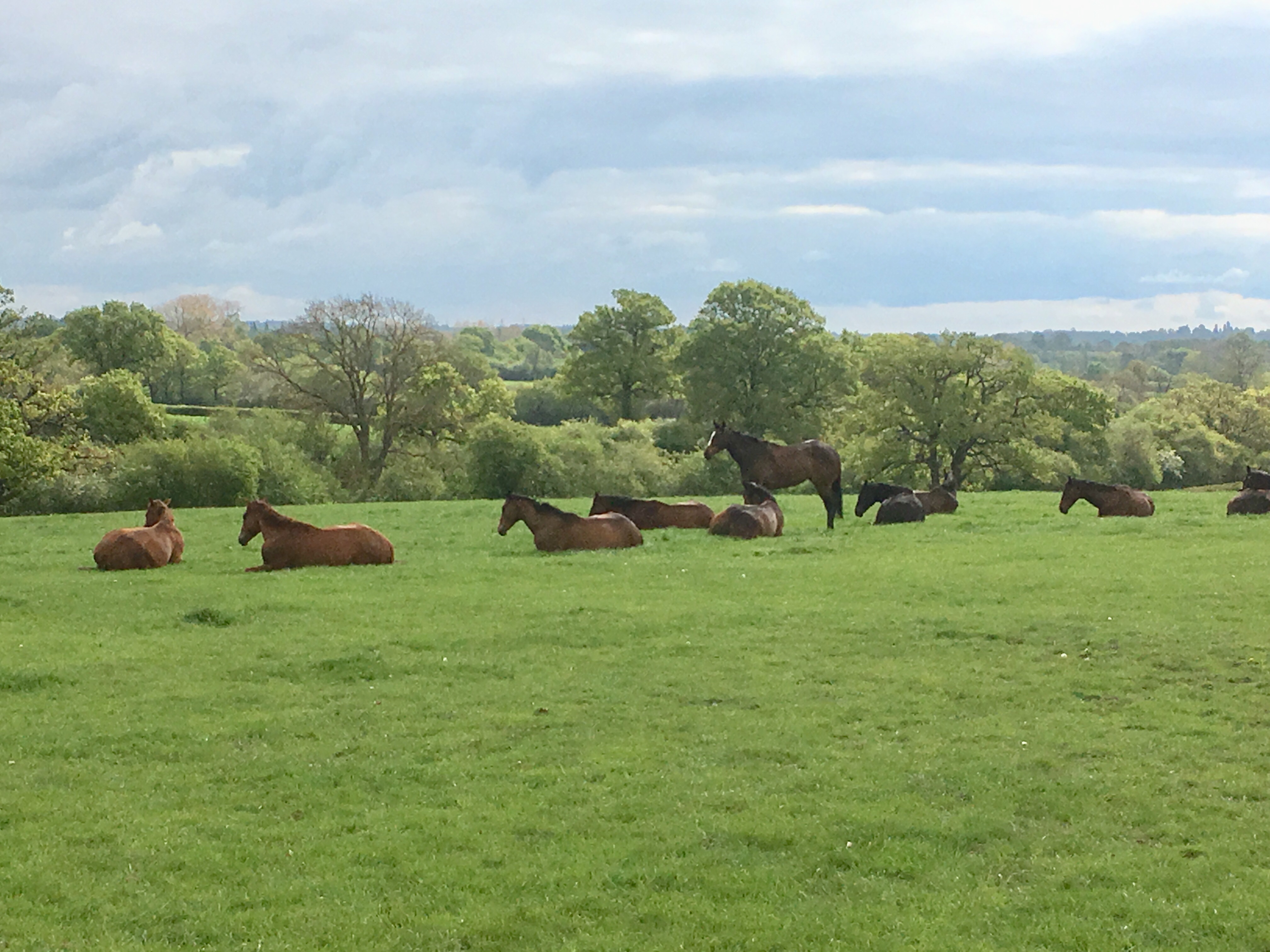 All the babies are riding around the ménage and loose schooling beautifully. Rain stopped play for the creosote brushes today otherwise all is in order.
Lake Washington heads to Worcester tomorrow, to read my thoughts click here.