8th April 2021
08-April-2021
08-April-2021 11:40
in General
by Admin
Quiet canters for the horses this morning, Baily's Gorse, Competition and Algesiras schooled over hurdles.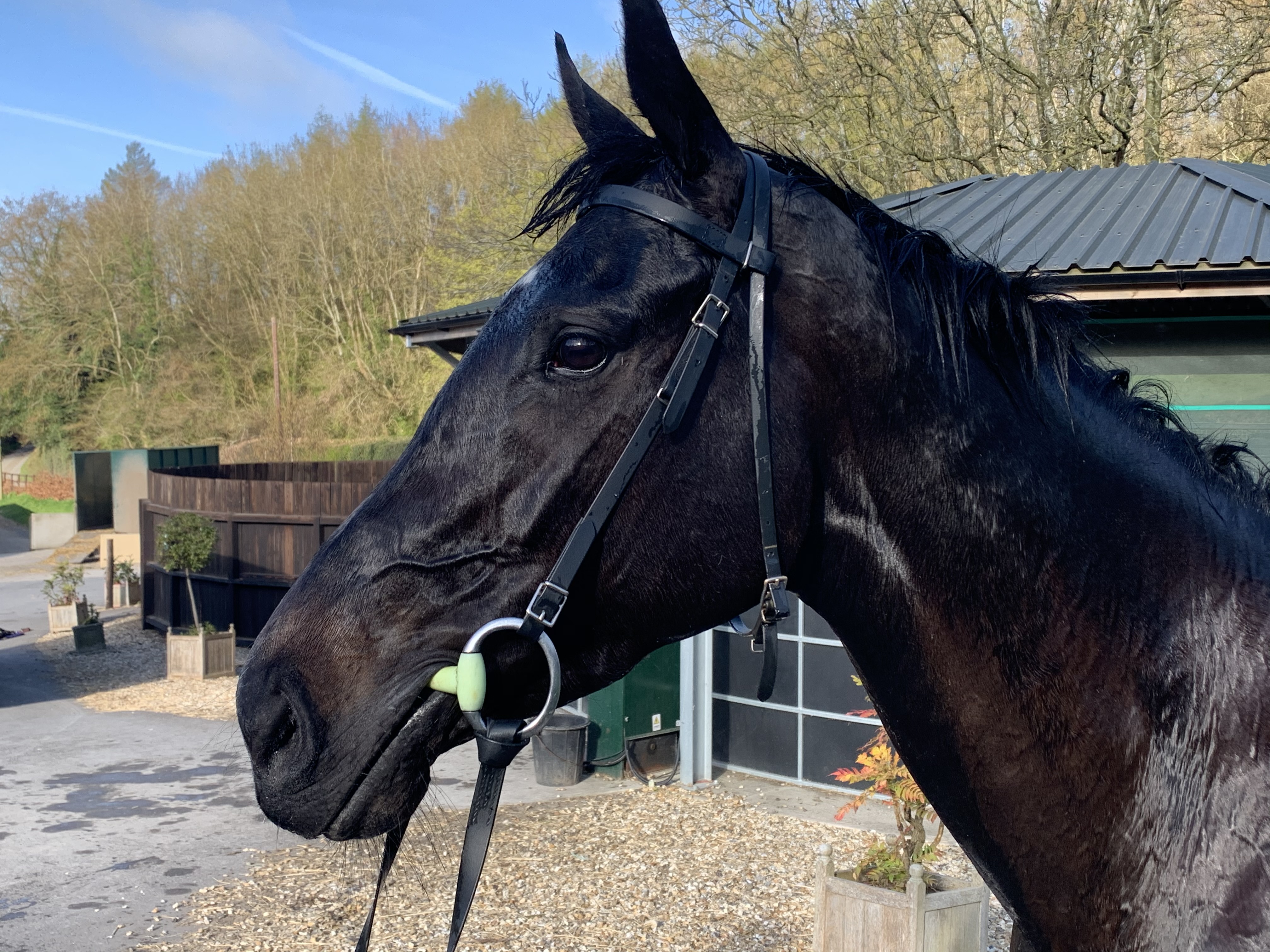 It was one of those mornings between 4.30 A.M and 9.55 A.M I found myself checking declarations over and over again as well as making sure I had declared the horses I was supposed to. Argonauta missed the cut which caused huge frustration for us all.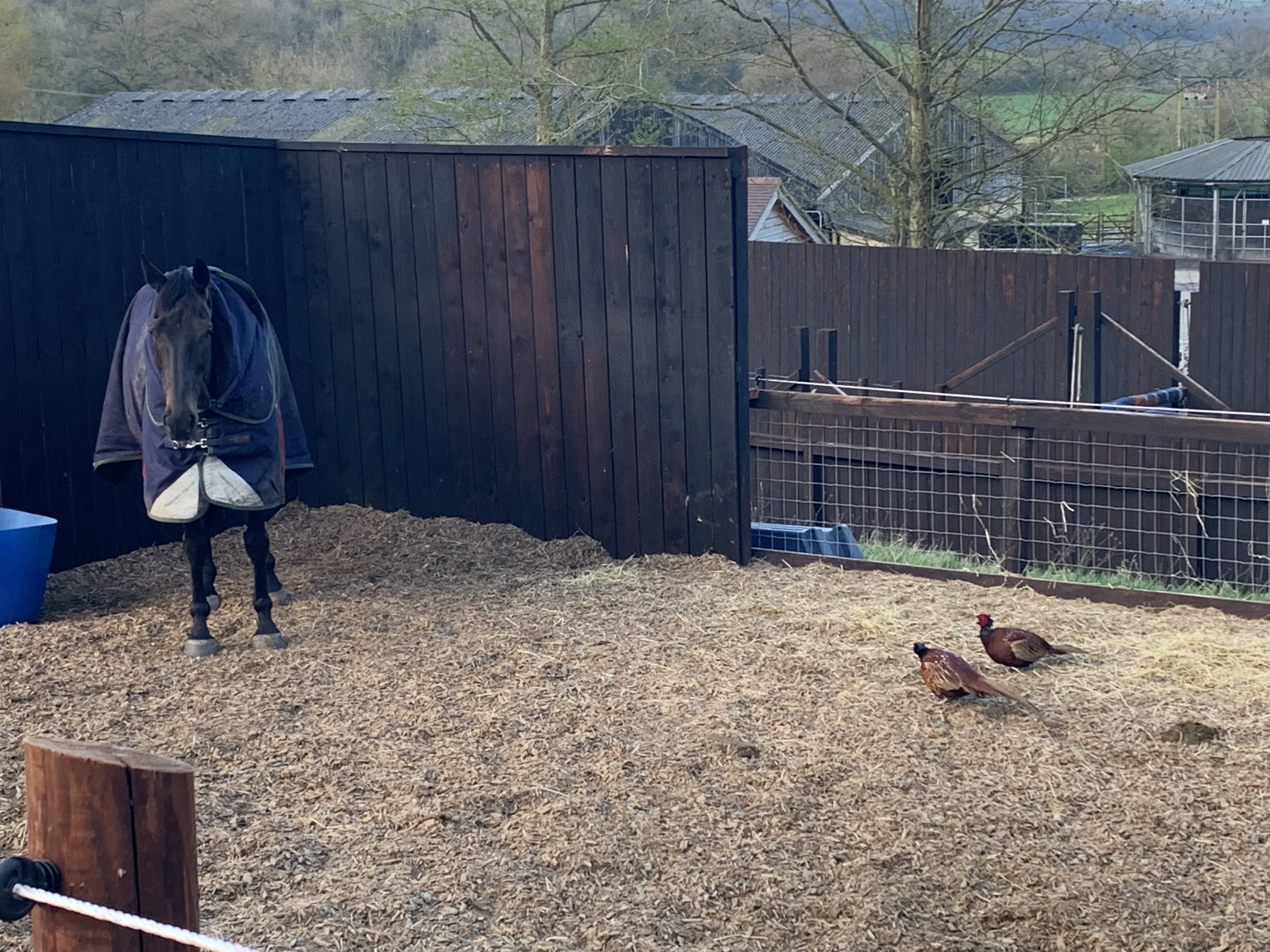 It will be a day of getting organized and ready for action on Saturday. We have six runners four at Aintree and two at Chepstow. We need to get through tomorrow yet, Kateson and Competition head up to Aintree, New Moon goes to Sedgfield. To read my thoughts click here.