8th January 2021
08-January-2021
08-January-2021 18:26
in General
by Admin
The warmer overnight temperatures allowed us to get some core fitness work into the horses on the sand this morning. Nothing to serious for any of them but just good to get some of those hard yards into them.
Glory and Honour ran out an impressive winner at Lingfield, he was the fastest time of the day and went further than most! It was our plan to go wide and thankfully, it worked out. Lingfield is a course that has given me some good memories as my first winner came there in a hunter chase with Trouble Digger.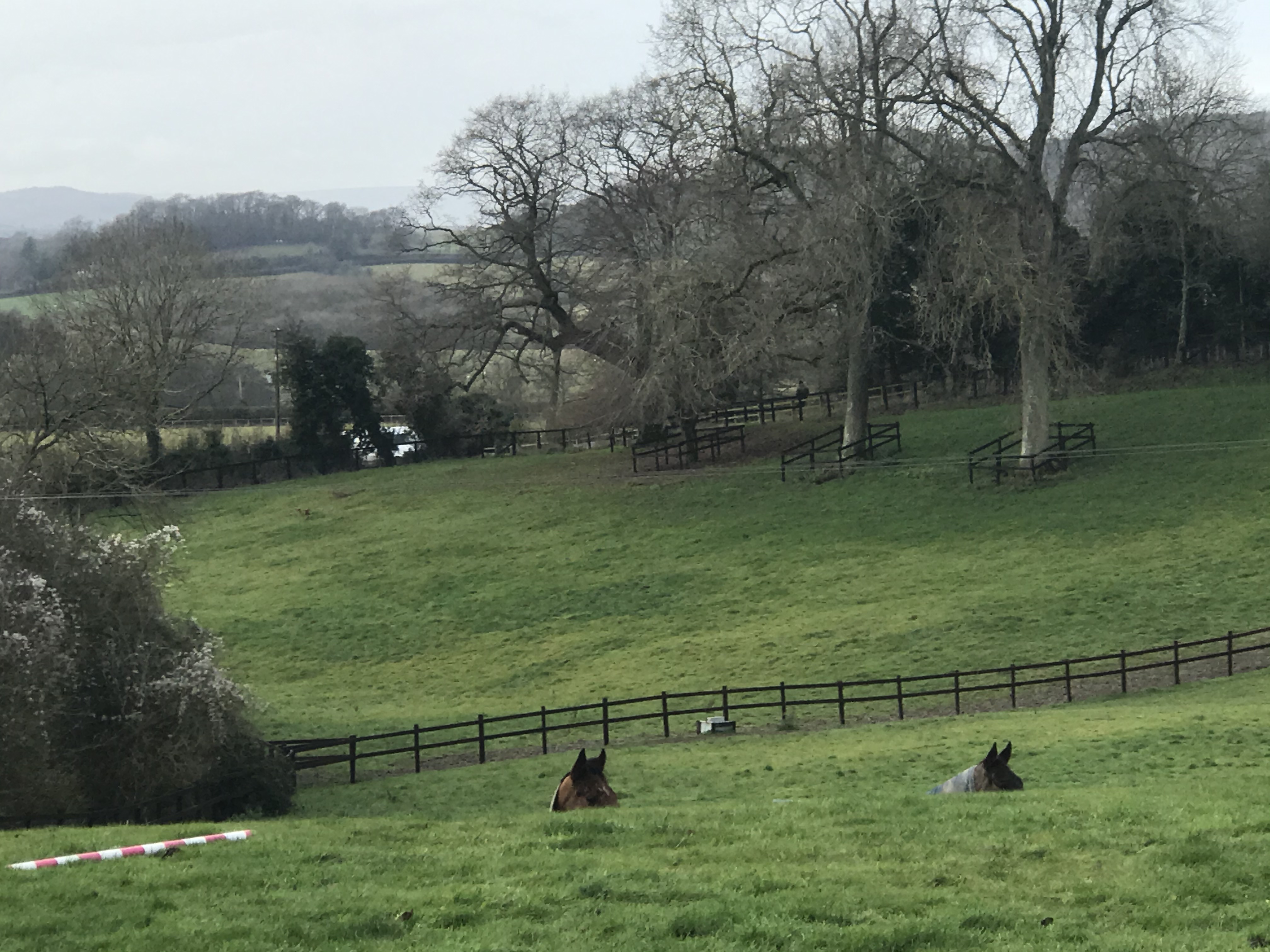 It looks as if another warm night is in store and tomorrow we will be getting some horses schooled, Richard Johnson will be here to help.