7th December 2018
07-December-2018
07-December-2018 15:46
in General
by Admin
Did I hear someone complaining the ground is too soft!
Dimmesdale went back to Oak Grove Stud this morning, he will be found a very good home and will give someone a lot of pleasure.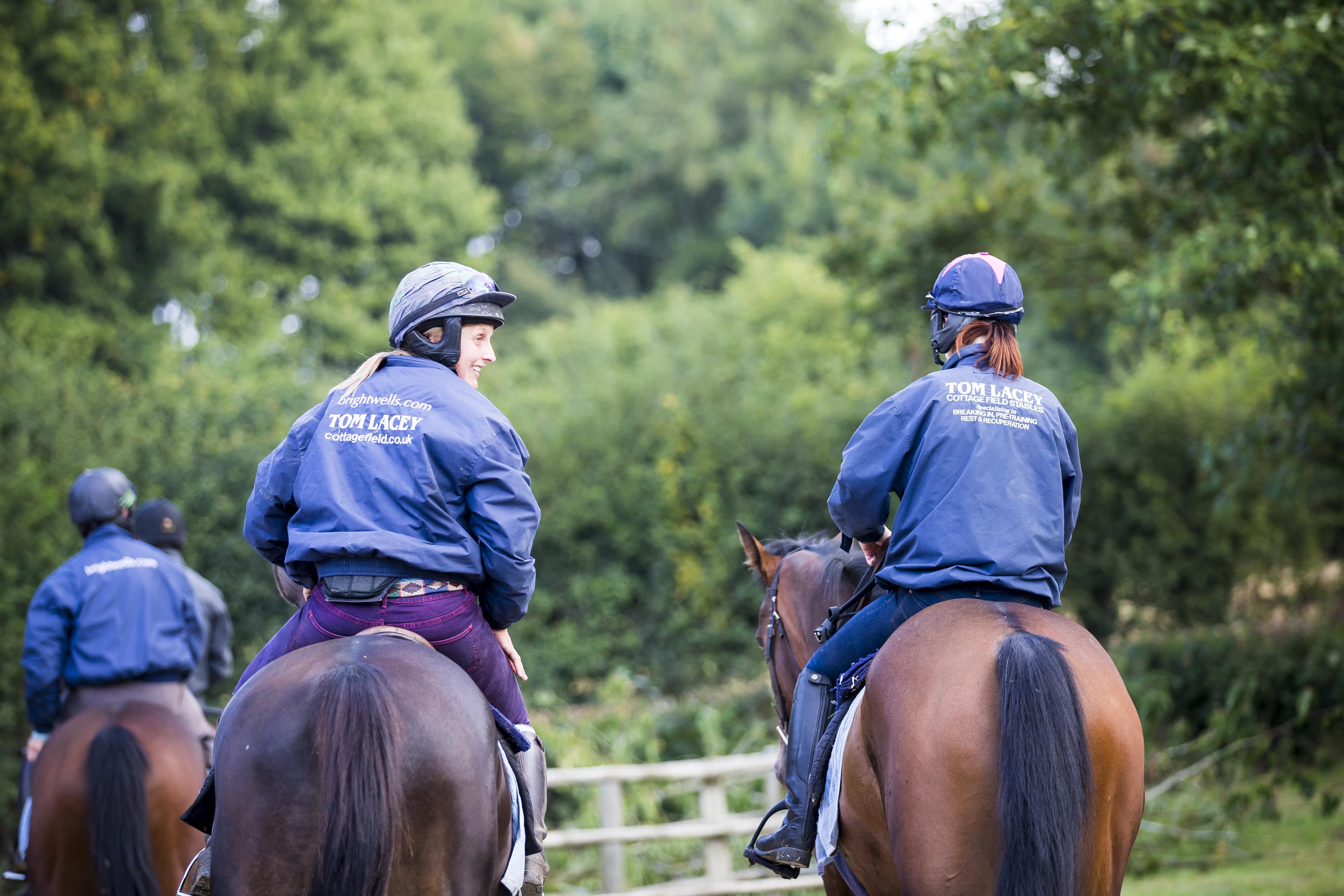 Snapdragon Fire is absolutely fine after his run at Wincanton.
This morning we worked, Hazzaar, Jester Jet, Lossiemouth, JohnBB, Benvolio and Triopas. All the others put in plenty of steady yards around the sand or up the hill.
The low sun has played its part on the racecourses this afternoon, rather ironic that the loose horses have had no problems jumping them.
A quiet weekend on the runners front, plenty to look forward to next week including Jester Jet taking on the Irish at Warwick on Thursday.