7th November 2020
07-November-2020
07-November-2020 17:09
in General
by Admin
Adrimel, Unohu, Highstakesplayer, Lamanver Storm and New Moon all had blows on the hill this morning in preparation for their runs tomorrow. To read my thoughts click here.
The other horses all had quiet canters on the hill, a few babies cantered quietly around the sand. It is the perfect opportunity to back off many horses given the drying ground and the long term weather forecast.
Arriving at Aintree with so few others was a rather sobering experience of what lies ahead for the next few months. Aintree is always buzzing and today it was a very different experience. The racing, what I saw of it was top draw. Yes No Maybe So didn't let us down, he probably ran a career best and to only finish third in doing so was a bit disappointing for us and him. He has been some horse for us this season. We will see what Tuesday brings and consider sending him on a holiday during the depth of winter. I have never been a fan of sending horses on holiday until they tell us they need it. When horses are running as well as ever I'd be inclined to continue with them especially with the weather forecast and the rapidly drying ground.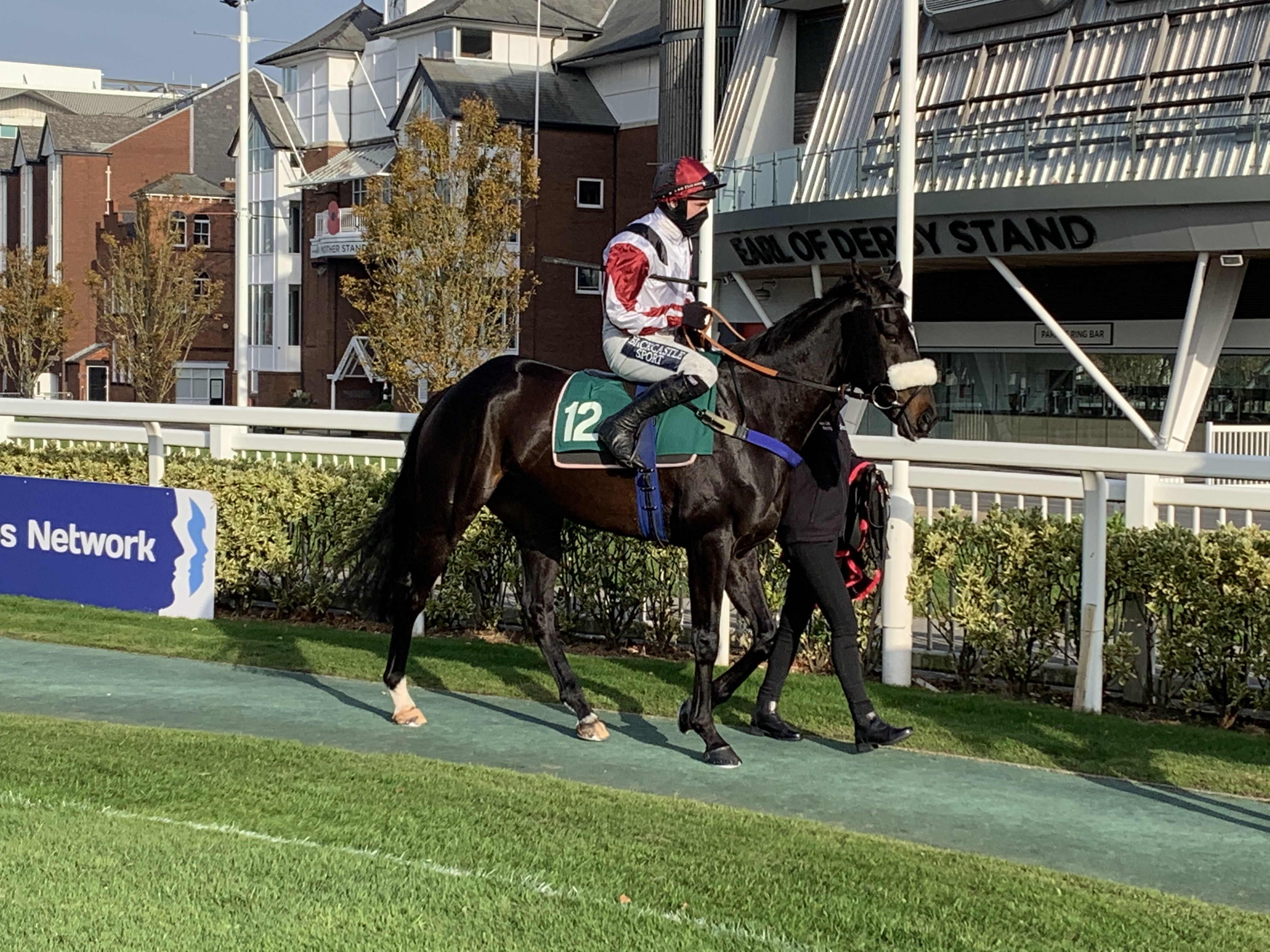 I have a lot to sort out this evening so I must press on. Have a good weekend.