7th November 2016
07-November-2016
07-November-2016 19:13
in General
by Admin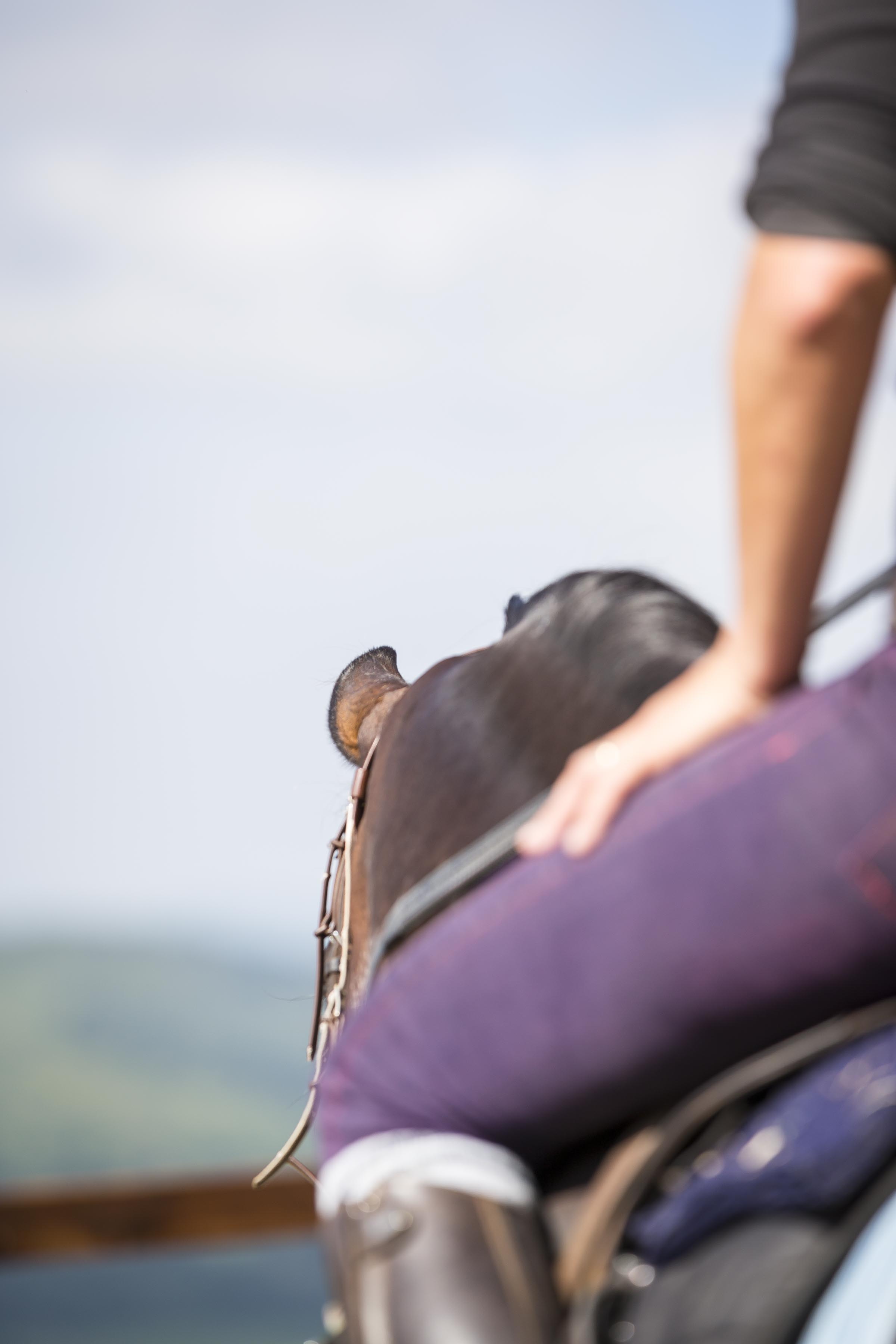 Those who take The Telegraph may have read Charlie Brooks column, he makes some very valid points. It is ridiculous that Christmas cards are sold and other fund raising events are required in order to financially support injured jockeys. A fund was set up by Matt Chapman for Freddy Tylicki and has raised 200,000 pounds and growing. This in its self is testament to the people involved in the industry whether it be punters, trainers, owners and bookmakers etc etc. Without the staff jockeys don't have a job and both need financial security in the event of a life changing accident.
Amalfi Doug has to settle, we had hoped to drop him in off a fast pace. Tom Scu did the right thing sending him forward once it was clear no one was going to make it. He is work in progress and will run back quickly. I have never been so pleased with a horse finishing 3rd as I was with Chase End Charlie. He is a horse who lacks confidence at his obstacles, today was so important for the horse, he needed a clear round and a nice ride for his confidence and that is exactly what he got. I couldn't have been happier and we can build from here with him.
We all have opinions on clerks of courses and my view on the going description at Carlisle the weekend before last wasn't the same as the clerk. I fail to see why some clerks choose to mislead trainers. I walked the course at Kempton today and thought the ground was on the easy side of good, exactly what the clerk described. I believe, the official going today was Good Good to Soft. However, the stewards had me in this afternoon requesting an explanation on why I choose to run Chase End Charlie on Good Good to Soft ground when I had excused his performance at Exeter on the ground in April. The going description in April matched that of today. I pointed out that they were incomparable and that there was no soft in the ground at Exeter and in fact it was on the fast side of good. I was very impressed with the steward's attention to detail and they accepted my explanation. My point is, not only do clerks mislead, they have people's integrity questioned further down the line. My stick went in 7 – 8 inches today. I didn't walk the course at Exeter back in April but after Aidan Coleman told me the horse didn't let himself down I walked the home straight and no horse made a print. I trusted the clerk that day back in April but am learning very fast which ones one can trust to tell the truth. A good few non runners at Wincanton on Saturday ………….. official going Good!