7th August 2019
07-September-2019
07-September-2019 19:11
in General
by Admin
Flashing Glance has walked off the lorry sound and bulling! The only thing I can put his hanging right down to is he possibly was just feeling the quick ground. He jumped straight yet wanted to go right on the flat. We will see where we are with him and we will definitely be going right handed next time.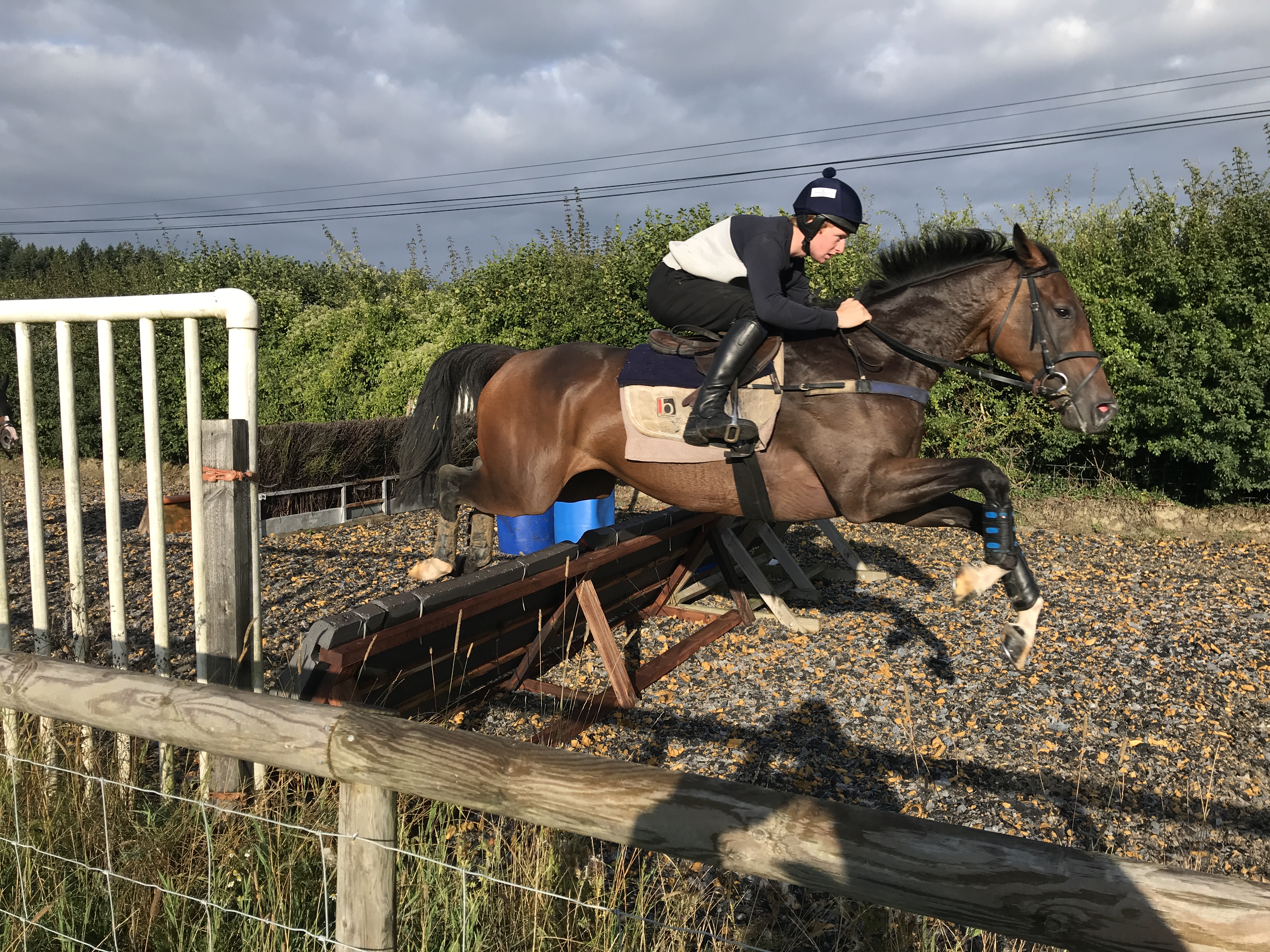 Richard blamed himself for the fall at the last, he asked him for a big one when he was tired looking to sneak fourth place prize money. Hereford farmer through and through. Thankfully, horse and jockey life to fight another day. Flash will get his days in the sunshine again. What is very apparent is that the horses are needing their first runs. Flashing Glance would lure you in to thinking he's fit as he such a busy, hard pulling horse at home. Like everyone he's getting older and needs more work that he did as a younger horse. It is only the first week of September and it is along time until April.
Fontwell tomorrow with Silk Run and Miss Mondito, to read my thoughts click here.