7th September 2018
07-September-2018
07-September-2018 18:50
in General
by Admin
The 6 horses that went schooling at Warwick yesterday and all fine and had quiet canters this morning.
Vivant had a pop over hurdles with blinkers as she will run in them on Sunday. Flashing Glance heads to Stratford tomorrow for his second run over fences, it's a nice little race for him and he will gain valuable experience.
The test match looked like a good old fashioned one until after tea when we lost 6 wickets, the Indians bowled fantastically and we had a bit of luck in running until tea. How I would have liked Alastair Cook to go out of test match cricket scoring a ton. He will get one more chance yet.
Geese like to graze too.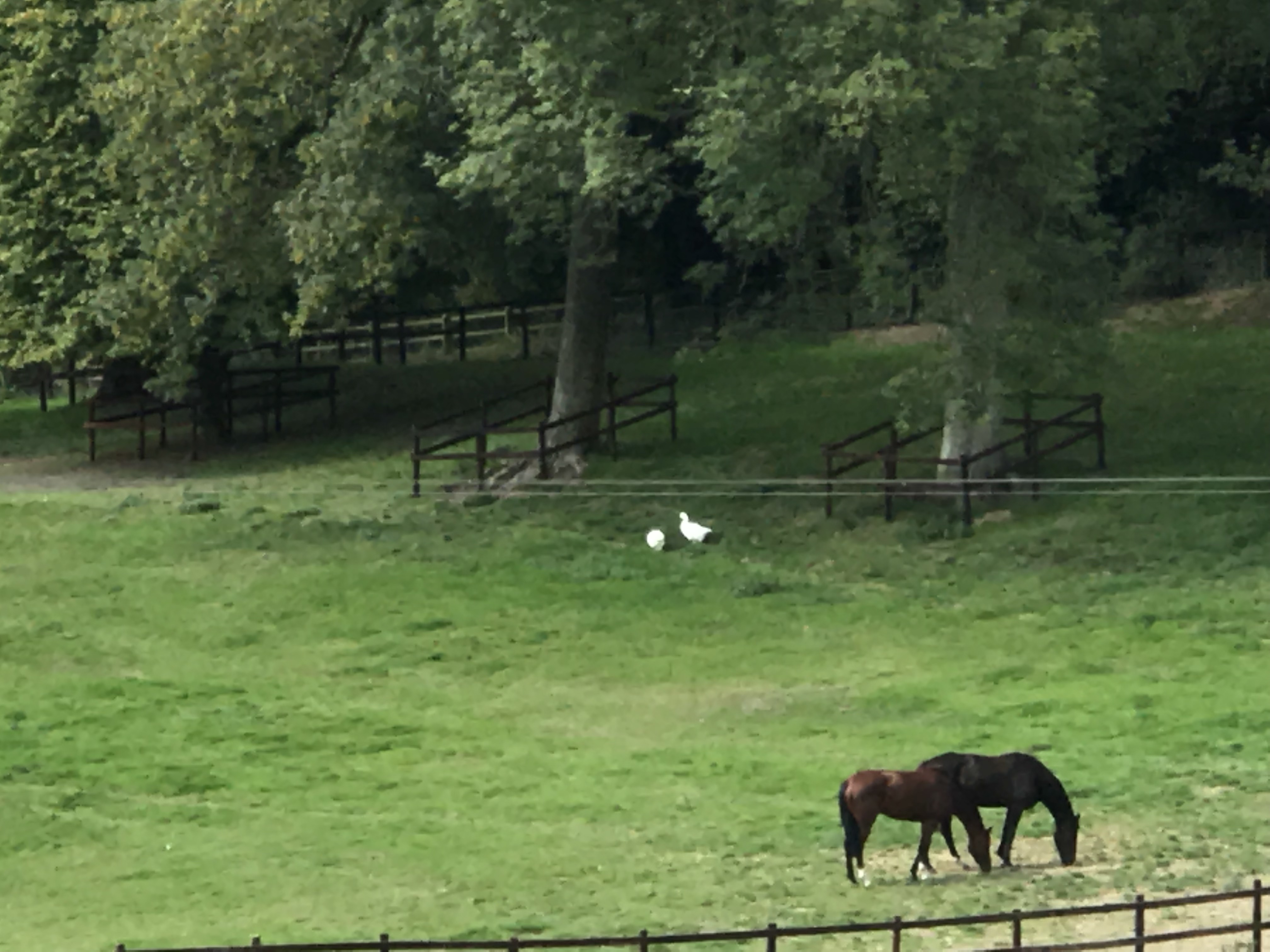 Whilst scrolling threw all the back to school photos on facebook I read and enjoyed the below.