7th July 2016
07-July-2016
07-July-2016 18:47
in General
by Admin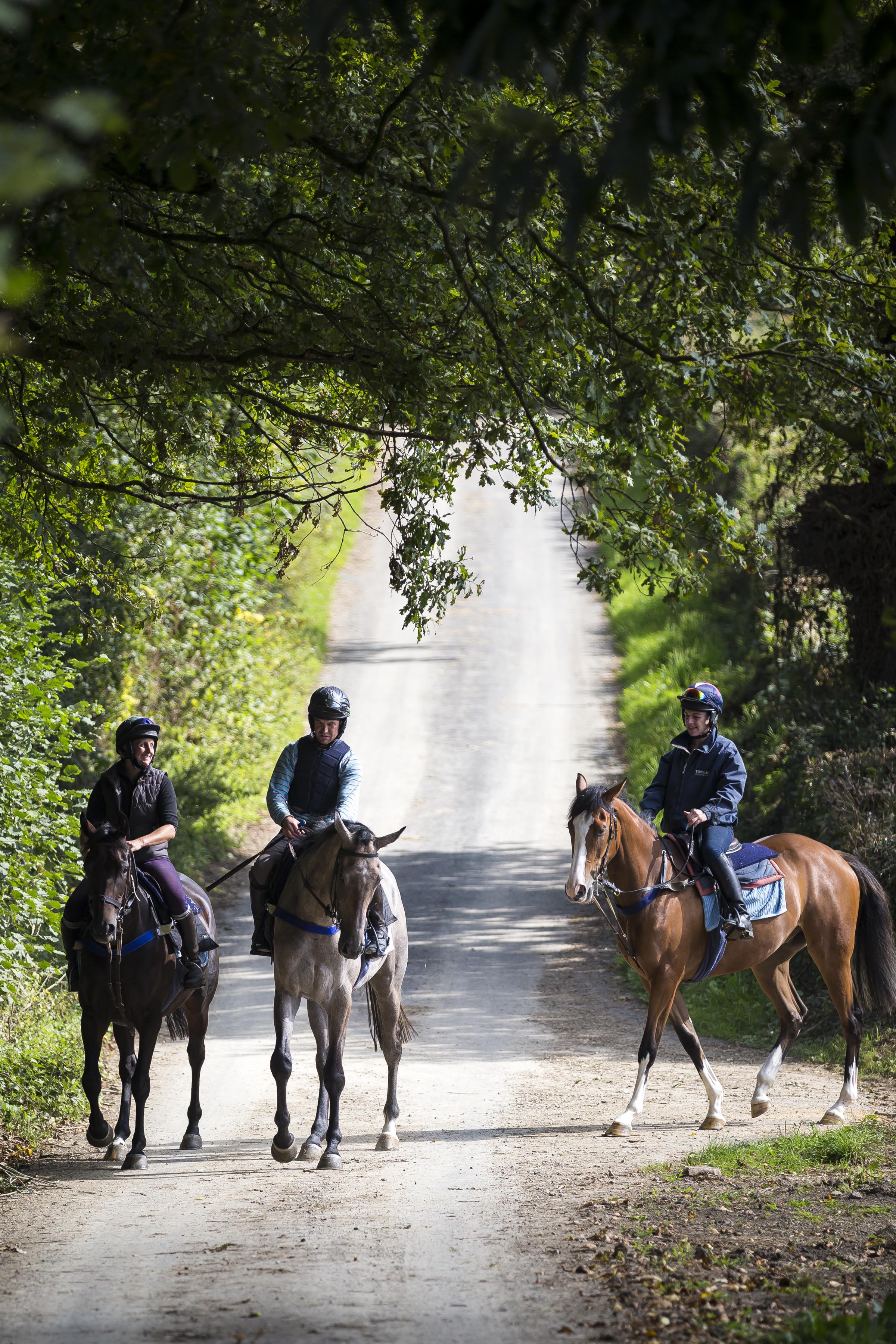 All the 3 year olds are out and about now. There isn't a badly behaved one in amongst them. That is testament to the job all the lads have done in getting them to this stage.
They are having to forego their evening in the paddock as the neighbour's contractors are due to wrap his silage bales around 11 p.m. I think the whizzing of the wrap may not go down too well with 26 young horses!
This afternoon I headed over to Longdon to collect a 2-year-old filly by Sulamani, she is a full sister to Sprit of Shankly and the 3 year we sold at Doncaster in May. She will be broken and ridden away before heading back to the fields.
The disintegration of Potensis is a sad loss to National Hunt racing. They were an example to many - utilising the UK p2p's to educate some of their young horses. Let's hope the 2 individuals involved remain in the sport as sole owners.