7th June 2019
07-June-2019
07-June-2019 17:11
in General
by Admin
Torran is fine after her experience at Ffos Las last night, every evening I've been to Ffos Las and the weather has been summery the hurdles up the home straight have been omitted. It would be too obvious to either stage an earlier card or day time only. Oh probably not, I forgot, the participants have to fall in behind the betting public.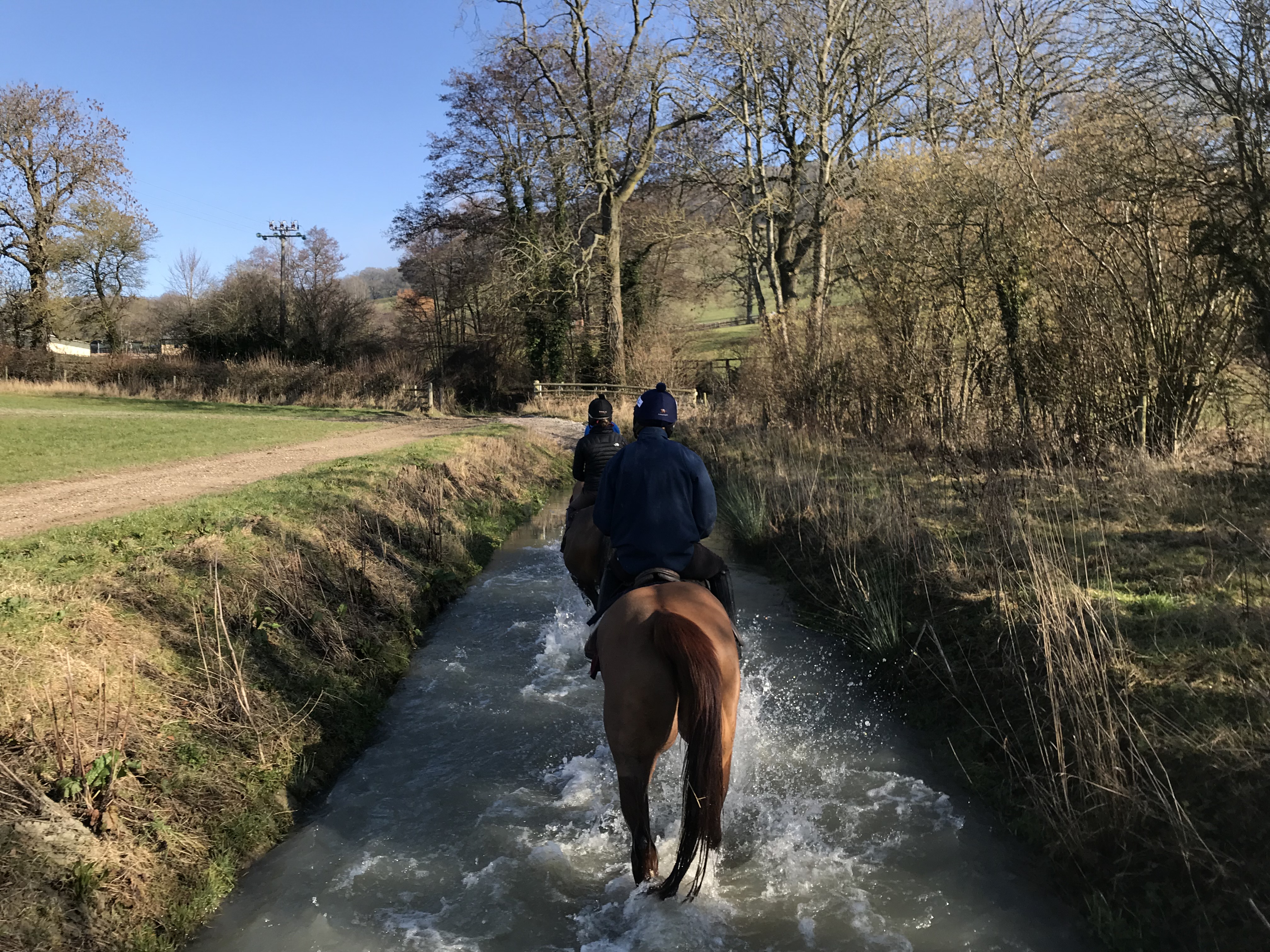 Torran may not be the biggest in the world but she has that vital ingredient you need to win races, guts. She crossed the line with her ears pricked and had a thoroughly nice time and is fine this morning.
Thankfullly, I got my lots ridden before the rain came this morning, the same couldn't be siad for those with more than 2 lots.
No rain no flower.