7th March 2019
07-March-2019
07-March-2019 12:10
in General
by Admin
Alan Johns popped in to school Champagne Poppy who runs at Sandown tomorrow, to read my thoughts click here. Robbie Dunne is back from injury and he too was in to have a sit on Jester Jet. Robbie also schooled Floating Rock who is for sale having won his bumper at Catterick. I had planned on sending him to the Festival Sale but they are, rightly, limiting numbers and he doesn't tick enough boxes for what is in fact the only select sale left. The rest of them claim to be select but they'll take the yard cat for other sales. People talk about prize money and what can be done to aid the shortage of it, I think sales companies could do a lot more. Yes, they sponsor their own races but the entry fees make your eyes water. I think they should pay 1% of all sales to a fund without charging it on to vendors or purchasers. They are making huge profits from the industry and from what I can see give little back – I stand to be corrected.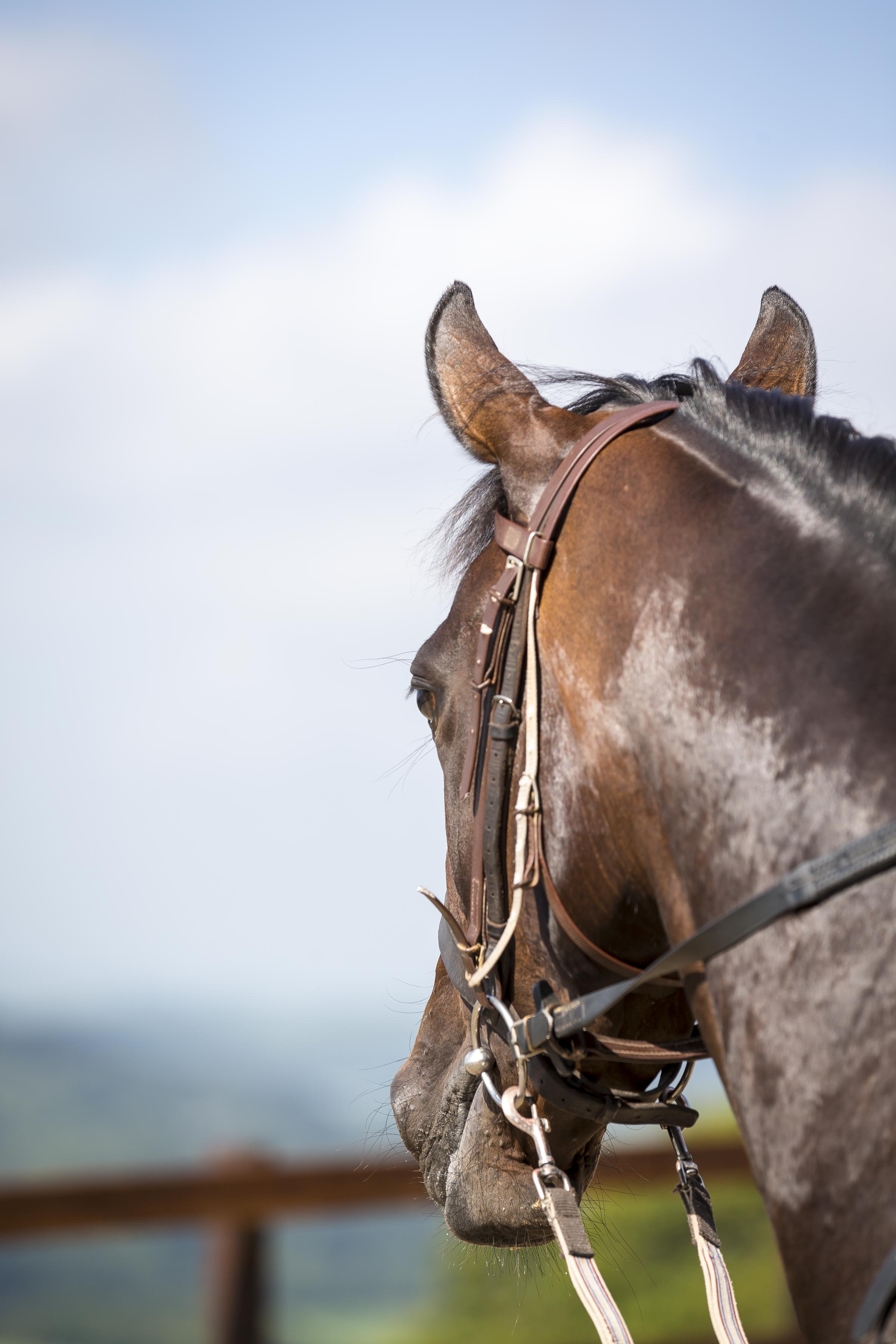 Excluding those that schooled all horses cantered a mile around the sand and swung through on the woodchip. The babies trotted and lobbed around the sand quietly.
I am now heading to Wincanton.