7th January 2020
07-January-2020
07-January-2020 17:59
in General
by Admin
This morning we worked Lamanver Storm, Kimberlite Candy, Sebastopol, Tea Clipper, Coningsby, Hunting Percival, You Name Him, Le Grand Fromage and a few unnamed four years olds did what I would describe as their first proper bit. We liked what we saw and felt, things are looking good in that department. The other horses all had routine canters.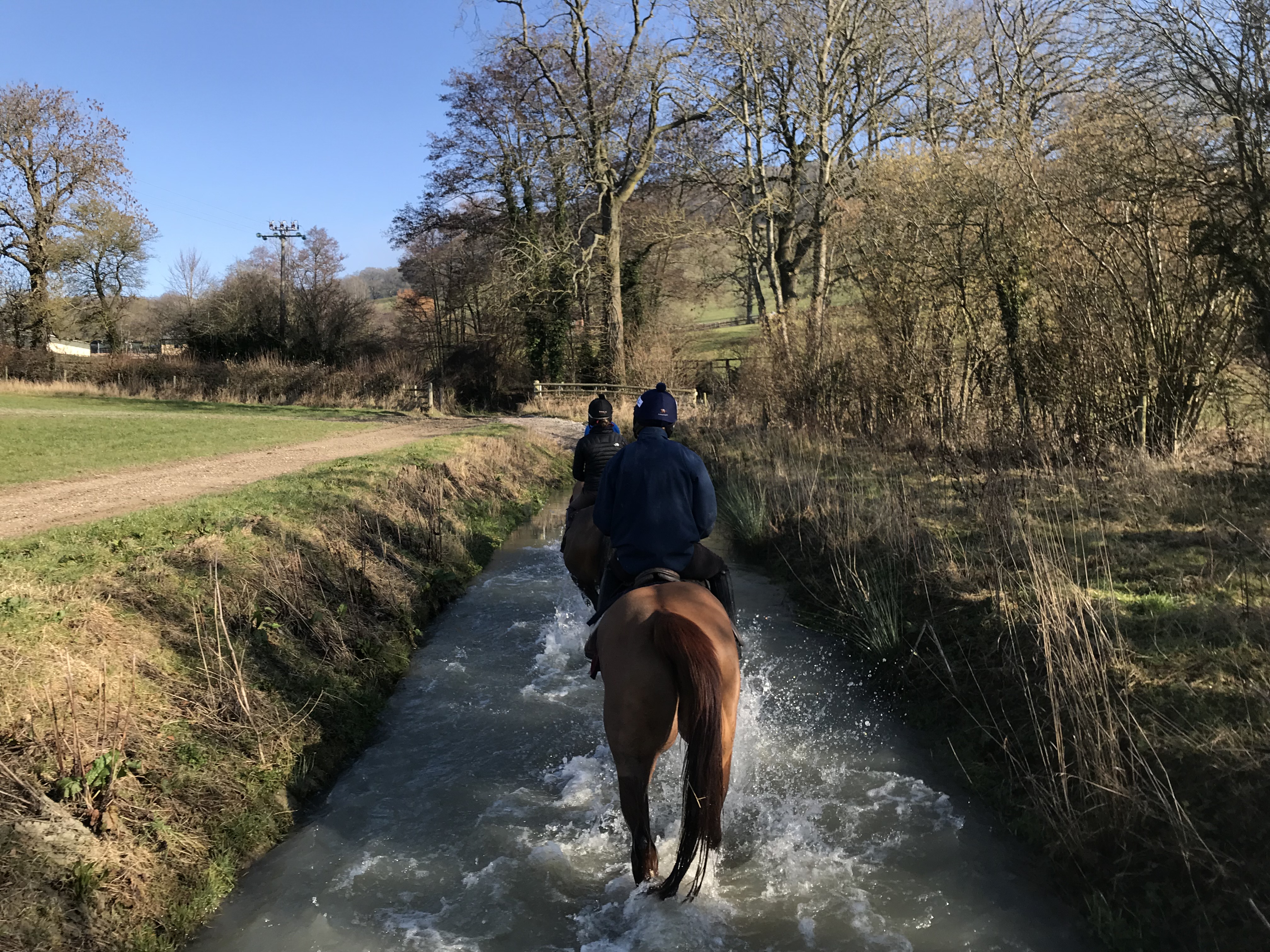 A miserable day at Taunton, I am not one for making excuses for horses but one thing I will always forgive is disappointment on drying holding ground and I'm sticking to that for todays runners. More lines to draw and we shall move on.
I have started to look at the p2p planner and it appears that those in charge of many hunts don't want four years olds running at their meeting. Reportedly, they impinge on the hunts finances as no one wants to see them and no one wants to run against them. I feel that all the good work that has been done bringing four year olds to market through UK point to points is being undone at a much faster rate than the speed it was established. I won't be qualifying my horses with the local hunt as they have decided to exclude four year olds from their meeting. A lost of £2400 to them, I wonder if they will get an additional 240 people through the gate to cover their loss or 54 additional entries having excluded four year olds.