6th December 2019
06-December-2019
06-December-2019 18:47
in General
by Admin
If you see head torches moving across a hill in Herefordshire, you can assume they are on our heads as we get the horses out before day break. With racing starting before noon things have to start moving sooner than normal in the day.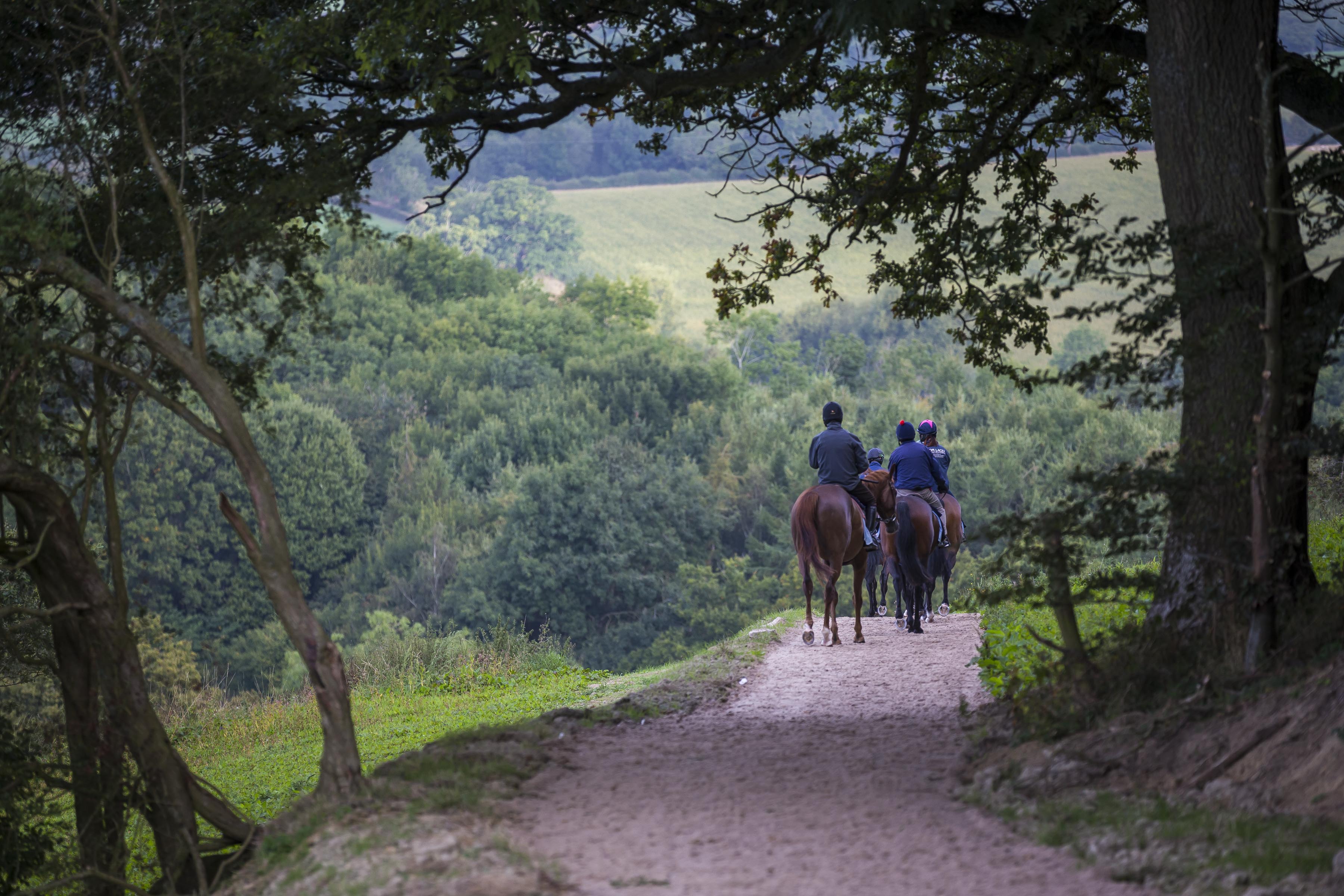 This morning most horses had quiet canters up the hill. Kimberlite Candy, Dorking Cock, Lamanver Storm, Tea Clipper and Coningsby had little blows in preparation for their runs tomorrow and Sunday. To read my thoughts click here.
Johnbb won nicely this afternoon at Sandown, we have options on trips if ground conditions suit but will stick to novice handicaps for now and take small steps. His jumping was excellent and that will always be a strength in novice company.
Kateson got back on track which was a huge relief, I can probably blame myself for trying to pinch a decent prize over hurdles before sending him over fences. To make the pain even greater I sent him to a track he didn't perform on previously. In hindsight, we should have just got on with a chasing campaign. I feel that he was just in front too long this afternoon and very much view it as a winning opportunity missed.