6th October 2018
06-October-2018
06-October-2018 19:36
in General
by Admin
Vado Forte, Kateson, Lossiemouth, Sebastopol, Hazzaar, Dorking Boy and Jester Jet warmed up on the sand before swinging through on the woodchip a couple of times. The others had routine canters.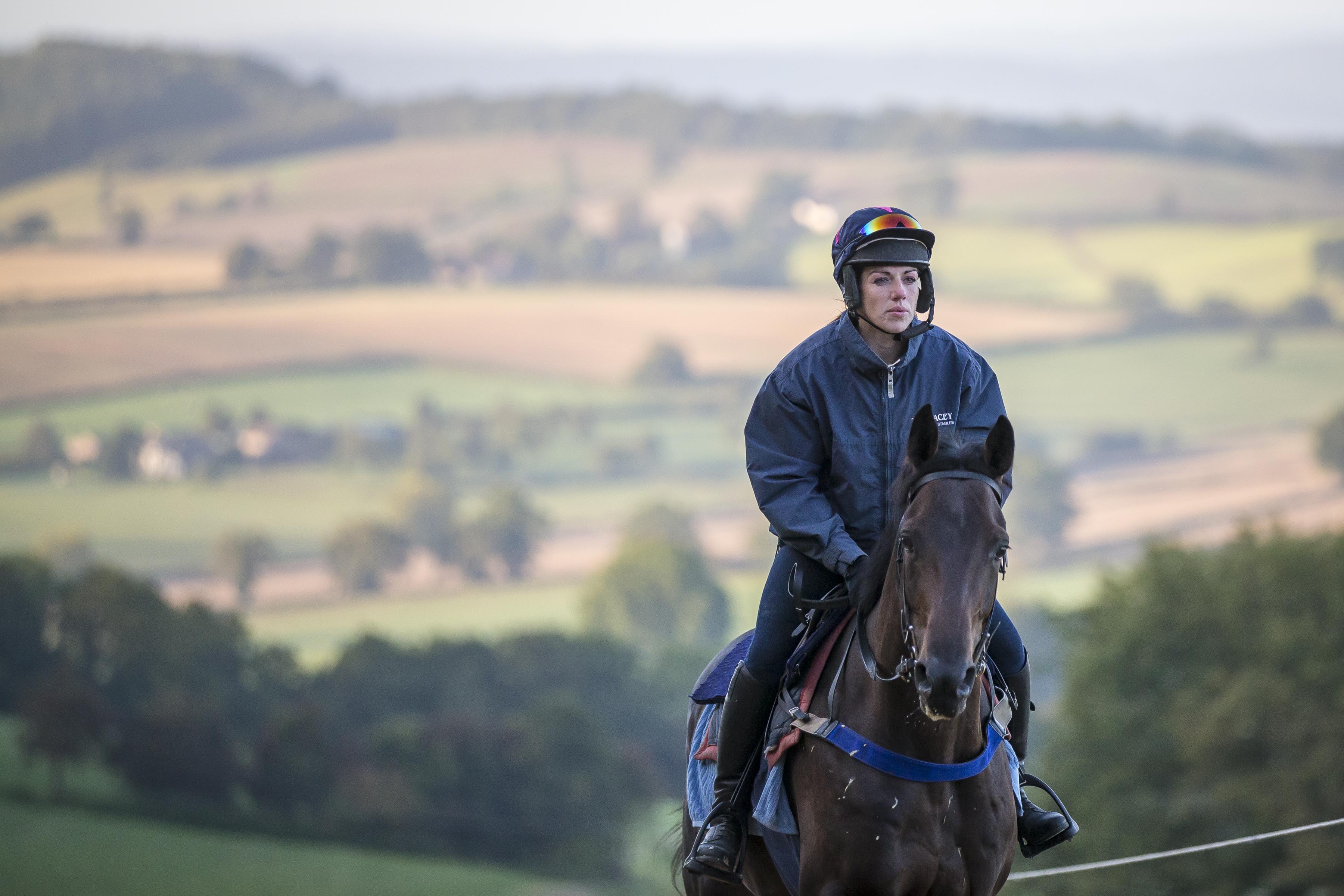 It is not very often I am pleased with horses finishing third, Dorking Cock is a fractious horse and needs his hand holding mentally. Tommie rides him every day and has done a fabulous job in helping to build his confidence. He is not the type to continually work at home and racecourse experience is going to be fundamental to his success further down the line. It is all very well lining a horse up to win first time out, sometimes, surprisingly more often than not, it is not the right thing for the longevity of the horse. Dorking Cock is a nice horse aged 4 who needs patience. Today he has had a nice introduction to hurdles and will have learnt a huge amount. Unlike too many jockeys, Richard Johnson never allows horses to coast home and always uses the time spent on a racecourse to further a horse's education. All too often, we are guilty of expecting the world from young horses. Today he behaved beautifully in the preliminaries and put in a very nice run galloping through the line to finish third. The race was a competitive little contest and I'm delighted with him.
Needless to say I'm also delighted to have seen some substantial rain cutting across the country, it may not ease our ground too much but any racecourse that has been watering it will have made a huge difference. Let's hope there is sufficient showers around to continue the good work todays rain will have done.