6th October 2016
06-October-2016
06-October-2016 19:17
in General
by Admin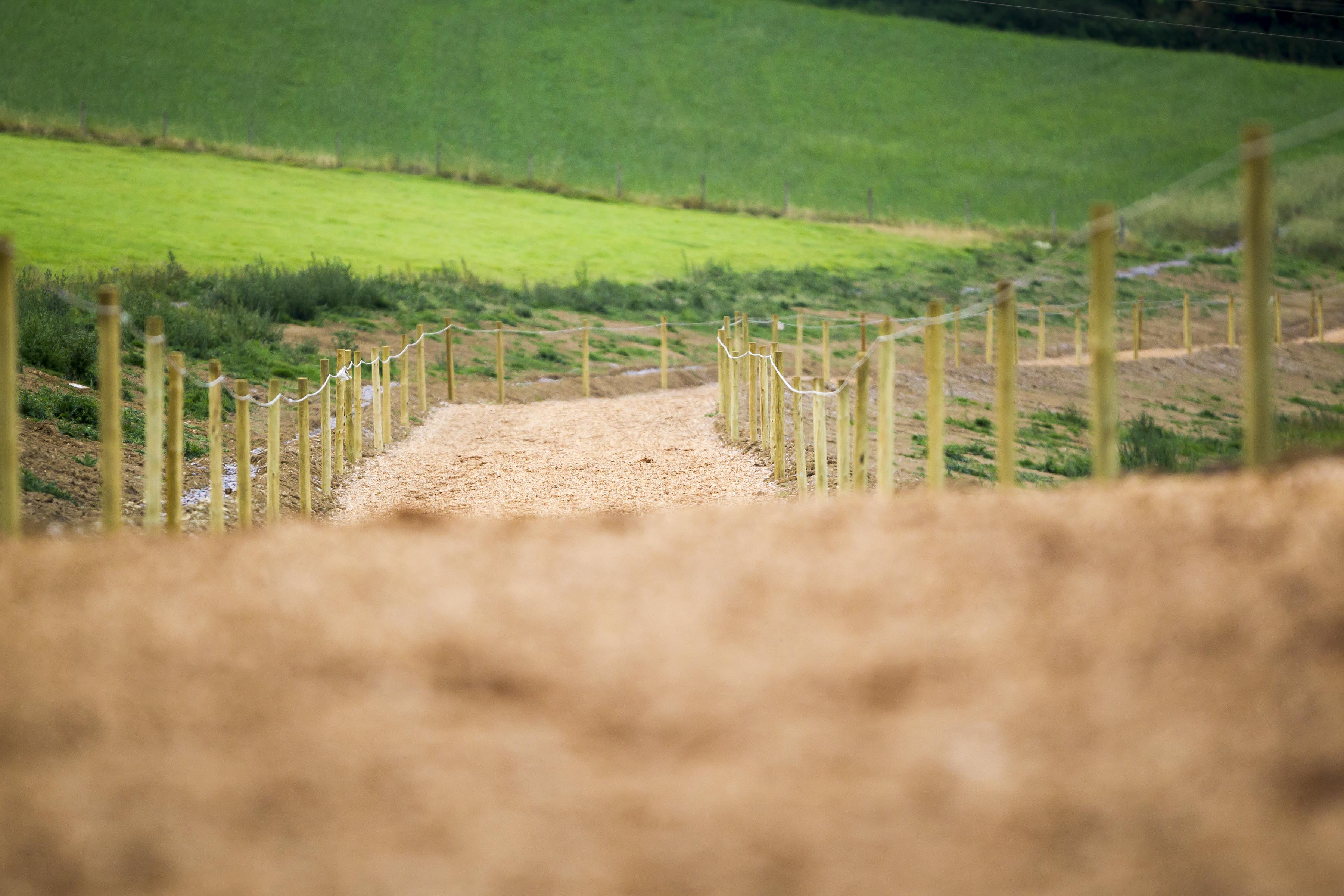 Pinnacle Peter, Polydora, Bells on Sunday, Loug Derg Leader, Russian Service and Chase End Charlie swung through on the woodchip. The others either cantered on the woodchip or around the sand.
Hereford was a huge success, the racing was competitive and the crowd enormous. I don't think I'll see a crowd, midweek, that large all winter. I was kindly invited to lunch, the food was very good and the company great fun. We were asked to leave the restaurant around 6.30 p.m.! The host arranged for Richard Johnson to visit our table to mark the card. Richard did a fair job but overlooked Furiously Fast. His Warwick form stacked up nicely against Hag Stone's and 4-1 was too good an opportunity to miss - at least I was able to contribute something to the party and the profitability on the day.
There is a price for everything and now I have to go and harrow the gallops for the morning.