6th July 2018
06-July-2018
06-July-2018 19:18
in General
by Admin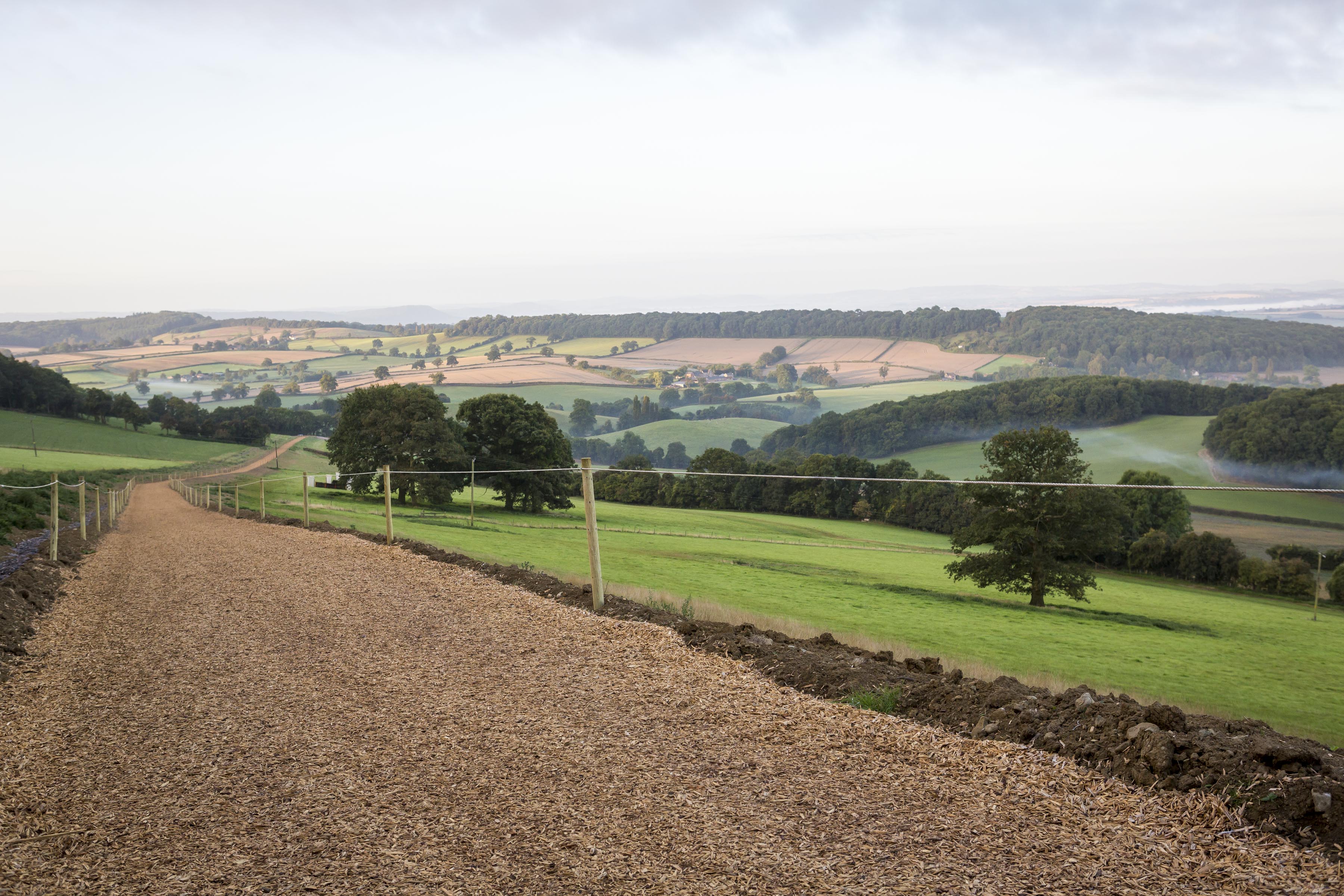 Still no phone, I called Vodafone to see what was happening only to be told I needed authority from the account holder to discuss the phone I managed to order on Tuesday. The conversation soon came to a close.
Sword of Fate bounced back at Newton Abbott again this afternoon, 2 wins in 4 days is a fair achievement for any horse, Tommie gave him a good ride from the front and he ended up winning nicely. Sword of Fate won't be rushed back and deserves a few week's steady away.
Tomorrow will be a rare day off, Sholto and I will be enjoying the action on Court 1 at Wimbeldon thanks to Sword of Fate's owner.
I need a cup of tea having had a horrendous drive home from Newton Abbott. I also thank my lucky stars when held up on motorways, someone further ahead is in a much worse place.
Tommie and I decided this morning that a few who prepared a couple of the stores we bought need to read below.