7th March 2016
06-March-2016
06-March-2016 11:06
in General
by Admin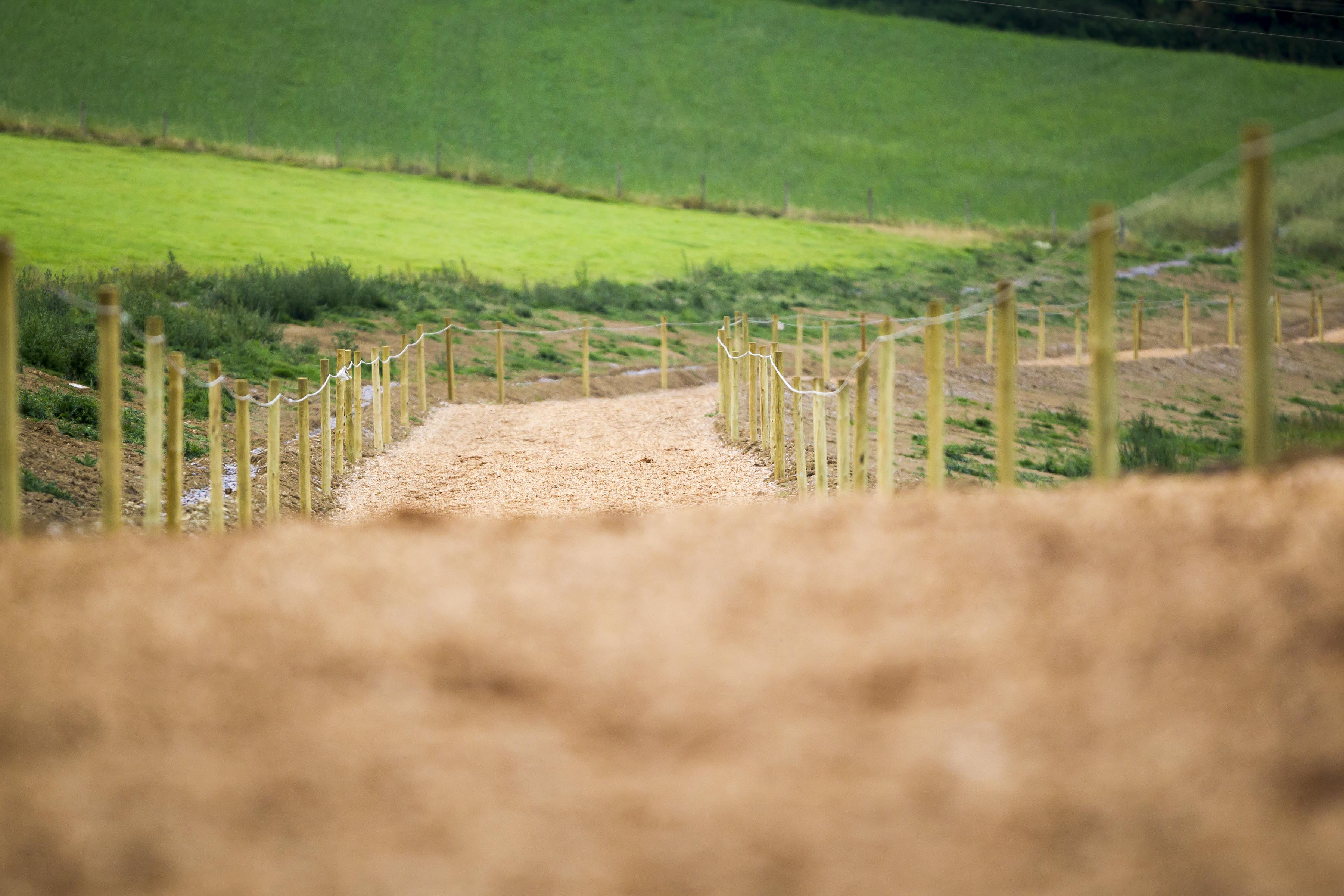 No racing yesterday, instead a Mothers day lunch in the local pub, at one point during the day I wished I was racing. Panda was playing the Piano, Tilly was playing basket ball in the hall and Sholto was beating the equizer while I tried to concentrate on Racing Admin.
This morning all horses had Monday morning canters on the hill, Furiously Fast jumped 6 fences and loved it, a few of the older horses went up on the banks around the farm and the babies furthered their education around the place.
Southwell today was not very enjoyable, Rebekah Rabbit didn't travel a yard after the 2nd hurdle and was found to have a fibrillating heart. She will have a couple of quiet days, after which, the vets will access her and do what needs to be done – if anything, they can regulate themselves. Based on the recovery period of Denman and Sprinter Sacre I think her racing days are over. I am so disappointed for her, she has had nothing but training problems, and is the sweetest thing you could ever wish to meet.