6th February 2019
06-February-2019
06-February-2019 17:40
in General
by Admin
A quiet enough morning for those that went away yesterday, the others all had routine canters.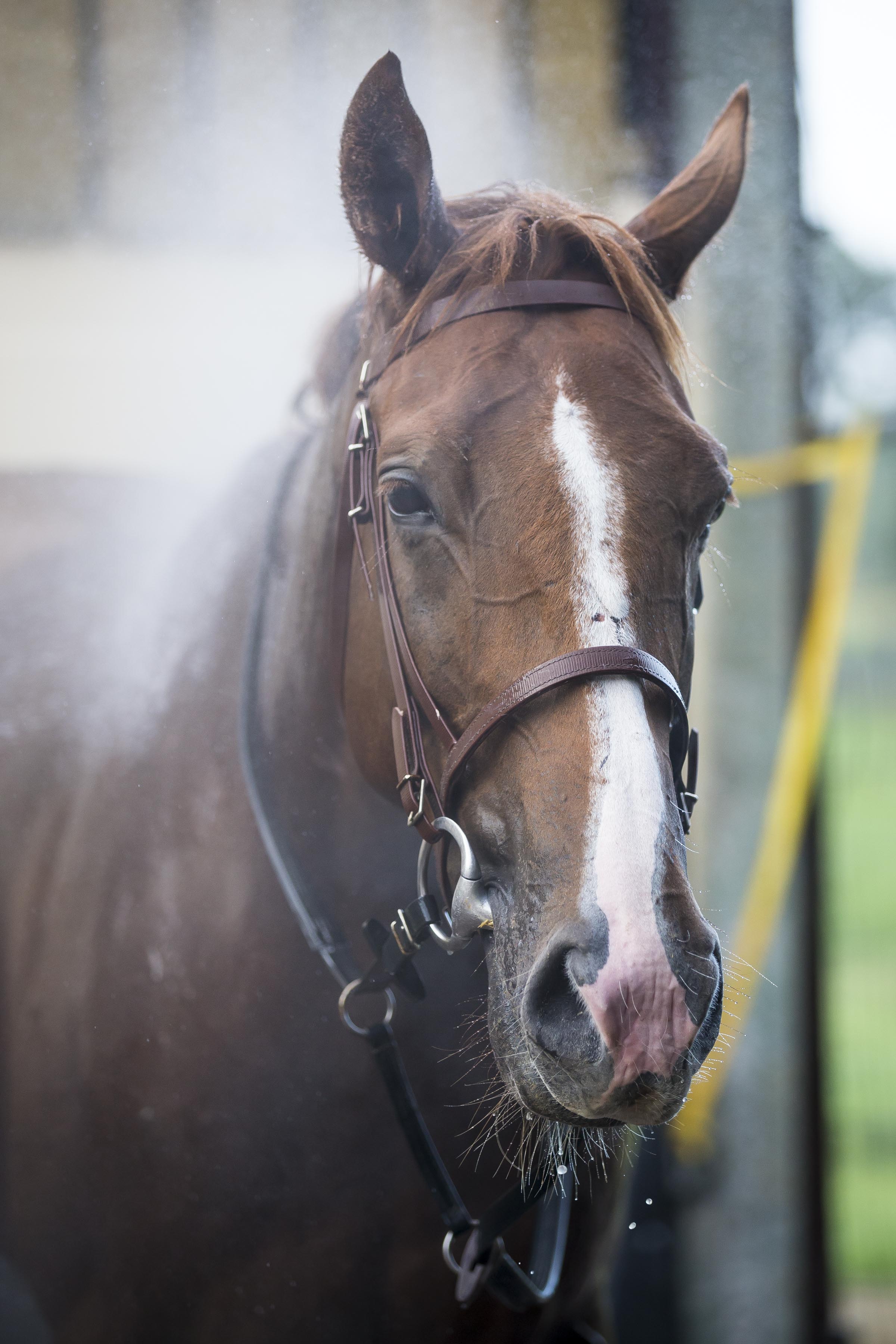 A mixed bag of results at Ludlow this afternoon and not necessarily the ones I predicted. Dorking Boy was always too keen and pulled his race away, he has always been a very forward going horse and has to learn race properly. Although, Via Delle Volte seemed to have come out of Doncaster in great shape you just never know how they will bounce back so quickly having been so competitive the time previously. Given the ground and the fact Tommie felt she was ran a bit flat we are happy to draw a line through todays performance. She will be given time to fill up before we look to run her again. Lady Cylla who wasn't competitive at Doncaster ran with huge credit in spite of the race falling apart behind her. She too deserves some time to refill her reserves before trying to go one better next time.
Ludlow always attracts a very friendly crowd and it was nice to catch up with faces of old.