5th October 2021
05-October-2021
05-October-2021 20:18
in General
by Admin
We woke up to unbelievable scenes after a storm with, to my knowledge had no name or warning. Trees were down everywhere, Western Power blocked many roads this morning fixing the damage. Thankfully, our line was not damaged, and our day was uninterrupted. The Western Power boys told me that there would be no electric in the village for days and generators were being fixed up everywhere to accommodate the village and surrounding houses.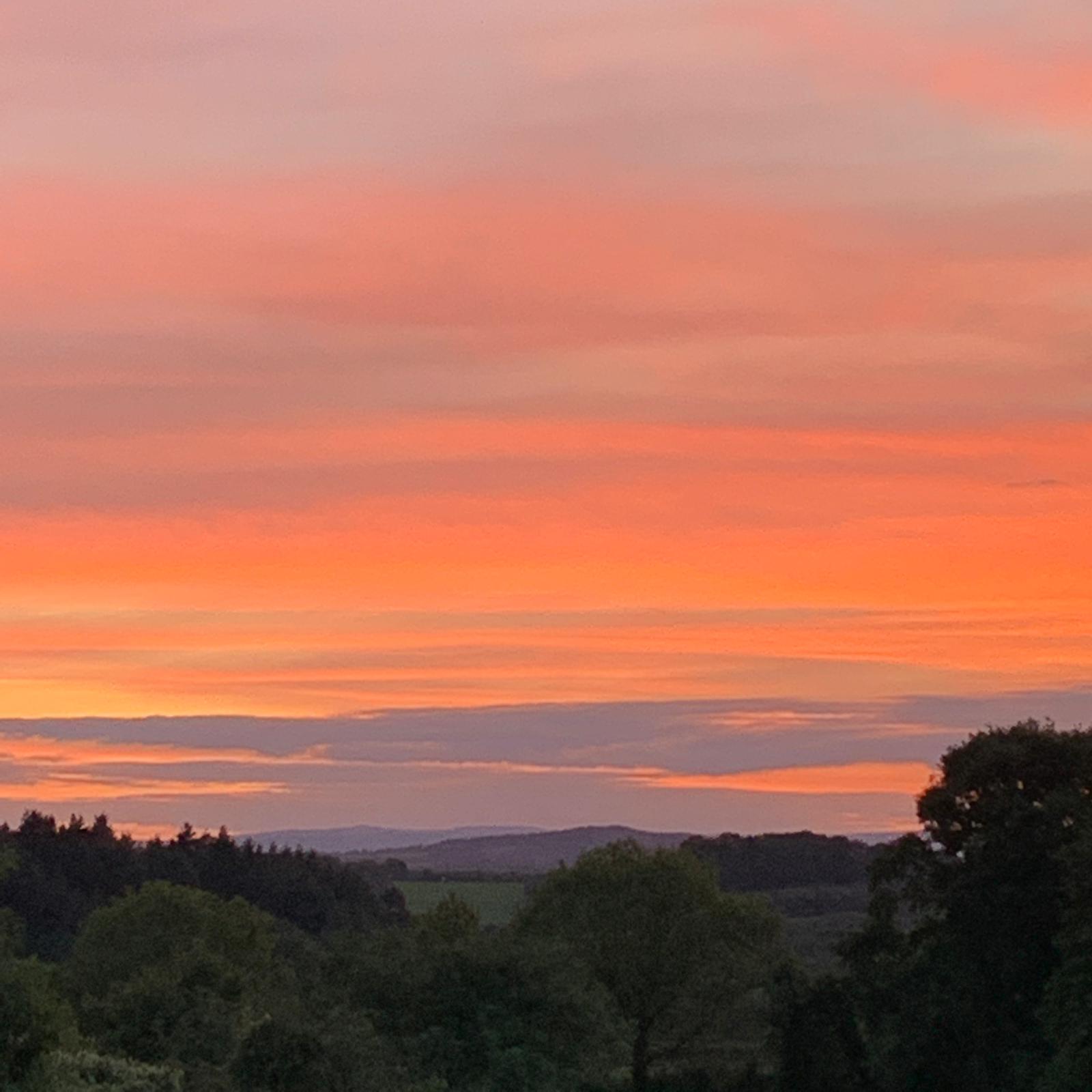 We worked Glory and Honour, Tea Clipper, Glory and Fortune, Lossiemouth, Adrimel, Rosmuc Relay, Terrierman, Quick Draw, Scipion, Pounding Poet, Nocte Volatus, I'm on Snap, Highstakesplayer, Sebastopol, JohnBB, Piaff Bubbles, Ginny's Destiny, San Augstin, Dibble Decker, King Ferdinand, Lamanver Storm, Cruz Control, Marty Time and Roger Rarebit. The horses are in good order. Bentio is fine after his run at Stratford and Argonauta ran out a nice winner this afternoon at Huntingdon, the hurdles helped him concentrate the mind. Hopefully, he can go on from here. Toucan Sam was disappointing, the sprint finish caught many of them flat footed and found them wanting.
Tomorrow Flashing Glance heads to Ludlow with Camembert Electric to read my thoughts click here.