5th October 2019
05-October-2019
05-October-2019 17:14
in General
by Admin
It is seldom I don't go racing but today was just one of those days I needed and wanted to be at home. We worked, Le Grand Fromage, Lossiemouth, Snapdragon Fire, Christopher Robin, Floating Rock, Coningsby, JohnBB, Sebastopol, Glory and Fortune, Quick Draw, Kimberlite Candy, Polydora, Gold Clermont, Vado Forte, Dorking Cock, Neveille's Cross, Saint Arvans, Hunting Percival, Polydora, You Name Him and Lamanver Storm. Everyone was happy with the horses they rode and the horses seem to be in a good place.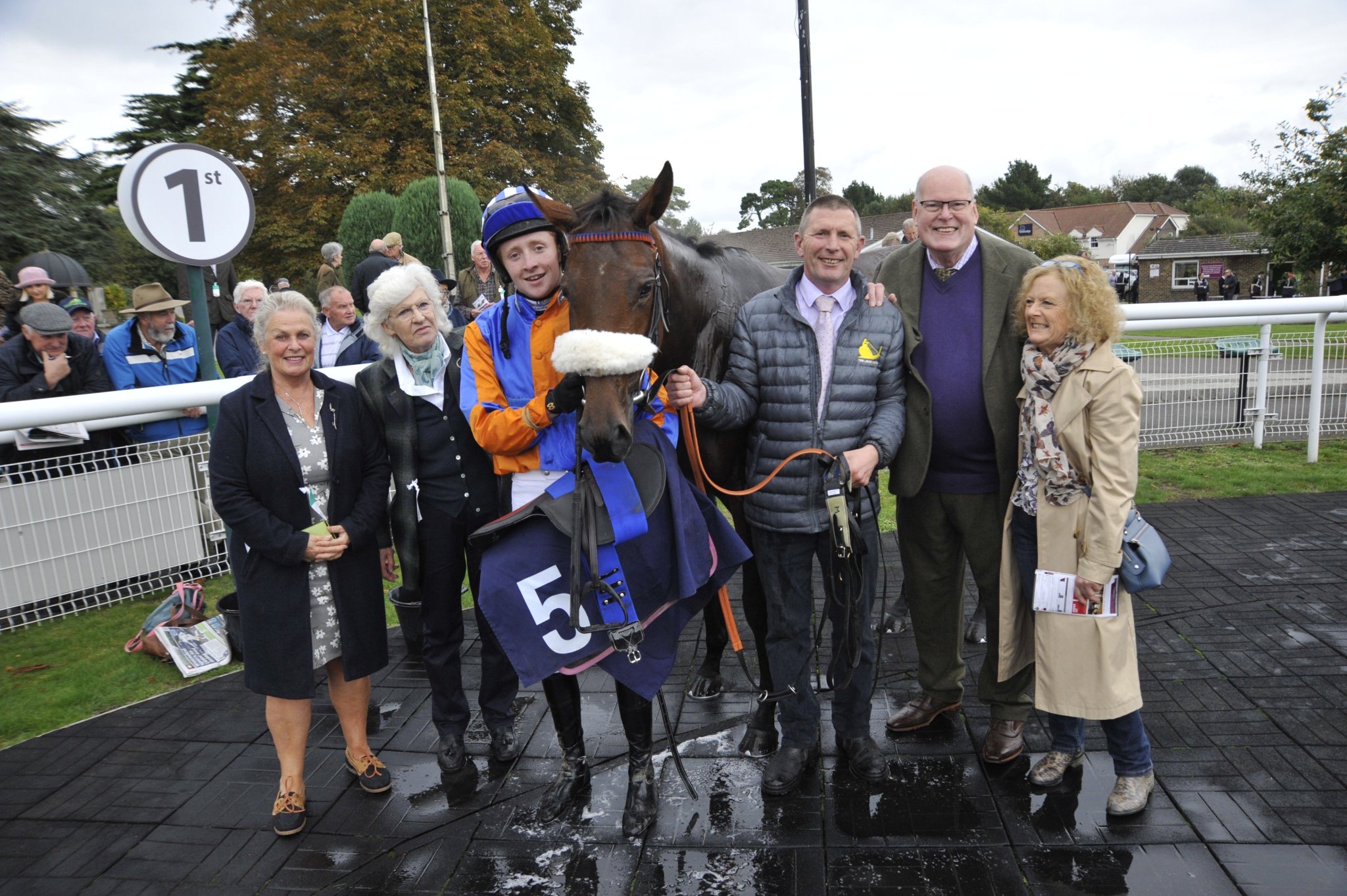 We are obviously delighted that Luck of the Legion managed to follow up her win at Warwick at Fontwell this afternoon. I had a squint at the betting markets an hour or so before the race and noticed there was confidence behind a few runners and maybe it wasn't going to be as easy as I had thought it was on paper. She did it well and will keep running until she tells us otherwise. When horses get on a roll the last thing one wants to do is stop with them, they grow in confidence and start to believe in themselves that anything is possible.
I'm still wishing for more rain. Have a lovely weekend. Security is in place.