5th August 2016
05-August-2016
05-August-2016 19:53
in General
by Admin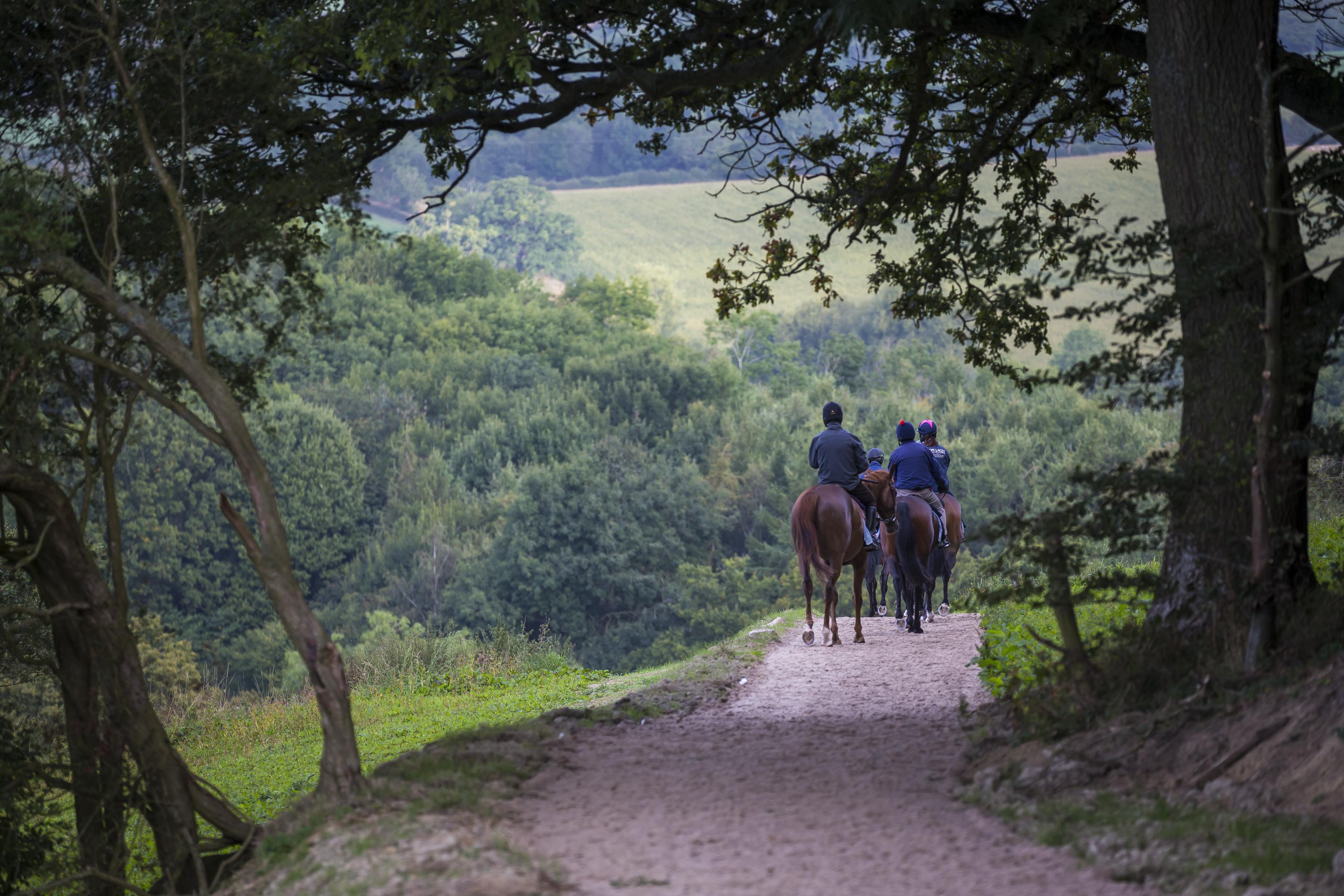 I received this email from Ben Brain this morning.
Dear Tom,
Can I just point out that the garage is not heated as the plumber has failed to fix the leaking pipe in the under floor system. My bath last night was somewhat hotter than normal when I plunged into it. Whilst you were looking for the cricket on the television you tampered with the temperature setting on the remote bathroom control. Not only did you alter my bath water to a near scolding temperature you turned the heating up to full bore and opened every window in the house. The daily had put supper in the oven - you managed to cook it 4 hours too soon. Please do not tamper with the remote controls again.
I do apologies for the wait and will be having a meeting with the client relations department this morning to see how it could have gone so wrong. Please accept a complimentary 'pass' vet cert for the horse in the future to recompense for any disruption we may have caused. I would also like to offer you the use of one of the sports cars you admired for a weekend. Maybe you and Sophie would like to go away for the weekend. Victoria and I like to speed along the Fosse in the Maserati en route to Birdlip Hill. Being in such a confined space just adds to the whole experience of visiting such a place. I would advise you choose one of the others. Sophie may get an awful shock should a stranger knock on the window.
May I also take this opportunity to recommend Dayelsford Farm Shops home delivery service. Victoria and I can't imagine how we ever managed before discovering it.
Your loving friends,
Bengy and Victoria