5th July 2018
05-July-2018
05-July-2018 15:58
in General
by Admin
A bit more Fleetwood Mac last night - still no phone.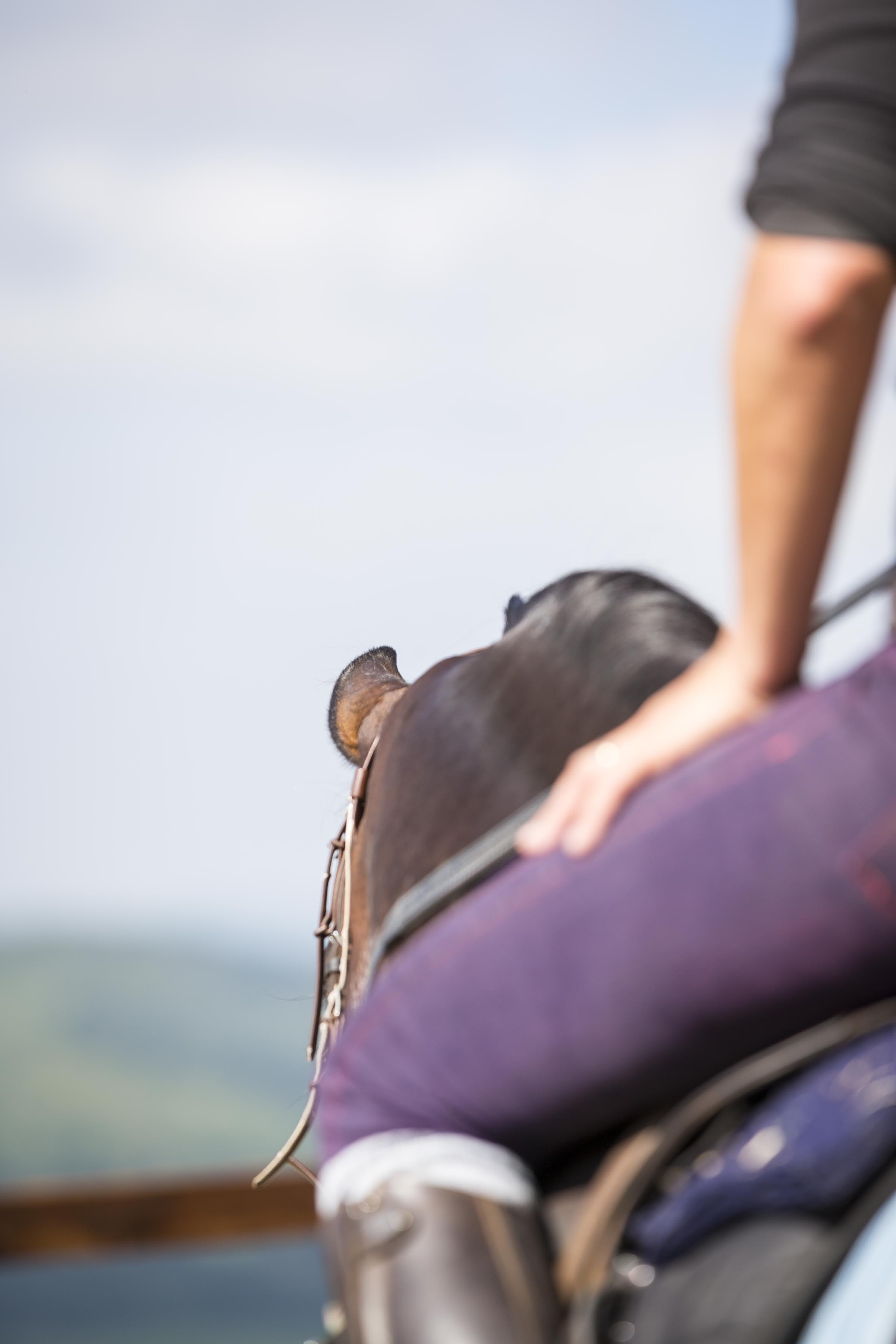 We had a great morning with the 3-year-old stores, all bar one of them is riding beautifully around the ménage doing figures of eight, a few went over trotting poles when I wasn't preoccupied with other things. The man on the ground is very important! The boys have done a great job getting them going and I will be sitting on a carefully selected few in the morning as we will be rushing off to Newton Abbott before lunch. The hard work is done, it now about having the right people teaching them they are racehorses and not riding horses. They have 23 hours a day to do as they please and 1 hours' work.
Those that came in earlier in the week had a quiet canter up the hill, Jester Jet came back into work looking as if she is in foal. The Welsh grass must be very special. I would rather they carried more weight than less at this time of year and with horse walker so heavily used in modern day training, they soon walk it off.
Sword of Fate won't get into a 0-125 novice handicap again so he will take his chance down at Newton Abbott tomorrow afternoon. Tommie will take 5lb of the 7lb penalty off his back and if he can bounce back quickly he must have a good chance, if they haven't over watered. I was told this morning there were bits of ground at Worcester yesterday to suit any horse in training.