5th May 2018
05-May-2018
05-May-2018 19:40
in General
by Admin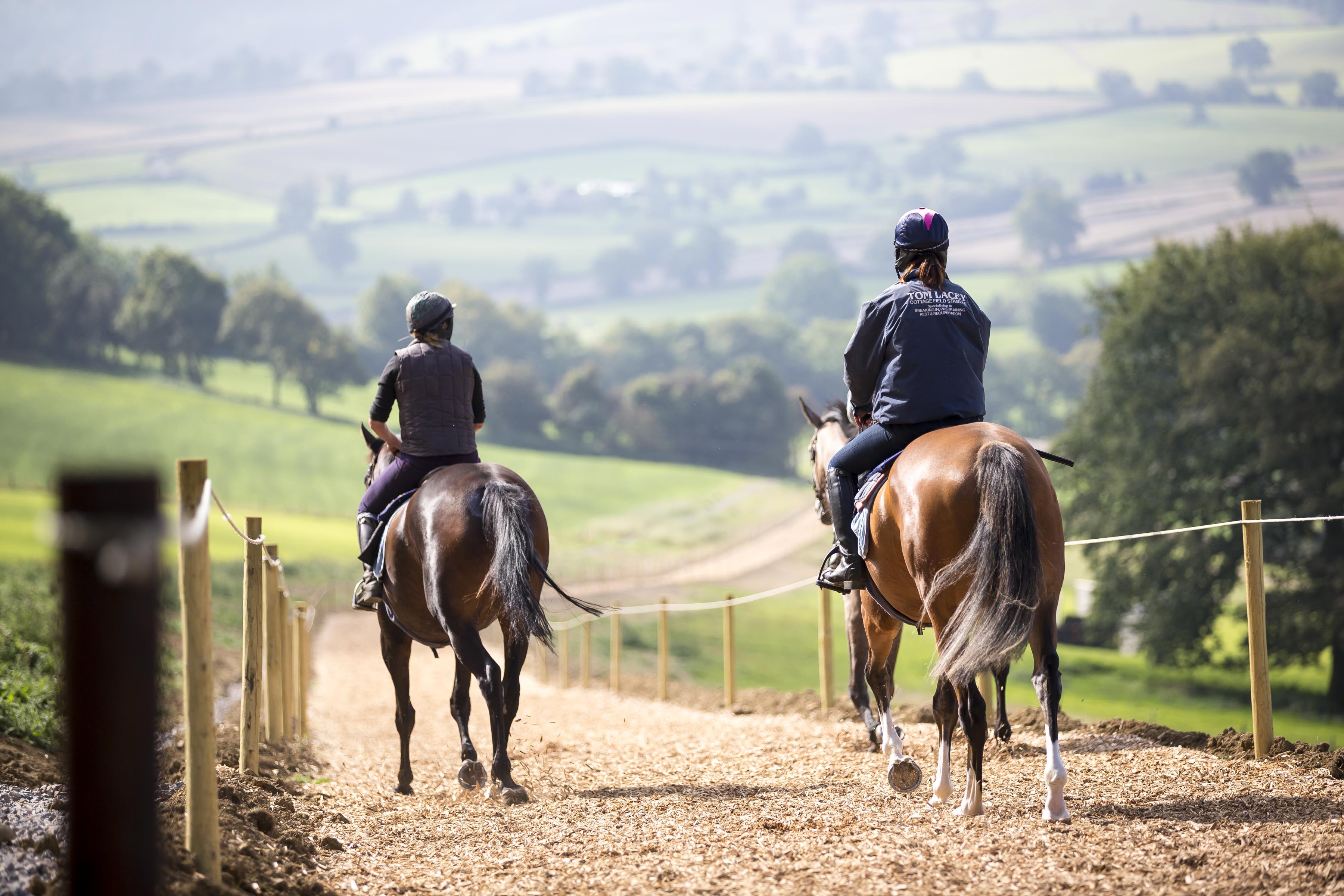 Our trip to Uttoxeter wasn't very fruitful, Richard Johnson agreed he was partly taken off his feet on the quicker ground. As a result, was throwing himself at the fences, quite how he stood up at the 3rd was a miracle on its own. Richard said he didn't just come up a stride too soon but 2! He landed on the fence and that was the end of that. If we didn't know before, we do now. He is very much a winter ground horse at probably track dependable. He has had a super season winning 4 races and will now get a very well deserved summer holiday.
The horses in training have had a hard enough week, this morning many had quiet canters, others did a little more.
Tomorrow, we head to Cold Harbour with 2 nice 4 year olds, both making their debuts. If the sun keeps shining at this rate, we will be sending a few more to the paddock rather than having one more run before doing so.
I read on Twitter that there was a drunken brawl at Goodwood this afternoon, 5 people rushed to hospital. All too often racecourses are now being turned into open aired bars.