5th February 2021
05-February-2021
05-February-2021 18:24
in General
by Admin
Fair Kate and Stung for Cash are both fine after their runs yesterday.
It goes without saying that I am disappointed with Lamanver Storm, I am willing to draw a line through it given the ground was like pudding and just sucking them in. I have never looked but think I can count the number of times our horses pull up on one hand each season. We will wait for some better ground and put a fence in front of him in the hope he can show us a little more of what we believe he is capable of.
This morning we worked Kimberlite Candy, Sebastopol, Glory and Fortune, Velasco, Quick Draw, Thomas Patrick, Mr Melda, JohnBB, Nocte Volatus, L'Incorrigible, Hesque De L'Isle, Polydora, Eastern, King Ferdinand, Flashing Glance, Lossiemouth, Baily Gorse, Algesiras, New Moon, On The Horizon and some unnamed four year olds. Vado Forte jumped a lone of fences having cantered around the sand. Many of the aforementioned horses have been having an easy time of it of late. Come the middle of the month, now the days are getting longer I think the ground will start drying back and we can start running some of the horses who want a sounder surface. It will be a case of join the queue as numerous trainers will have many more horses than us looking to do the same.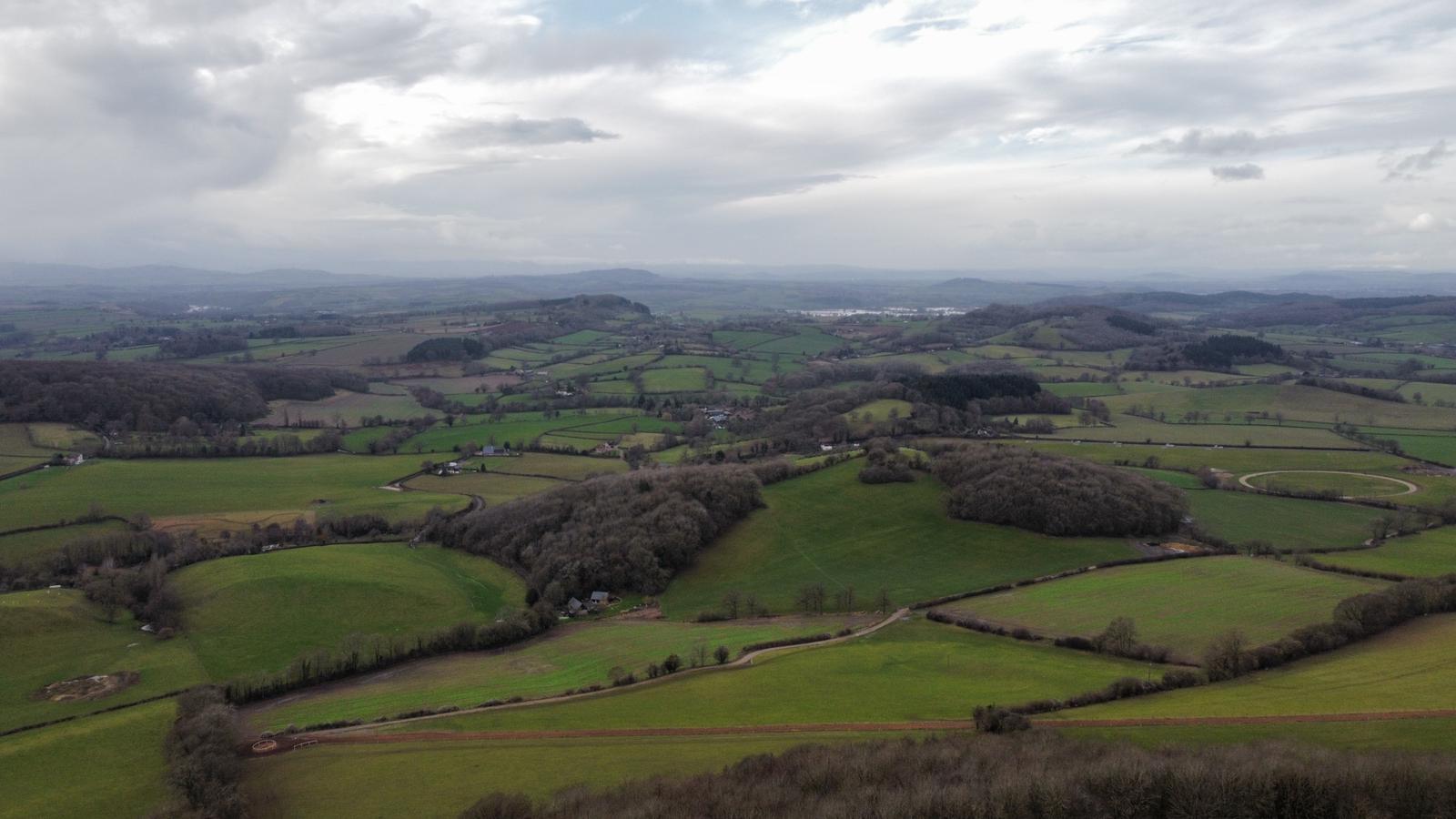 Vado Forte heads to Sandown tomorrow, to read my thoughts click here.