5th February 2019
05-February-2019
05-February-2019 17:05
in General
by Admin
Apart from waking up with man flu we had an excellent morning, Lossiemouth, Gory and Fortune, Dorking Boy, Jester Jet, Sir Egbert, Polydora, Champagne Poppy and Alberto's Dream all worked nicely. Those that didn't come on an away day cantered around the sand and up the hill. We took twelve horses for a spin and a school on grass, they went around two miles taking in 12 fences. I dusted off my boots and had a lovely time.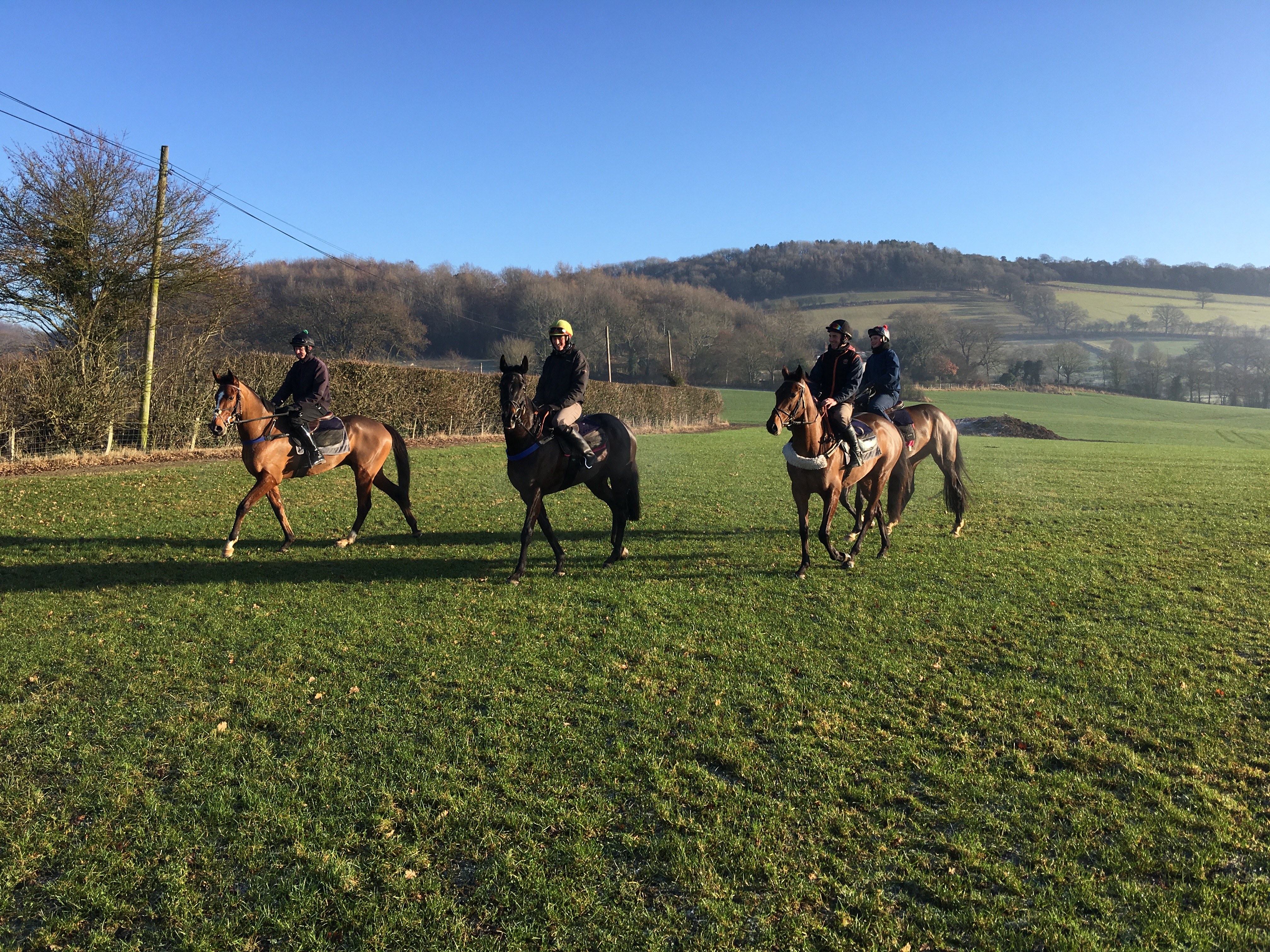 Our dentist has been here for the last 4 days and has finally managed to get through them all.
Via Delle Volte, Dorking Boy and Lady Cylla head to Ludlow tomorrow, to read my thoughts click here.