5th February 2016
05-February-2016
05-February-2016 17:56
in General
by Admin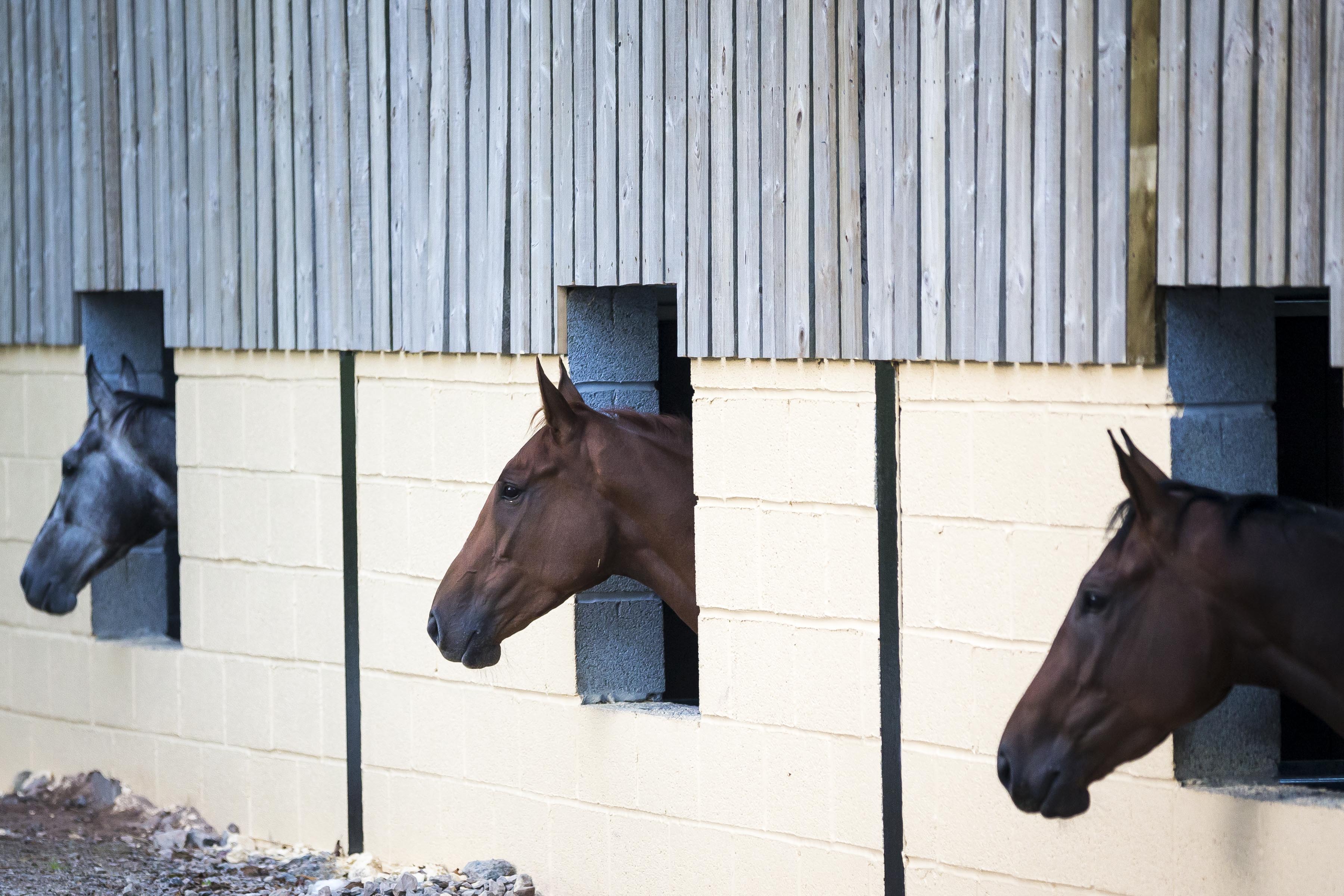 This morning many horses cantered on the sand, a few that can't cope with it, for whatever reason stayed on the hill. Furiously Fast went around the farm jumping the tyres and cantered up the banks. I will keep him off the gallops and use the banks to maintain his fitness before we look for a race for him.
Harold Kirk made his annual visit from Ireland to see our stock, it wasn't as fleeting as he had intended, he and Charlie sat on the M5 for 3.5 hours this afternoon. He may or may not have made his flight arriving 35 minuets before take off.
Katie Kilminster has 31 rivals next week at Huntingdon, Chase End Charlie will have to step up to win at Doncaster and Very Intense runs over fences at Taunton. Thursday is looking busy.
Patrick Vaughan, looks as if he has a bright future having ridden his first winner of the year at Wolverhampton tonight. Any flat trainers looking for an apprentice you won't go too far wrong booking Paddy.