4th December 2019
04-December-2019
04-December-2019 16:35
in General
by Admin
Lamanver Odyssey and Vado Forte are A1 this morning.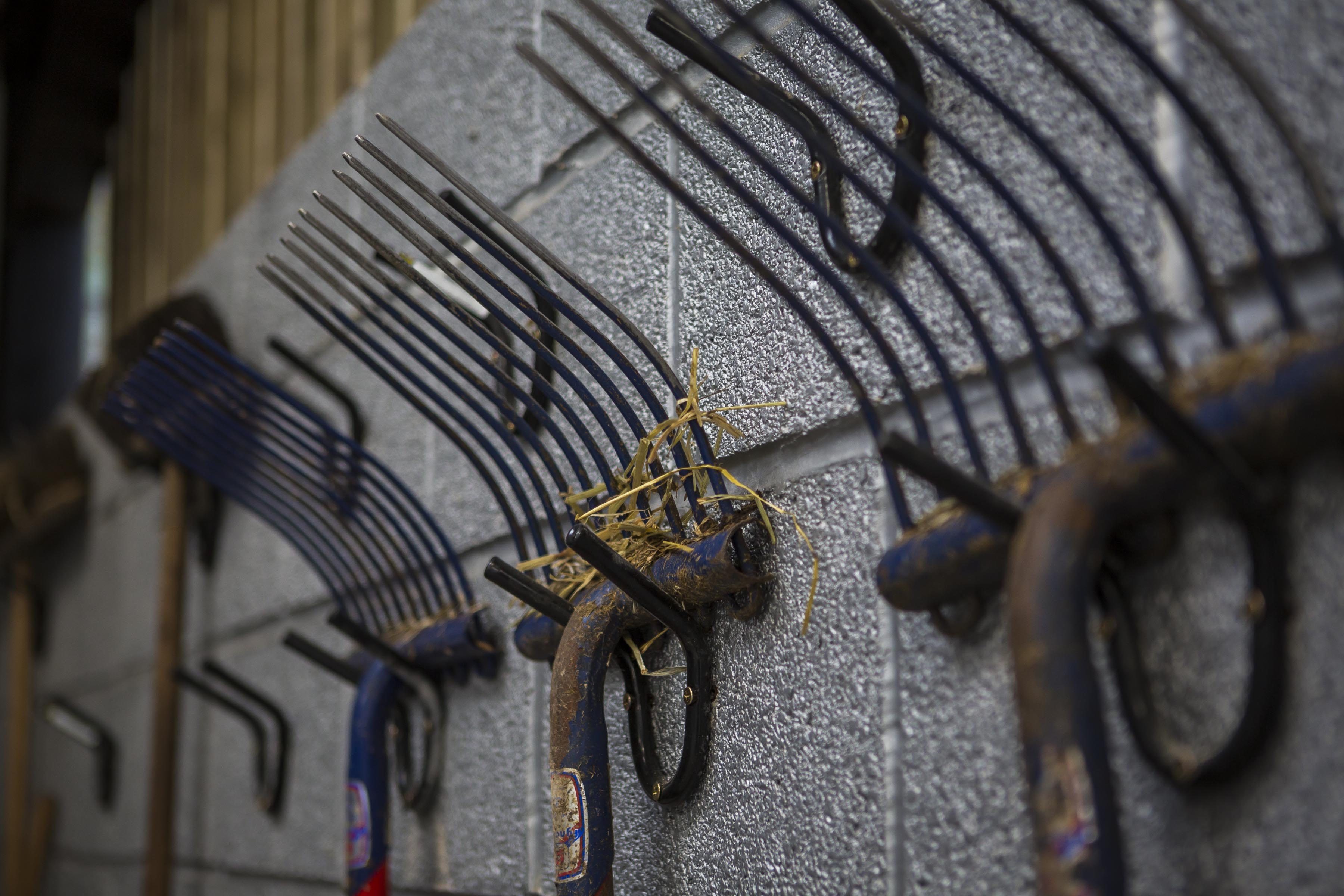 I was hugely disappointed that Ludlow cancelled their meeting, Ludlow seem to lose more meeting than anyone else. No effort is ever made to cover vulnerable areas. Reason being, reportedly, it is too expensive to do so. It certainly isn't more expensive than what owners pay to have horses in training and when racecourses aren't willing to go that extra yard or so to give racing every chance it is nothing short of poor. Fog I believe was an issue this morning but fog generally clears by noon. You would have raced here at 9 O'clock this morning and the sun was beating down on us by noon.
Nothing too serious for any of the horses this morning, most put in steady yards around the sand and a few had light canters up the hill. Doc Martin stayed down after Southwell last night to see Odyssey and Lamanver Storm out this morning before heading back Cornwall late morning. A morning on the gallops is good for the soul and as enjoyable as a days racing for some.
Flashing Glance heads to Wincanton tomorrow, to read my thoughts click here.