3rd November 2016
04-November-2016
04-November-2016 18:38
in General
by Admin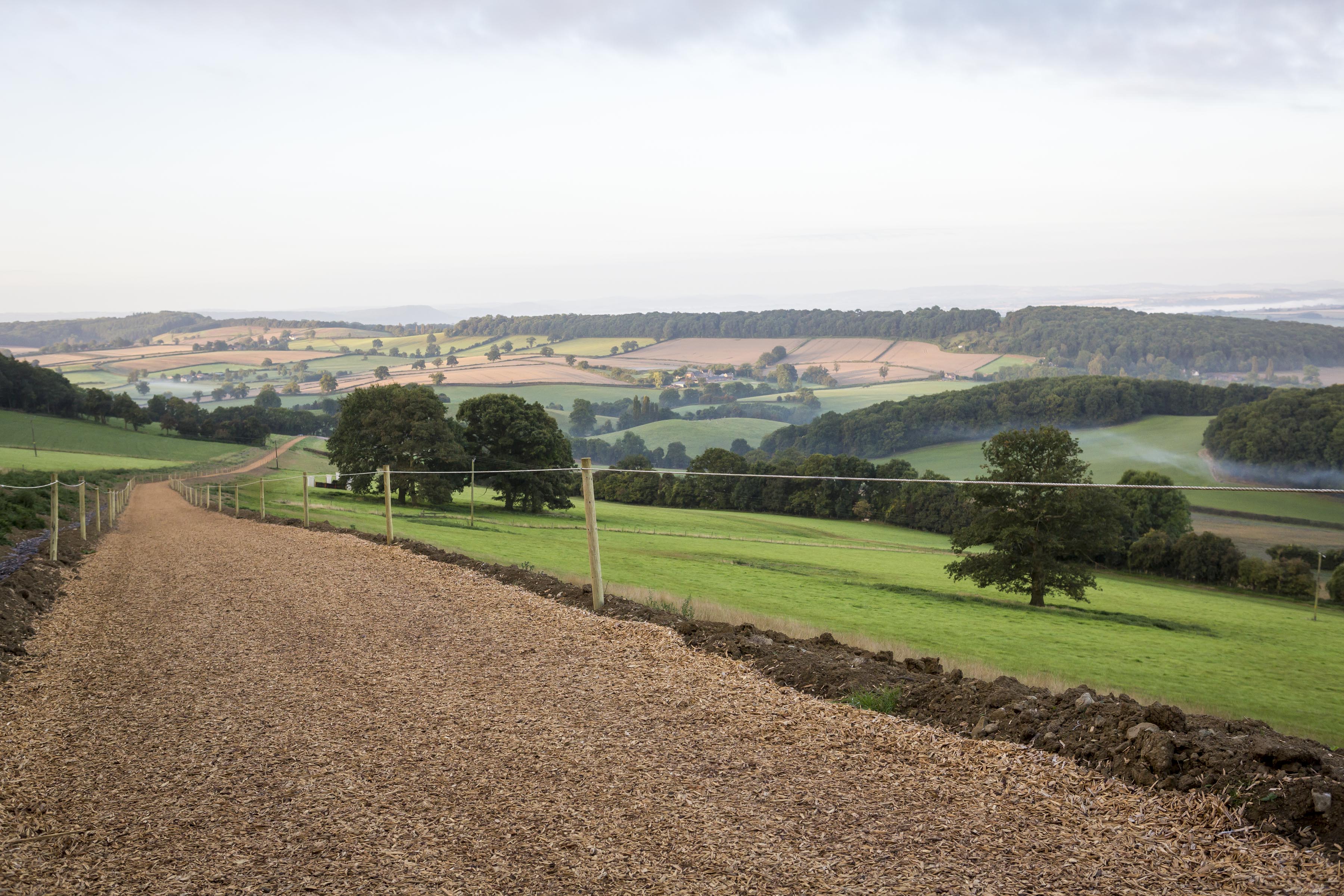 The speculated rain failed to arrive at Warwick so we withdrew Bells On Sunday, she has an entry at Bangor which remains open if the rain falling over Fontwell gets across the country. Sods law would suggest Ffos Las and Sandown got a nice drop today after declarations closed. We have a couple of entries at Kempton on Monday. Rain is required for one of them, the other wants it firm. At least there is rain in the country, giving many areas hope of further down pours. I expect when it finally starts to rain it will forget to stop. There will be 6 weeks of back log to clear as far as horses are concerned.
All our horses are on tick over and I've even discussed with a few owners that we stop making entries until the ground eases. It is all a bit annoying but these things have to be kept in prospective given what happened at Kempton earlier in the week and Freddie Tylicki is still lying in hospital.
The anorak in Cheltenham tells me the last time a meeting was abandoned for hard ground was indeed Taunton in 2003. He is open to correction……Towcester has taken on the meeting next week lost by Taunton.