4th October 2017
04-October-2017
04-October-2017 19:32
in General
by Admin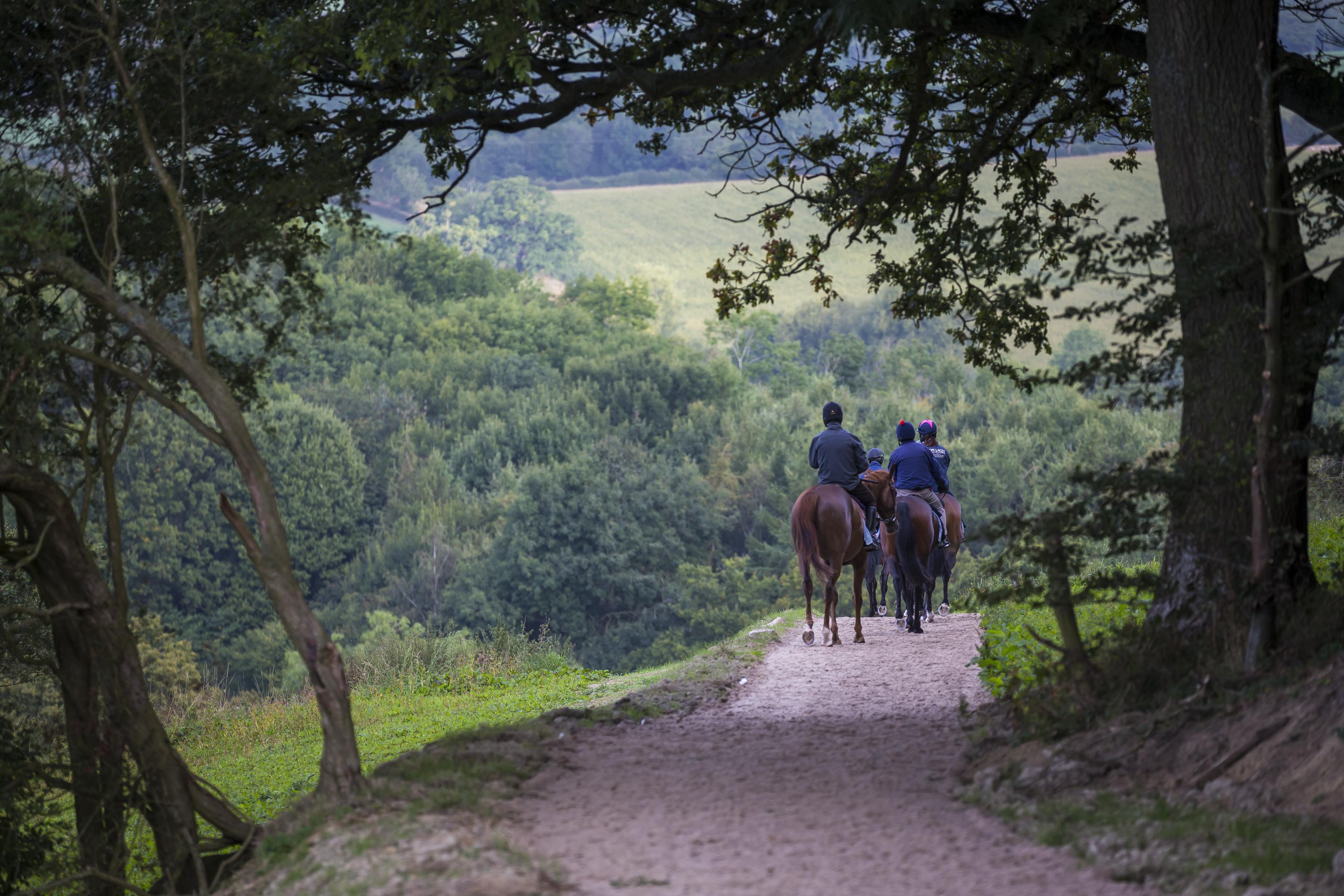 David John and Thomas Patrick are no worse the wear for their outing to Southwell yesterday, both horses ate up last night and have enjoyed an easy day relaxing.
Nothing too serious happens here most Wednesday, we tend to work on Tuesday so those that worked yesterday had quiet canters around the sand or up the hill.
All the 3 year olds and a few others jumped fences in the ménage. Annoyingly, my phone won't talk to my computer so no photos tonight. We have had the fence builders in for most of the week re-birching all the fences, repairing boards that need repairing and modifying a few plan fences. They have done a fantastic job.
This afternoon, I went to watch Sholto play rugby and Panda score 2 goals in hockey.
Brexit hasn't held back the yearling sales, 8 yearling broke the million pound barrier today.