4th July 2020
04-July-2020
04-July-2020 17:53
in General
by Admin
Those who went to Southwell have all come out of their races in good shape, Ardlair was without doubt disappointing, we knew he'd run green but had shown enough at home to expect more. Black Anthem ran to his mark and may find it easier back over fences off his current mark. Piano Stairs was running a nice race but stopped too quickly for my liking, he will have his wind checked out. You Name Him ran a nice race and will get his day. Silk Run has run her last race and has gone off to Pete the hug's granddaughter to have some fun on.
2020 has been a year of uncertainty and pain for many. This week a family friend was killed in a farming accident, Jonathon was a little younger than me but we had some great fun together in the village pub on more than one occasion. He would have been in his forties with a young family, he worked incredibly hard all his life and to be killed so young is nothing short of tragic.
Horses have started to return from their holidays looking great and thankfully, life around here is getting very busy indeed.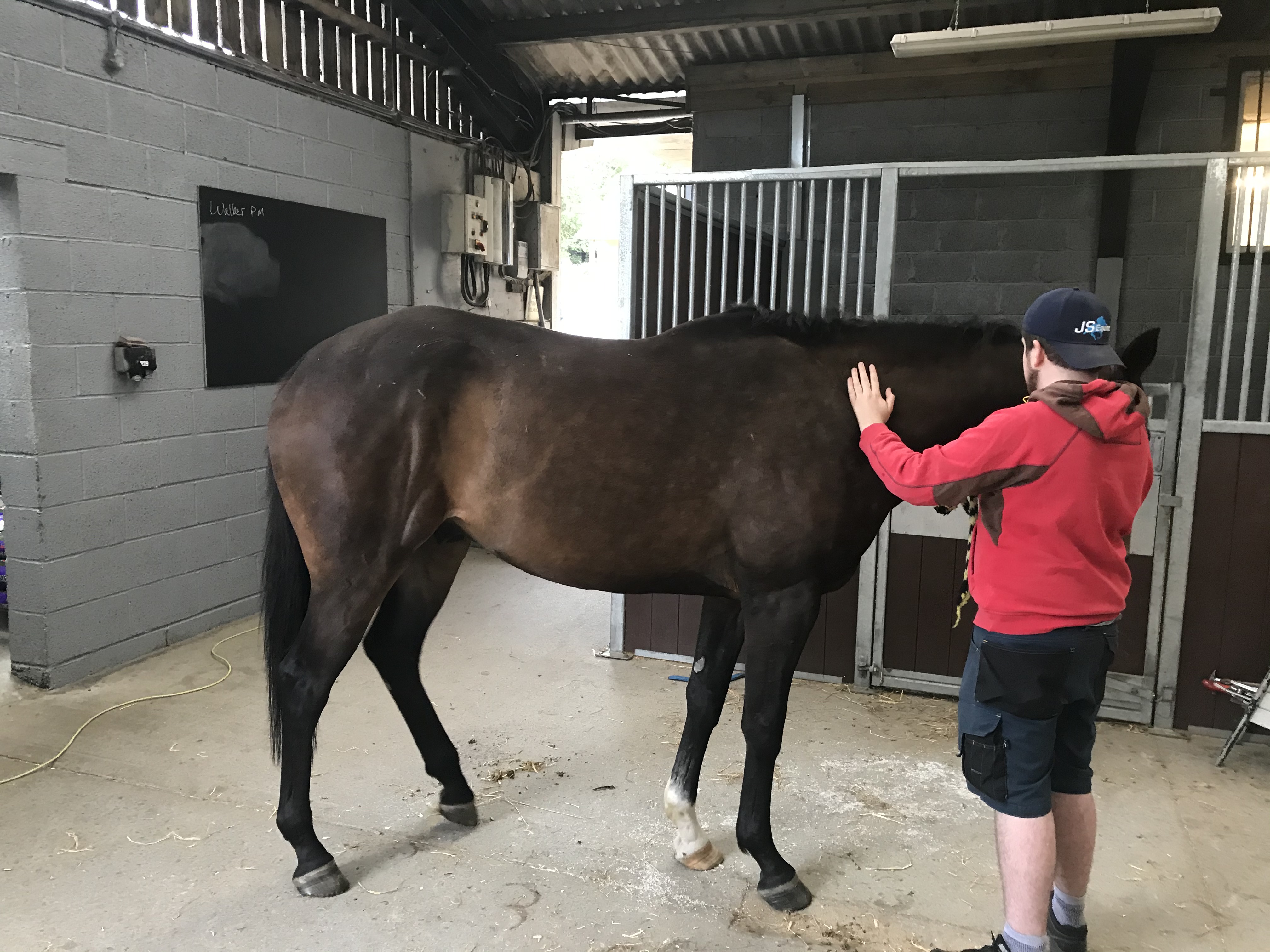 I thought Love was mighty in The Oaks this afternoon, world class jockeys had the boots ridden off them in The Derby. Oisin Murphy had quoted fearing Serpentine more than any other yet they all let it lose on the front end.