4th May 2018
04-June-2018
04-June-2018 18:21
in General
by Admin
Vivant and Easter Rocket seem fine after their runs at Worcester on Saturday, Vivant will get her new handicap mark in the morning, after which, we will make a plan. Easter Rocket will go for his holiday.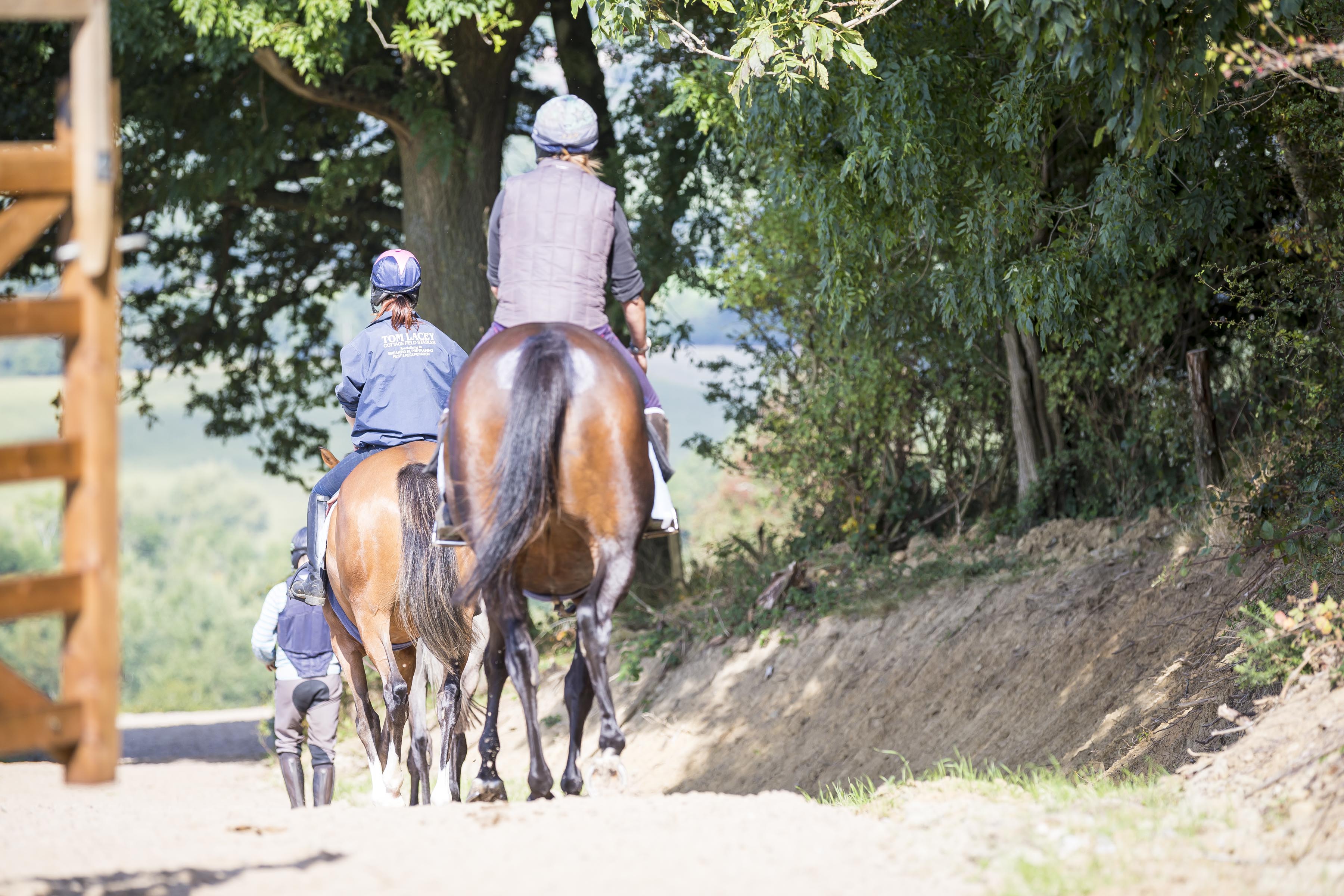 Silk Run ran another solid race this afternoon at Newton Abbott. On paper, she was always going to struggle to beat the winner, placing horses at this time of year is tricky and you're always going to bump into one or two others now matter how hard you try to duck and dive. Everyone is in the same boat and very weak races tend to fall into your lap rather than through careful, thought out planning - even if trainers tell you otherwise. She will get her day in the sun.
Tomorrow Sword of Fate is back over hurdles as I don't want to run him in a handicap way out of his grade nor in a novice with a penalty. We feel he deserves a crack back over hurdles off his current handicap mark. Based on his last jumping performance over fences, he is always going to be a better chaser than hurdler. If the races aren't there we have to be flexible and open minded.
David John has never fallen in love with fences and he too is back over hurdles at Bangor. Dropping back to hurdles will hopefully help him to boost his confidence before going back over fences. Both horses are in good fettle and will give a good account of themselves.
The diggers are in full swing, the foundations for an office and a bit of a resting place for owners to have a cup of tea are going in. I can't promise to make the tea though………….