4th April 2017
04-April-2017
04-April-2017 18:28
in General
by Admin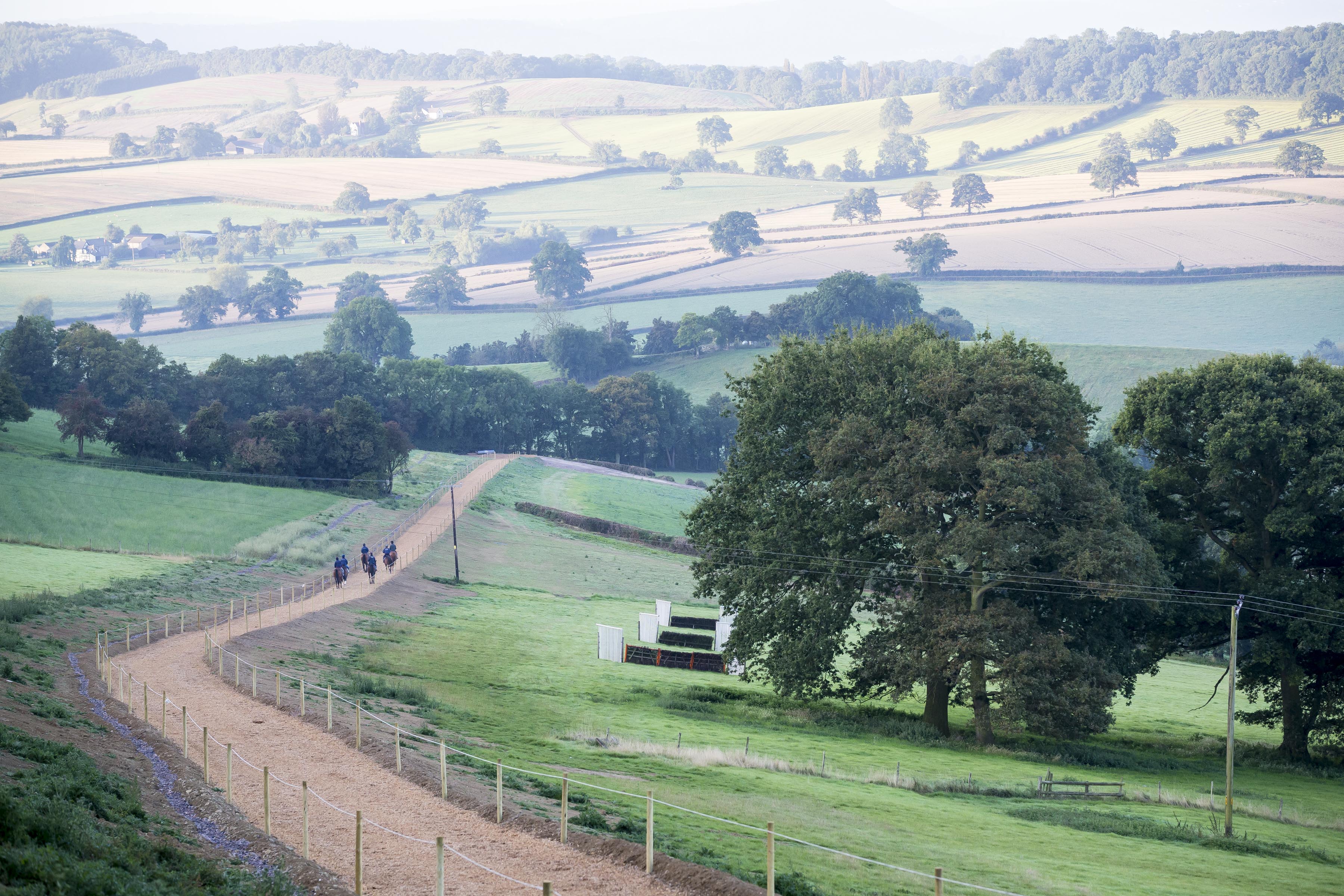 Super Sid, First Du Charmil, Snap Dragon Fire and Bhakti swung through on the woodchip. Canters for everything else. Toni James was here to see Jester Jet have a canter, we have a couple of races in mind for her in a fortnight or so, she has come out of Wetherby in great nick and is ready to go back into battle, sadly, there are no suitable races for her for a day or two.
Agamemmon has gone home for a well earned holiday, many won't be too far behind him. We spend all season worrying about horses then when they're not here we spend the summer worrying about paying wages and making the business work. However, I would support a 6 week break from National Hunt Racing at sometime throughout the year. For example, 1st May onwards. Horses need a break as do staff and trainers. The industry seems to think everything should slot in behind the bookmakers and their punters.
Tomorrow Black Bow heads up to Aintree for his sales vetting and will be offered for sale on Thursday night. He's a gorgeous horse with real presence and will hopefully be well received. Apart from looks there is nothing flash about him, he jumps, gallops and stays. The three vital ingredients to progress into a very good racehorse. If he doesn't make his reserve, which will be realistic, he will go back to Aintree for the p2p bumper in May.
The Big Bite will go to Aintree on Friday for the bumper, he was mightily impressive at Lingfield and is taking a massive step up at Aintree. He deserves his chance and has been in good heart since Lingfield.