4th February 2021
04-February-2021
04-February-2021 16:34
in General
by Admin
Routine canters for the horses this morning, a couple of young horses schooled over fences, Lamanver Storm, Quick Draw and Benito schooled over hurdles.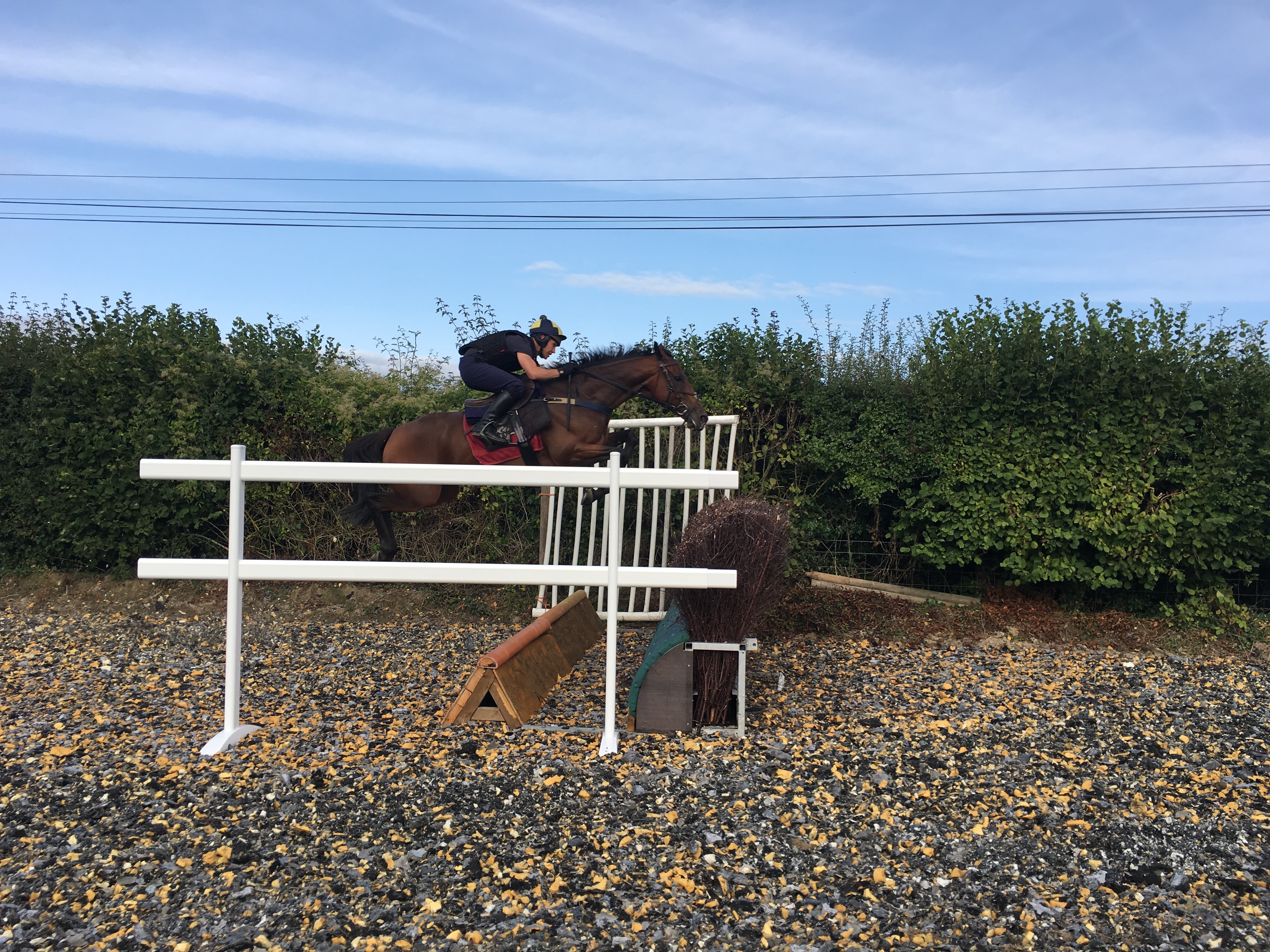 Fair Kate jumped nicely on the whole, she guessed at a couple but all in all it was a nice start for her over fences. Stung for Cash disappointed and faded quickly having had things his own way.
Lamanver Storm heads to Chepstow tomorrow, to read my thoughts click here.
I and many others will echo William Haggis's thoughts on affordability checks for betting on horse racing. It will be disastrous for the sports finances and we should all be seriously worried about racing future should it be implemented – which I don't think it will be. It will be the straw to break the camels back.