3rd December 2018
03-December-2018
03-December-2018 15:49
in General
by Admin
Typical Monday morning canters for the horses this morning, some of those that have an easy few weeks started back on the road to race fitness again. It is always a nice feeling to get horses back in work when they've tweaked a muscle, had a nasty knock, cut or another niggle of sorts. Thankfully, this time, in all cases they were one of the aforementioned and nothing more serious.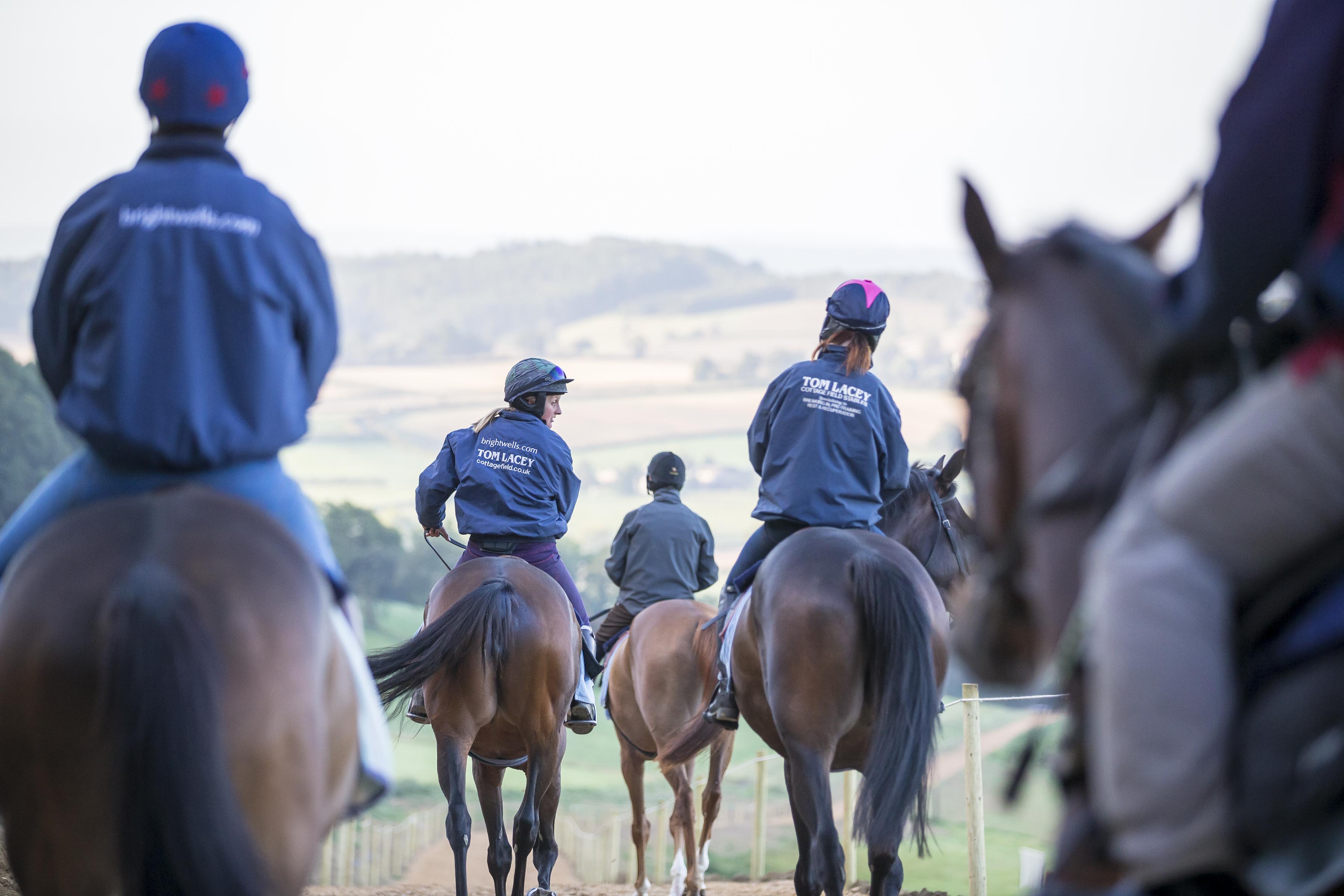 Thomas Patrick appears in good heart after the disappointing result in the Ladbroke Trophy, I have watched the race back. The winner and the 3rdhorse were never far off him, there are no excuses, he just wasn't good enough on the day. Richard said he didn't feel like the same horse he's ridden previously and that is good enough for me, he did the right think pulling up and he's there for another day. We won't know where we are with him until we get him back on track.
Polydora is fine after Newcastle, he had his trainers put back on this afternoon, he only has his running spikes on for race days.
Dorking Cock goes to Southwell tomorrow, it appears that the penny hasn't dropped yet, lets hope it drops tomorrow.