3rd December 2016
03-December-2016
03-December-2016 17:31
in General
by Admin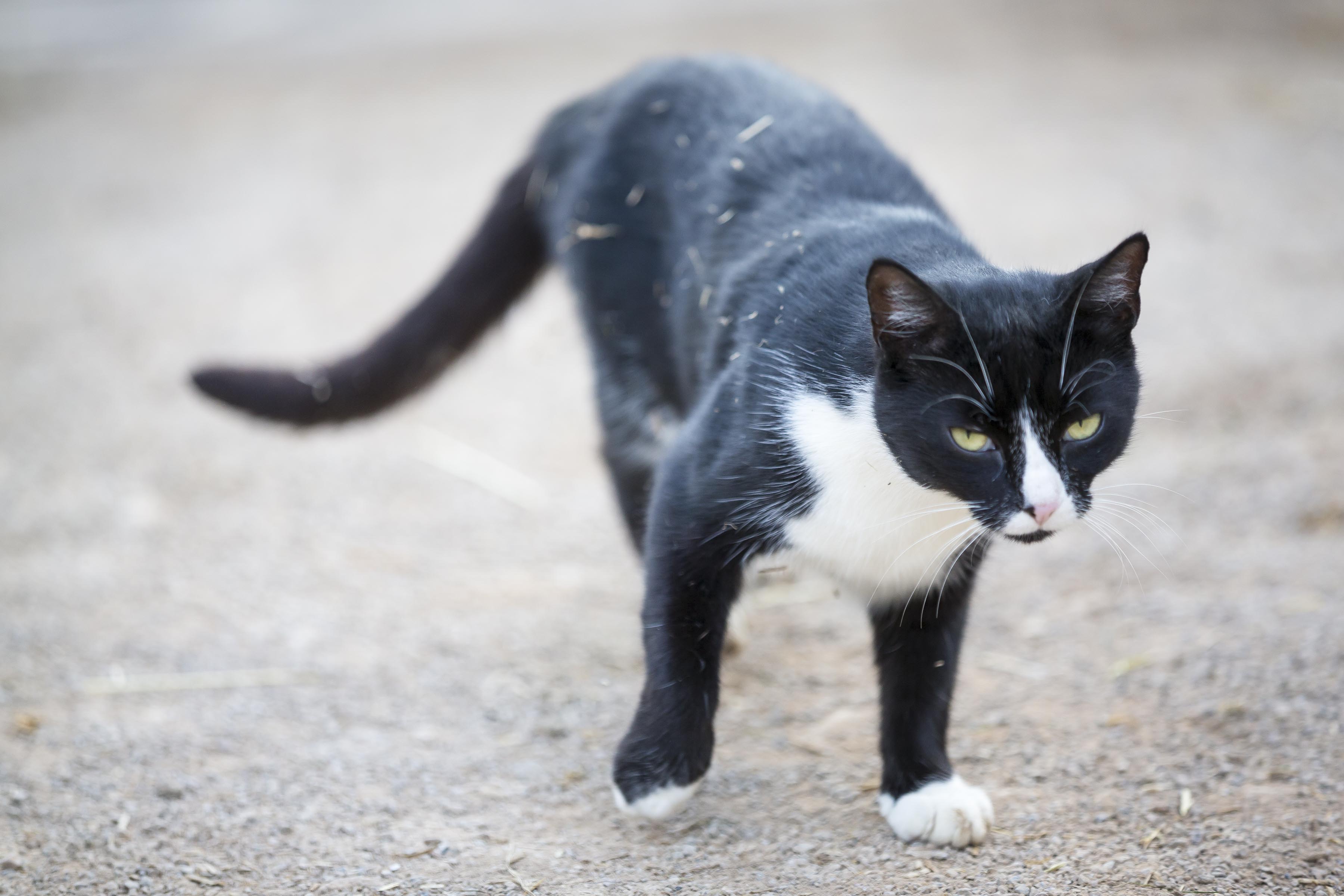 Eddie Jones would certainly be at the top of my list if I were to be able to have any 4 people for supper. England are now unbeaten in 14 matches, what an achievement! They maybe getting somewhere near New Zealand's record after the 6 Nations.
The horses all routine canters this morning. They are fit, healthy and well so nothing too exciting is happening on the galloping front.
New Member heads to Huntingdon tomorrow, I have always maintained he is badly handicapped but he keeps running his races and giving his owners plenty of fun. Hag Stone has come out of Sandown in good shape.
Hugo accompained Hag Stone yesterday to Sandown. His owner, Tilly Lacey is asking me to aim him at Cheltenham in March.