3rd October 2016
03-October-2016
03-October-2016 20:02
in General
by Admin
Typical Monday morning for most horses, 2 canters up woodchip, a couple of others cantered around the sand.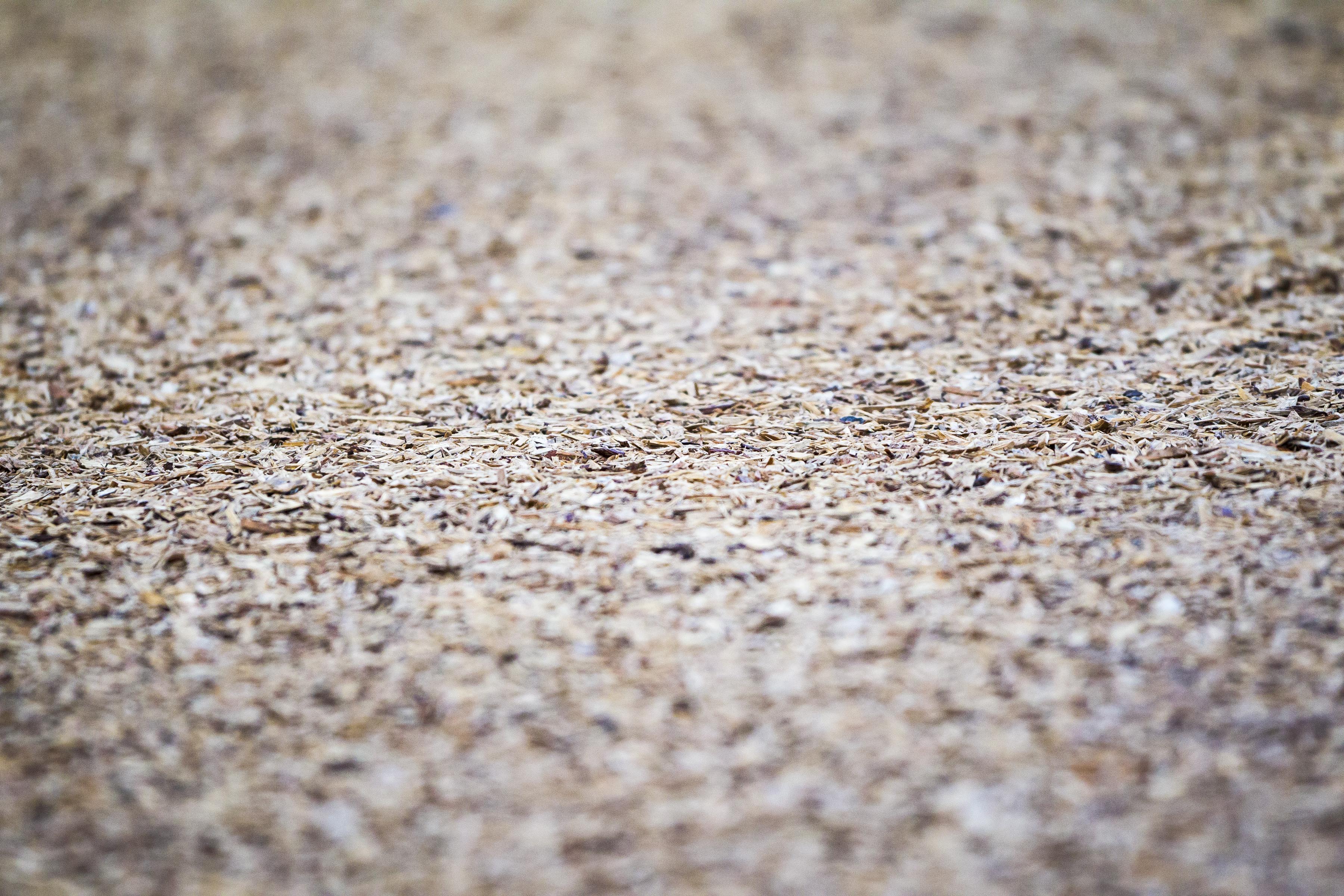 A lovely day for our Racing Club, it would appear that most members received my email last night and did as advised and backed Hag Stone at a very big price, some managed to get 50- ! I'm expecting the disgruntled punter to email me again with more abuse for not tipping him off. Hag Stone has been a slow burn mentally and the penny still hasn't fully dropped. Tommie settled him in nicely behind the leader before kicking clear going to the last winning nicely. He will run in another novice hurdle while this weather if forecast to hold unless of course he is sold before hand. Tommie has put in a lot of work with Hag Stone's jumping and fragile mental state and today reaped the reward.
New Member – my initial reaction was disappointment with his 8th place. Having had time to digest everything on the road home and not missing the M6. I am going to take many positives from his run. Since he arrived here after the May sale he always went about his business with the choke out. He had his summer break and we have spent huge efforts teaching him to switch off. Today he settled beautifully. It was only his 2nd ever race course experience and it is all relatively new for him. I am a big believer in that a horse can take as many as 4 or 5 runs to learn what racing is all about and he has, in theory, started from the beginning again. He never really looked as if was being that competitive and today would have been a massive education for him. We will now send him over hurdles, his schooling has been satisfactory to date and he will now have to step up the sessions. We need to progress with him while the ground is decent. On the weather, I fear it could have a negative impact on the numbers of runners at Hereford and Chepstow this week. I think, Hereford will attract a massive crowd and I have kindly been invited to lunch. A day I am very much looking forward to.