3rd September 2020
03-September-2020
03-September-2020 18:39
in General
by Admin
Yesterday was a character building day, Christopher Robin didn't deserve to get beat, he jumped and travelled like the winner throughout and was done by a fast finisher with his ear pricked. Johnny said the ground rode very soft on Hunting Percival, he will have learnt a little more and the bumper was a farce. You just never know what you'll get in bumpers until they are over, but unless they are big fields they are generally very false run races and the best horse doesn't always win. All three horses are fit and well this morning and are there for another day.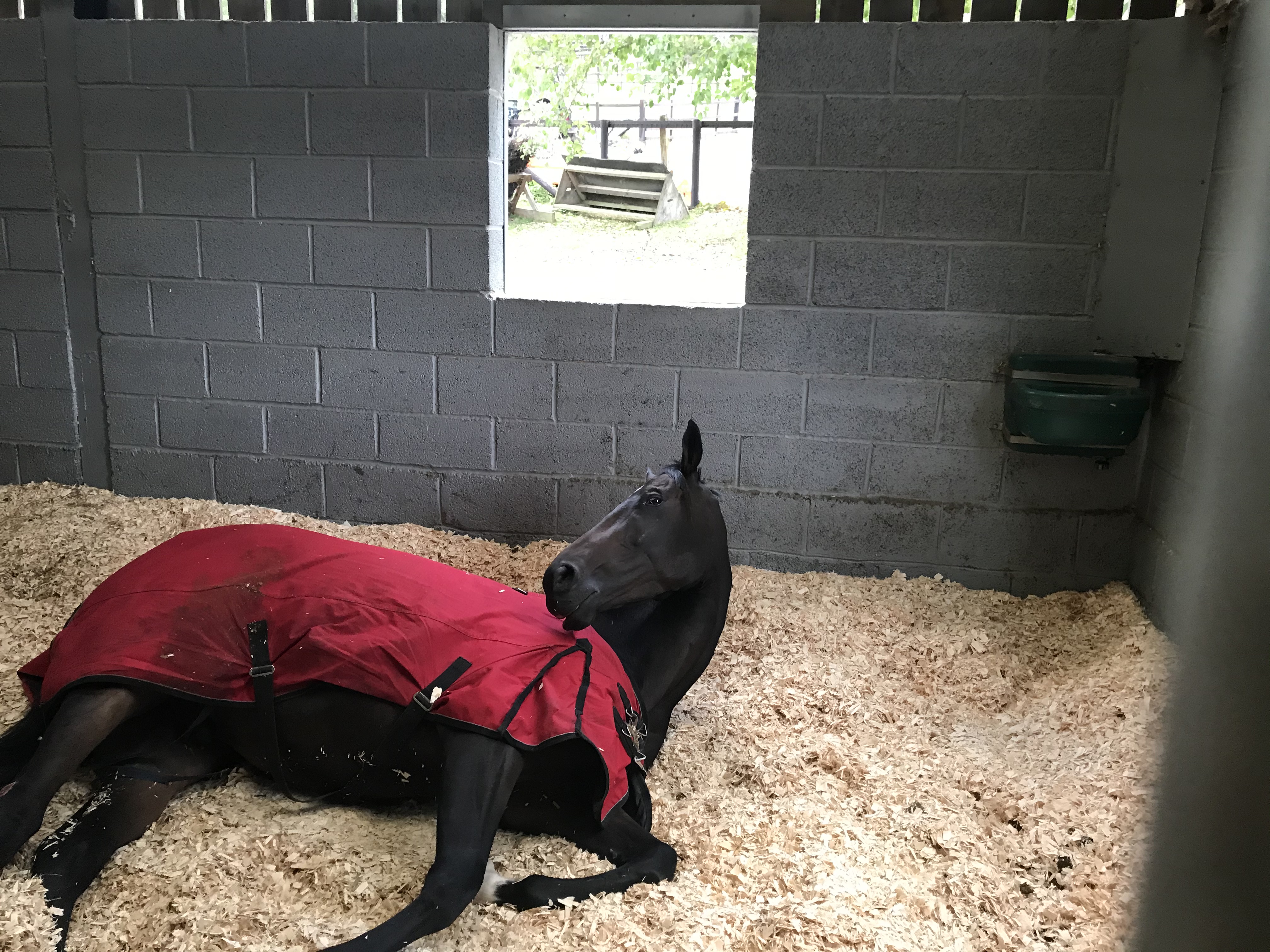 This morning many horses had quiet canters due to receiving physio yesterday, Grizzman did a little more as he was too fresh leading into his race on Sunday. Doc Martin and Louisa were up from Portwenn to see Lamanver Storm bury Stan on the schooling ground. The score is currently, Lamanver Storm two Stan nil.
I saw this morning an owner complaining about their experience of racing at Hexham yesterday. I think some tracks are doing better than others and most if not all need to try their level best to improve. What is the cost of a hog roast when your getting one thousand pounds of media rights per runner? I'm afraid that a little imagination is called for by these racecourses and they need to up their game. I find, people in general are very understanding yet no one likes to be treated with contempt or unappreciated. Without owners you can forget prize money and all the other issues faced by the sport. The owners are at the top of the pyramid; the sport doesn't exist without them and their day at the races could most certainly be improved without too much effort.