3rd September 2018
03-September-2018
03-September-2018 17:25
in General
by Admin
Typical Monday morning canters for the horses, I try to select my rides carefully, today I knew I got it wrong when I was being fired over a 3 year olds head.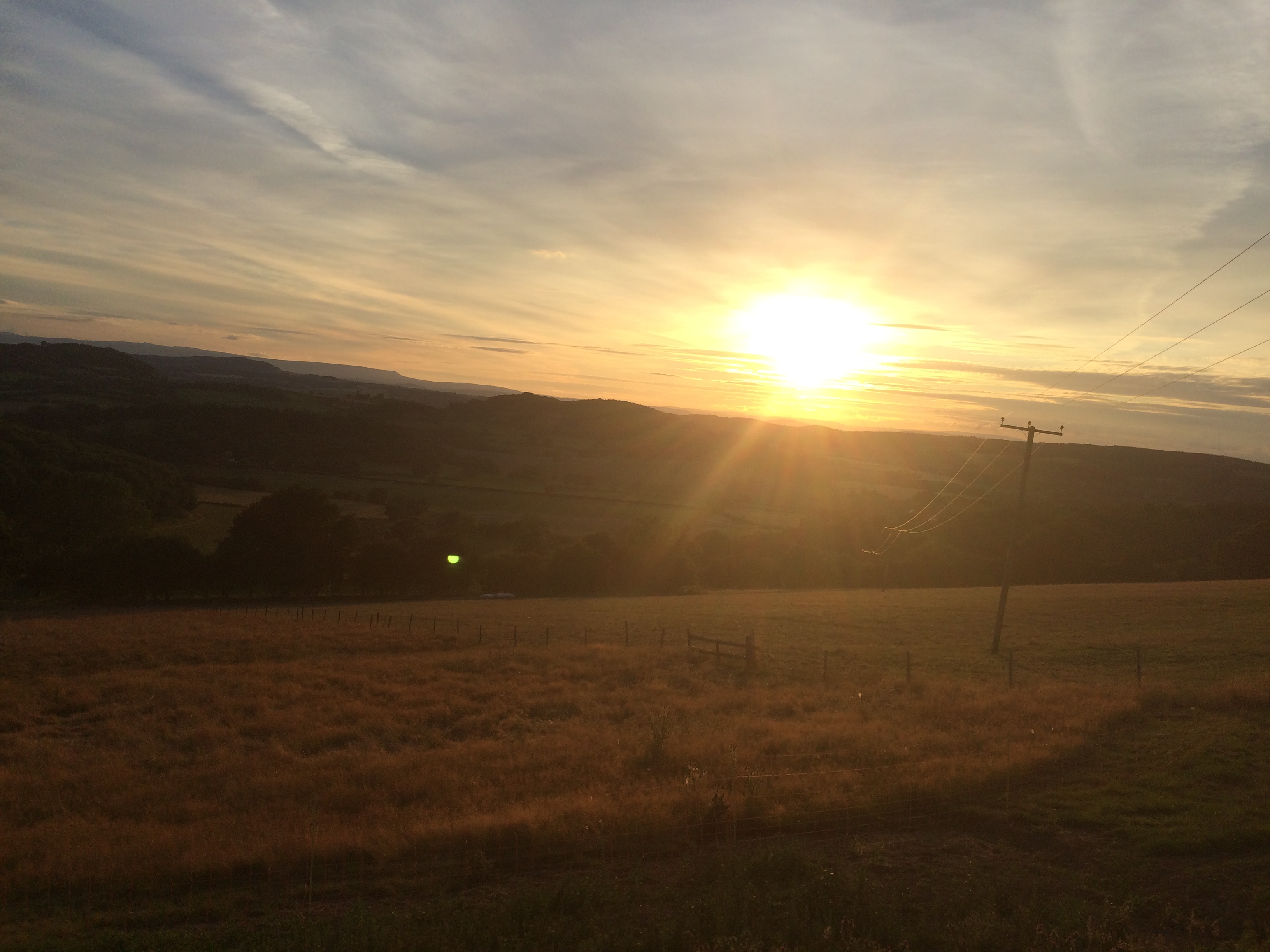 Equus Amadeus is in good form after his run, we won't prolong his hurdle career any longer. He has always been viewed as chaser and we will send him over fences now. At this time of year, the novice chases are not as easily won as they have been in the past. The highest rated horse in at Stratford at the weekend is 143 yet there aren't 8 entries as the race has reopened.
Yesterday I went out for lunch to celebrate Silk Runs 2 wins. I'm not sure if we concluded that hanging should be reintroduced, it seemed a good idea until we realized someone had to cut the rope. Otherwise, I think we can all stand for parliament next time around. The horses I rode certainly blew a bit harder than normal having been so well fed. In hindsight, I should have had a bit more given I was propelled into the ground.
2 loads of sand arrived this morning to top up the sand gallop, this afternoon, I got the job complete.