3rd April 2017
03-April-2017
03-April-2017 18:39
in General
by Admin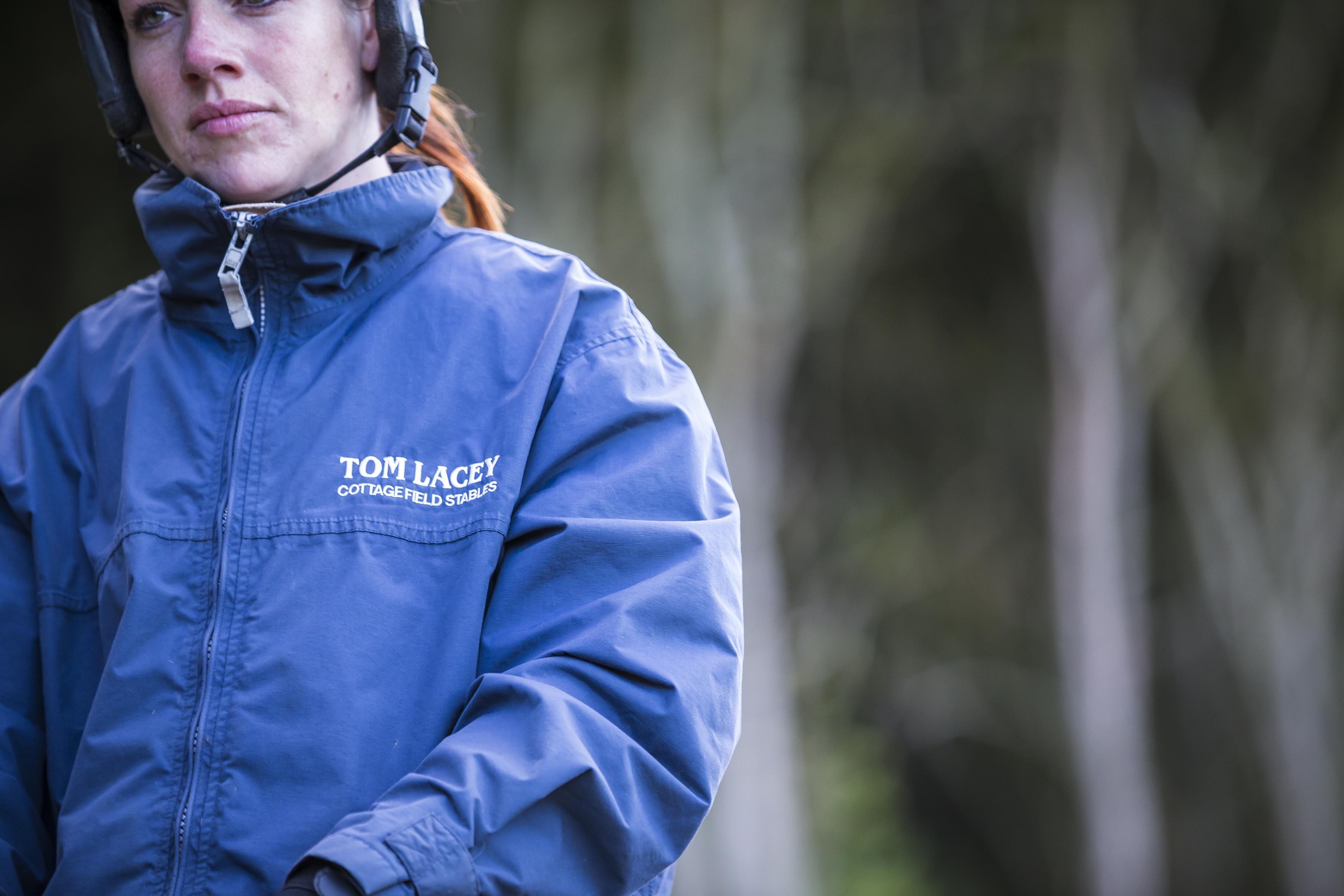 Mondays come around far too fast, routine canters for all. Tim and Caroline Edwards were here to see their Oscar filly late morning. Shining Shire has gone off to be retrained in dressage, he didn't want to be a racehorse. George Snell popped in for a chat about his next venture in racehorse ownership and arrange a round of golf. My clubs will need dusting off as they've not been out for nearly 2 years and even then took some cleaning up. The evenings are drawing out and a few rounds this summer are in order, next weeks forecast of snow may stall it for a little longer.
Yesterday Heythrop p2p may not have had many runners but a huge crowd turned out and the sponsors lunch was simply outstanding. You wouldn't have been given a lunch like that in many pubs up and down the country on any day of the week, to feed between 200-300 people in the middle of a field to that standard was incredible. It was a lovely day, basked in sunshine and good to catch up with many friendly faces from that neck of the woods. The course is still relatively new and the ground is improving year on year with substantial more grass cover than in previous years.
The very sad news filtered through late morning about the death of James McNeile on Sunday having fallen at Larkhill on Saturday. Prior to James's death there have been six recorded fatalities from p2p racing in Britain in the last 42 years since 1975. James lost his life doing something he loved, we can only spare our thoughts for him and his family while they struggle to come to terms with his sudden death.
The sunshine means bowling in the garden, Sholto has been padded up since lunchtime.