2nd December 2019
02-December-2019
02-December-2019 17:16
in General
by Admin
Carlisle called their meeting off good and early on Sunday morning. Given it had no chance on the forecast, I'm not quite sure why they couldn't make a call on Saturday evening as we still had to set off just after 5 am. Fear not, they were still taking bets in the bookies in Hereford at 12 noon for Carlisle as our postman managed to wager £10 on Dorking Cock, the meeting was abandoned at 7am.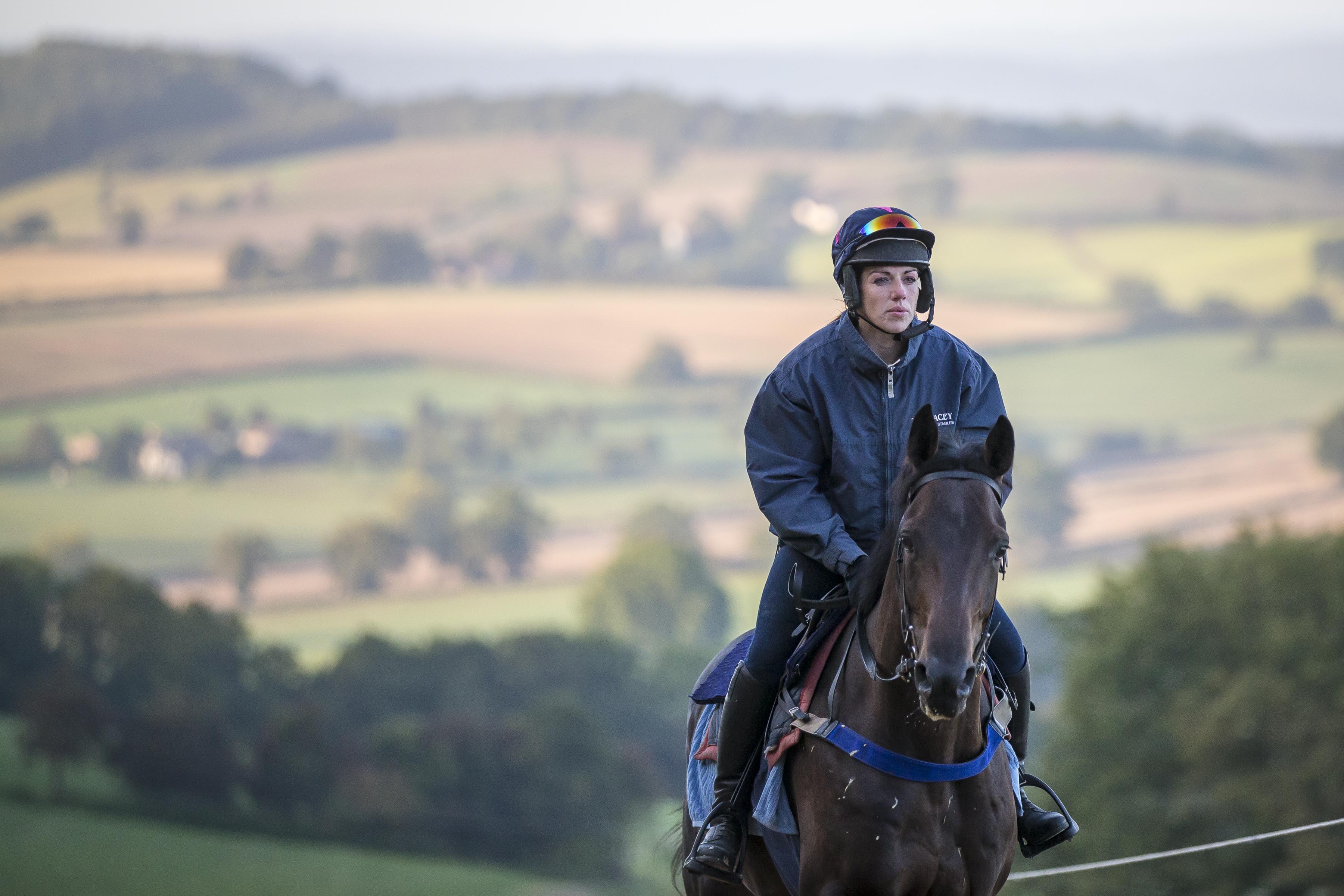 Typical Monday morning canters in the cold this morning, nice and fresh for sure.
Lamanver Odyssey, Vado Forte and Hunting Percival head to Southwell tomorrow. To read my thoughts click here.