2nd December 2016
02-December-2016
02-December-2016 20:00
in General
by Admin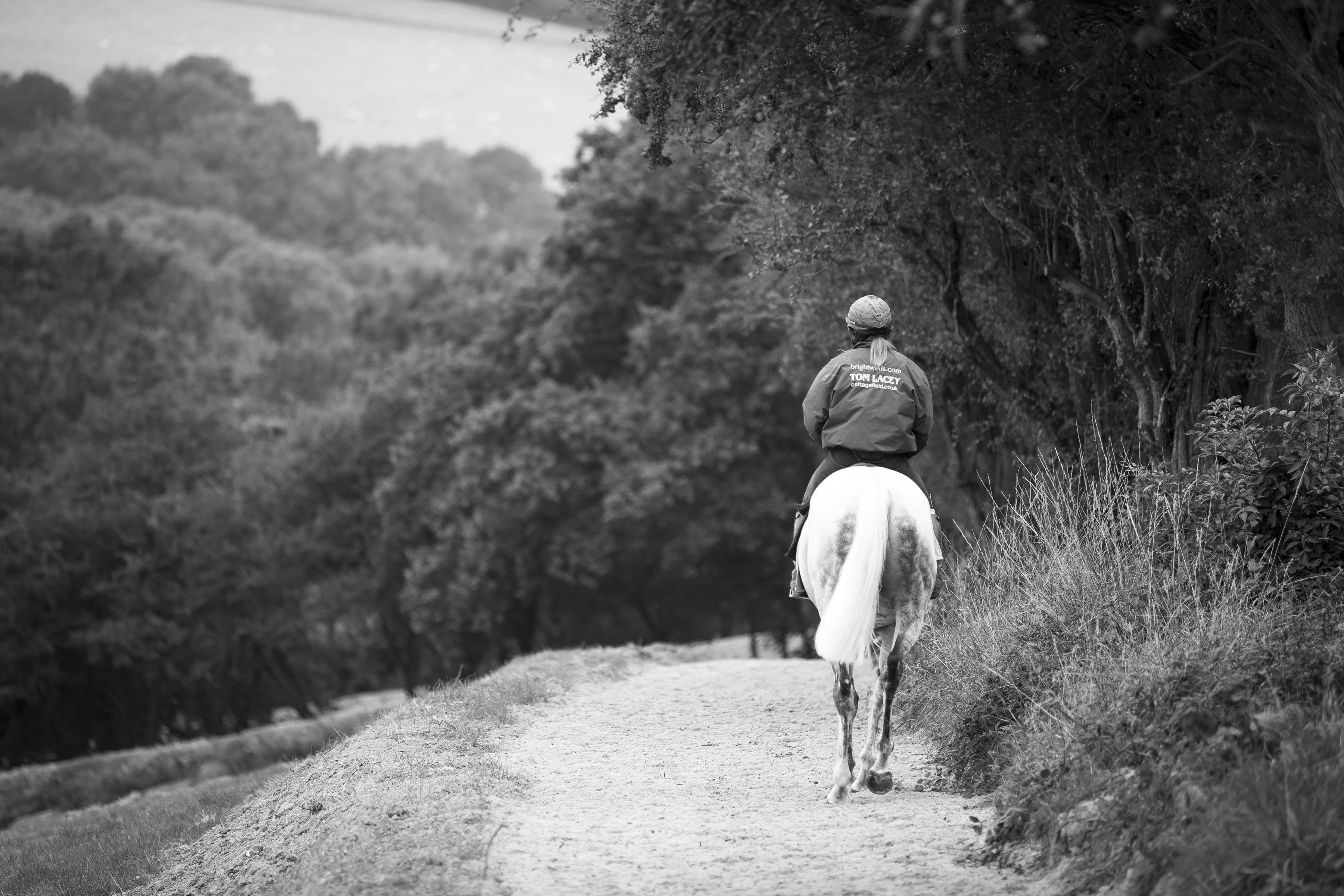 Hag Stone ran a cracker at Sandown, he was giving plenty of weight to the 3 in front of him, and has come a long way since his rather shocking debut at Uttoxeter. Hopefully, after todays run the handicapper may cut us a bit of slack and leave him alone on 115. He's a fun horse who will give us all some good days out.
This morning the horses had an easy enough time with routine canters.
Thank goodness I don't have to cope with the M25 every day.