2nd November 2019
02-November-2019
02-November-2019 17:44
in General
by Admin
Nothing too strenuous for any of the horses this morning, tomorrow the early weeks runners will do a little more. Ballot marks will play their part and we may well find ourselves balloted out more than in throughout the week.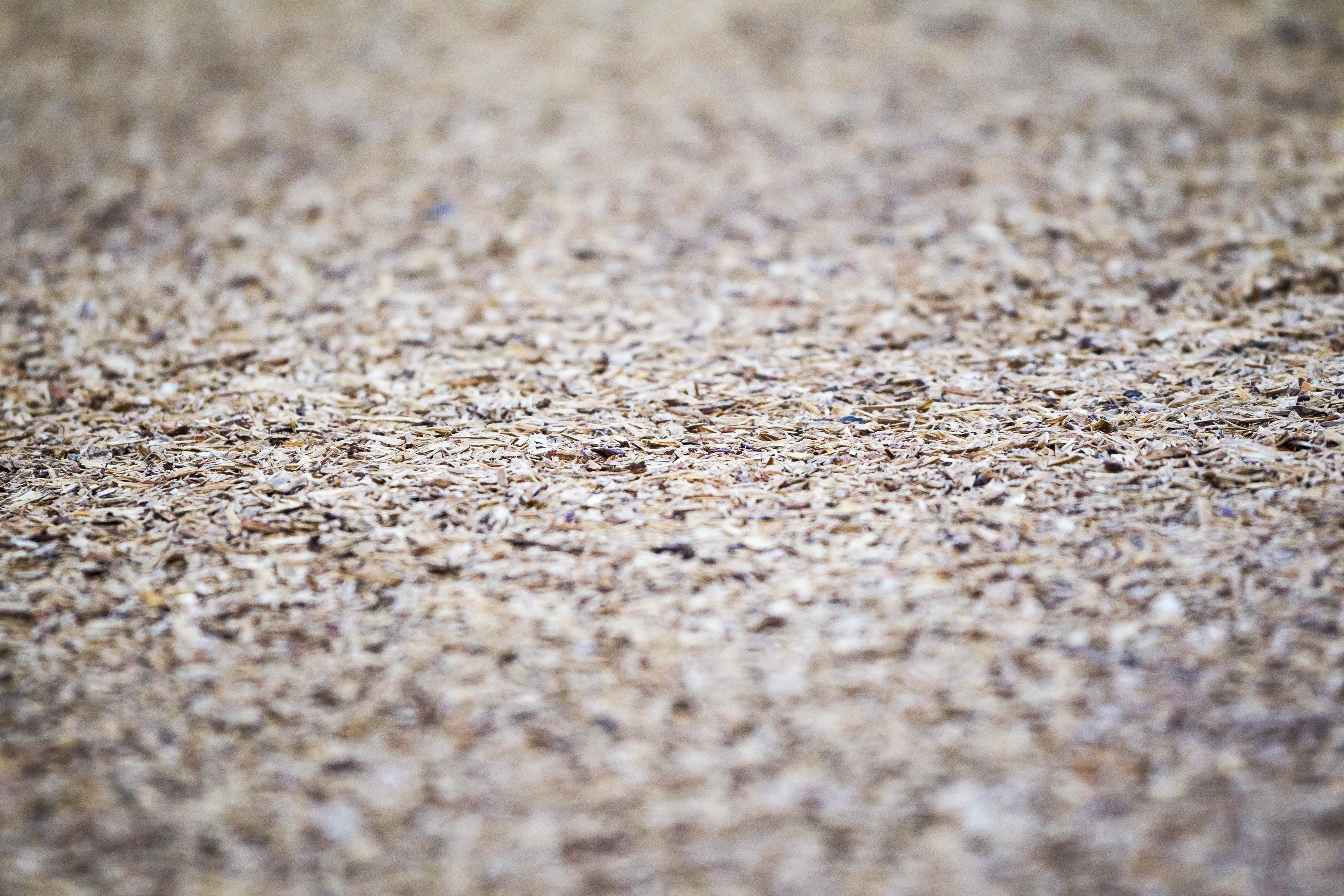 Ascot was enjoyable, a huge turn out of owners some of whom were having their first runner at the track, it is an great experience for any owner to have a runner there and Ascot look after them in good fashion.
Dorking Boy ran a cracker and was just unlucky to bump into one better on the day, he was a long way clear of the third horse and will surely win another race before too long.
Flashing Glance was running a nice race until he stepped at the fifth hurdle almost falling, it was too far out to predict where he would have finished. Until he made the horrendous mistake, I was very happy with what I was seeing but that mistake cost him everything and any chance had gone.
The rugby world cup was hugely disappointing; given the times of the matches I have failed to get really involved. When riding out, I do recall mentioning that South Africa looked extremely dangerous and well organized in an early match I watched on record. There are positives in everything and the one to take away from the rugby is the thought that we could have been beaten by Wales.
Have a good weekend and stay dry, I think we are in for another soaking.