2nd October 2021
02-October-2021
02-October-2021 17:03
in General
by Admin
The rain has arrived and getting a run will be our next problem. This morning we worked Glory and Honour, Dorking Boy, Tea Clipper, Piaff Bubbles, Neville's Cross, Toucan Sam, Sebastopol, Highstakesplayer, Montgomery, Argonauta, Lossiemouth, San Agustin, Camembert Electric, Hesque De L'isle, Quick Draw, I'm On Snap, Terrierman, Ginny's Destiny, Adrimel, Cruz Control, Dibble Decker, Marty Time, Lamanver Storm, Glory and Fortune, Nocte Volatus, Rosmuc Relay, Roger Rarebit, Pounding Poet, Scipion and King Ferdinand. It was the first bit of work for many but they all seem in good shape for the season many of which are some way off a run yet anyhow.
From afar, the Great British public continue to impress me with their queuing skills.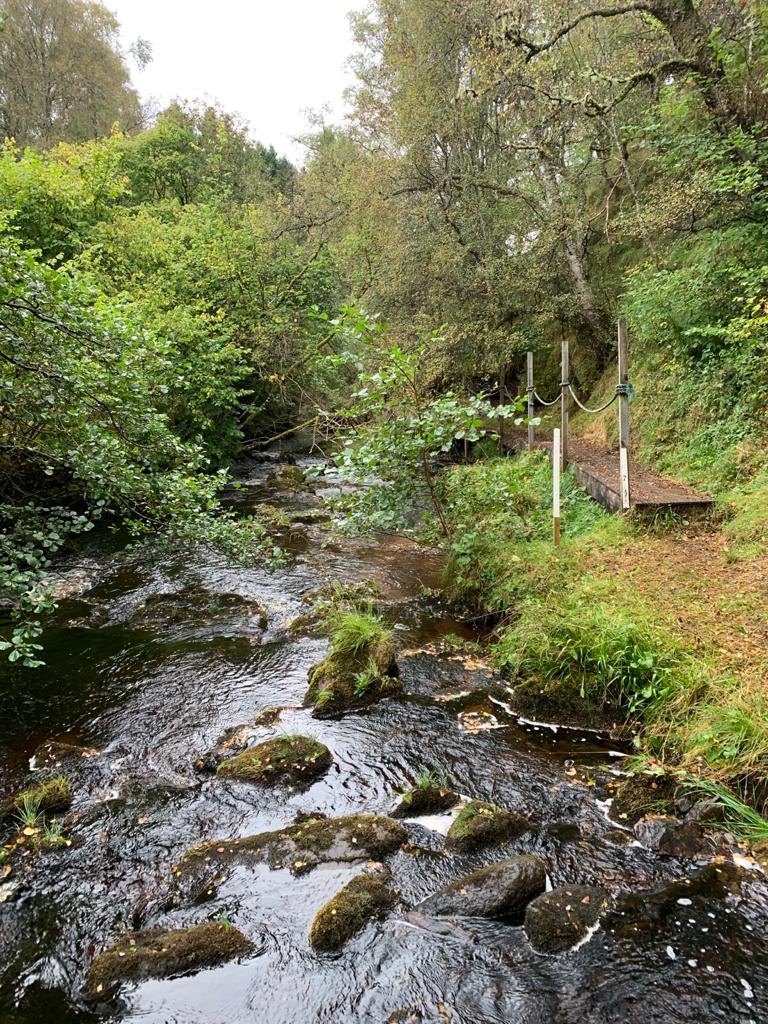 Immortal Fame heads to Uttoxeter tomorrow and Benito Stratford on Monday, to read my thoughts click here. Thank you to all those who continue to subscribe to my thoughts page, another £800.00 has been sent to Katharine House Hospice. I hope you have a profit to show for following the thoughts page – you should have filled your boots at Plumpton!