2nd October 2020
02-October-2020
02-October-2020 16:55
in General
by Admin
Nocte Volatus is in fine shape this morning, he will improve for the run. Many of our horses always need their first run and it is something I'm never disappointed with. It is a long season to have them cherry ripe during the first week of October. They don't blow up as such, but all seem to step forward for the benefit of their first run.
This rain looks set for a few days now, I think I have finally dried out, although my feet are still very cold. There was no let up all day and it is still raining now. Tomorrow is looking to be more of the same.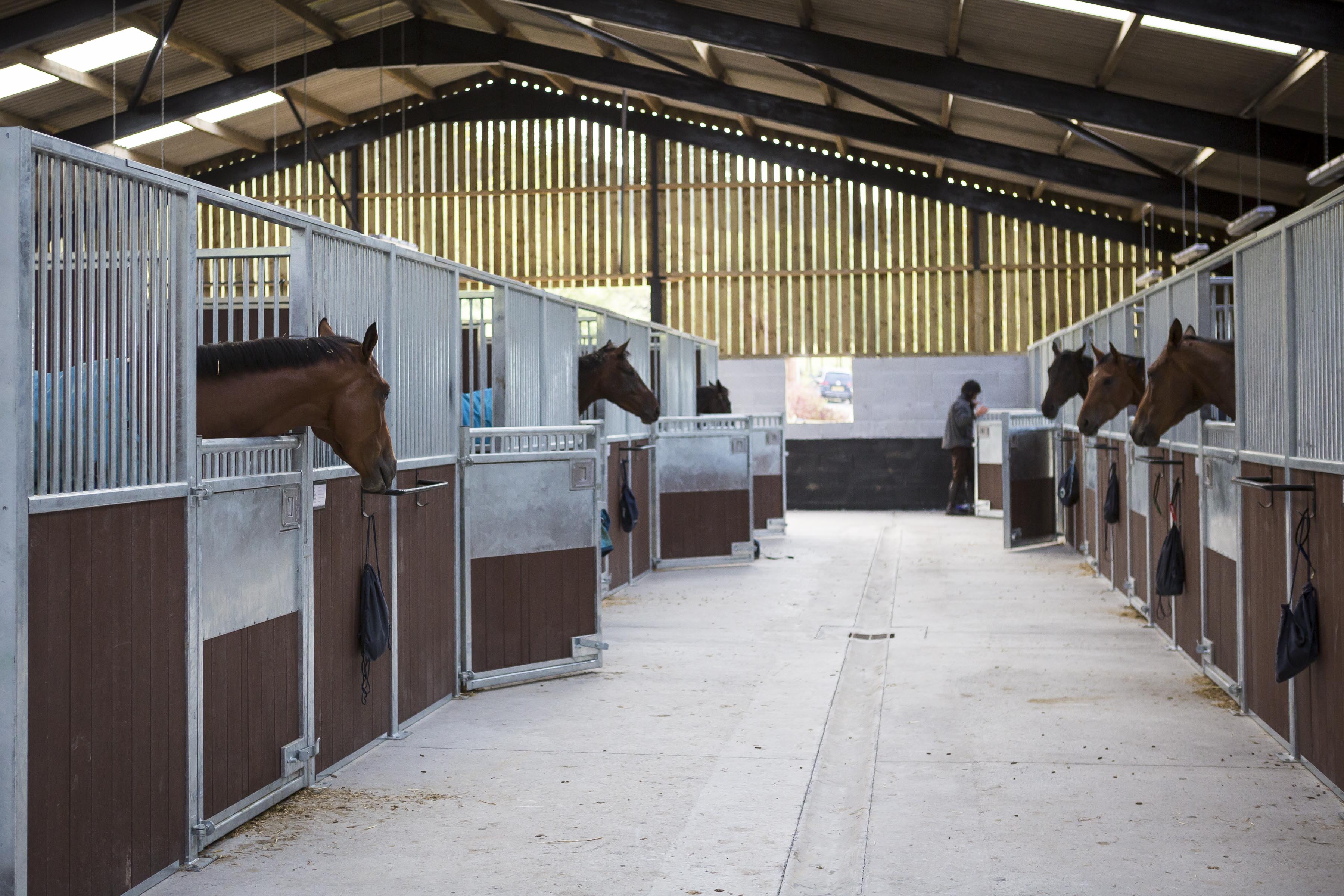 Finding races for the horses will be the next challenge. From what I can see of it, race planners seem to want horses rated 115 and above to be making up numbers in higher grade races.
Gold Clermont far from disgraced herself at Hexham this afternoon, she showed signs of greenness being on and off the bridle. Had she not of missed the last hurdle when rolling as she was she would have certainly been a little closer. She will win her races.
This morning we worked, Lagonda, Glory and Fortune, Tea Clipper, Thais Toir, Glory and Honour, King Ferdinand, Immortal Fame, Polydora, Algesiras, Highstakesplayer, Scipion, Unohu, Outlaw Jesse James, Dorking Boy, Grizzman and Pirate of the Sea. Many of the others covered the same ground just in a slower gear. The babies all jumped some hurdles and a baby fence in the ménage.